This anti-static powder coating gun hose provides a consistent and fluidizing flow for your powder coating application due to its special interior surface properties that enable maximum output volume using only a minimum of air.
If you need change color frequently, the powder hose will help you achieve quick jobs by smooth powder conveying without accumulation.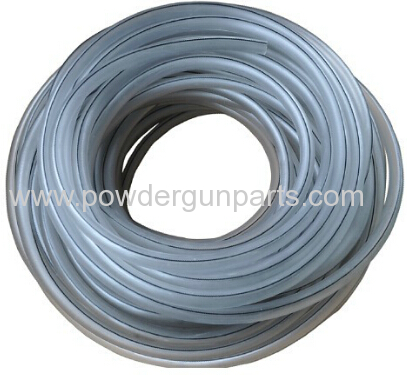 Three standard size for choice: 10x15mm, 11x16mm, 12x18mm,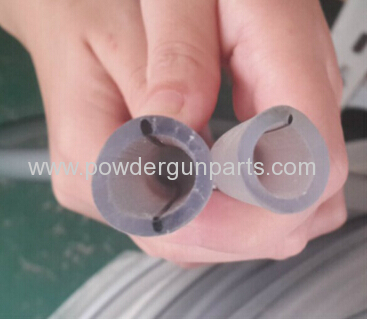 Application: the powder hose matched with the advanced powder coating gun model for a better coating.