Product Name: Contemporary road safety flashing lights
Application: Our products about flashing light are abbreviated as "xbs", are widely used in traffic lights and are important tools for maintaining traffic safety order.Which is very important to reduce accident rates and ensure safety.
Traffic barrier
Security
Product parameters
| | |
| --- | --- |
| Product Name : Contemporary road safety flashing lights | Shell: PC+ ABS |
| Lithium battery : 3.7V 1800mAh | Solar Panel : 50V 150mA |
| Light color : red and blue | LED number : 18 |
| Flashing frequency : 55 times/min | Packing : FCL 55 |
| Visible range: 800m-1300m | Life index : 1 year |
Product features:
1.Don't need to connect the wire and put the battery, automatic charging during the day, flashing at night, long standby time, durable, regardless of sunny, rainy, bright every night.
2.It contributes to traffic safety at night and promotes urban security.
Product details
1. 18 high-bright LED lamps, stable performance, low failure rate. Our lamp beads are used in traffic lights.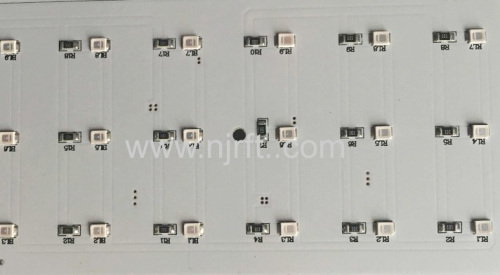 2. 5V,90MA high-efficiency solar panels, it has the function of light control.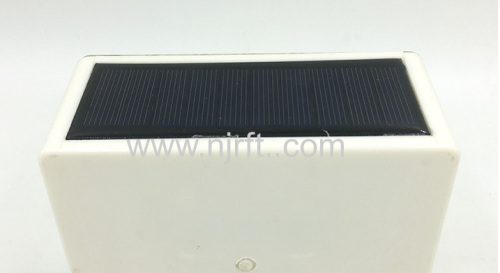 3. 3.7V 200MA new lithium battery,light energy changes into electric energy.The storage capacity of the battery is large and the time of use is long.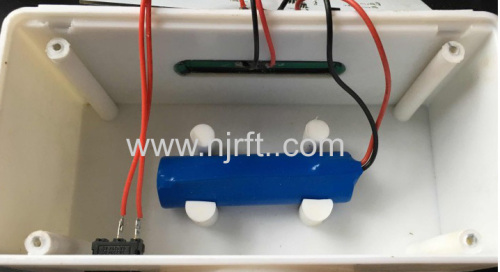 4. PC sheel material, good waterproof, good light transmission, anti-impact.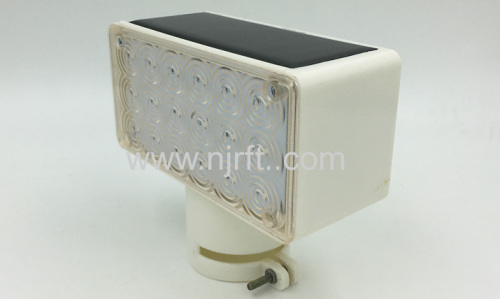 5.The base is combined with a circular tube and a screw,it is simple and convenient.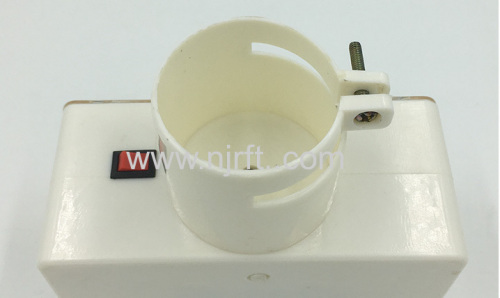 6.The switch plays a decisive role .When the switch is turned on, the solar panel absorbs sunlight and is automatically charged during the day and flashes automatically at night. When not in use, Pleaseturned off it.
Product procedure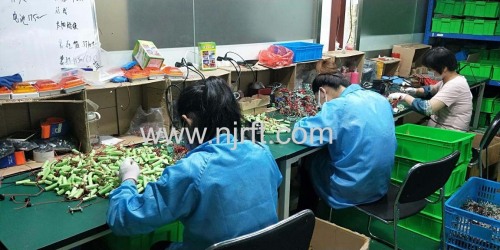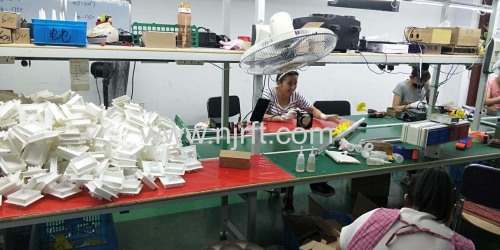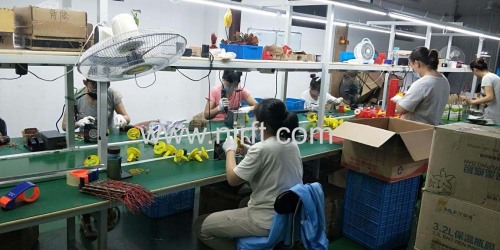 Product Packing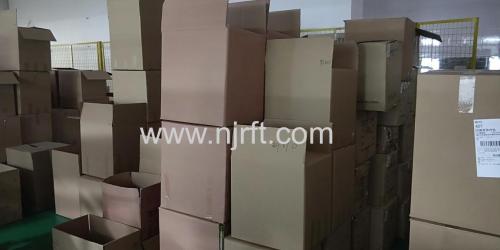 Our factory is in Shandong,we have conscientious employees and advanced product technology,we use advanced production equipment to improve work efficiency.
Our Services
1,Our product is quality.
2,Competitive price.
3,Neat package.
4,Delivery: sea transportation.
5,Excellent after-sale service,you can ask us,we will answer about any products within 12 hours.
FAQ:
1.Q:How to detect the product is good or bad?
"A:The black solar panel has a light control sensor that is not illuminated during the day. Turn on the switch and put it in the sun for 5 minutes. Place the light in a dark place, such as a dark box. If the light is on, the product is good. It is bad otherwise."
2.Q:Do you like this flashing light?
"A:Yes, I do. It's usefu for traffic safety."