Product Name: Red and blue dynamic magnetic waterproof led dome light
Two colors choose:
JS-HL-01: Red and blue
JS-HL-02: Yellow
Application: The products are mainly used in road construction projects/traffic warnings/high-rise buildings/ships/bridges/towers/oceans and other fields, effectively reducing accident rates and ensuring safety.
Product features: automatic charging during the day, flashing at night, long standby time, durable, regardless of sunny, rainy, bright every night.
Product parameters
Product Name :Red and blue dynamic magnetic

waterproof led dome light

Shell: PC+ABS

Lithium battery : 3.7V 1200mAh

Solar Panel : 5.5v 90mA

Light color : Alternating red and blue; yellow

LED number : 6

Flashing frequency : 55 times/min

Packing : FCL 60

Visible range: 500m+

Life index : 1 year
Using ways
Turn on the switch,place the solar panel upward and put it in a sunny place , charge it automatically during the day and light it up at night.If you turn off the switch,the solar panel won't be unable to recharge.
How to detect the product is good or bad:
The black solar panel has a light control sensor that is not illuminated during the day. Turn on the switch and put it in the sun for 5 minutes. Place the light in a dark place, such as a dark box. If the light is on, the product is good. It is bad otherwise.
Product details
1.6 highlight LED beads, more stable and shining!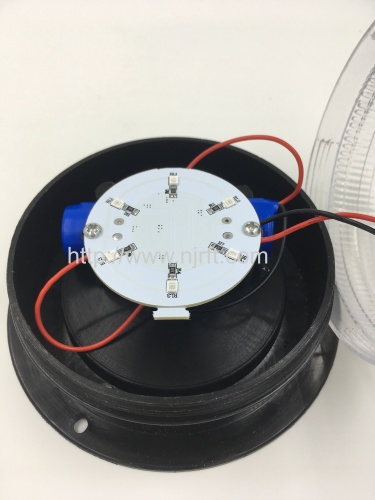 2.5.5V 90mA high efficiency solar panel, charge fast!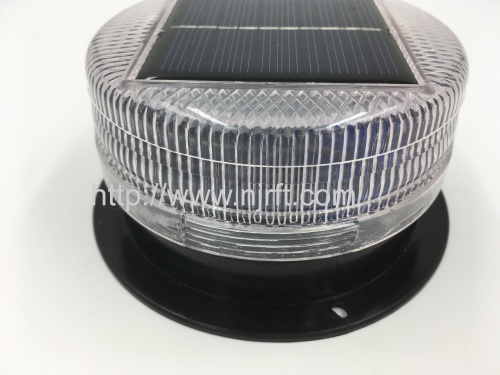 3.3.7V 1200mA new lithium battery!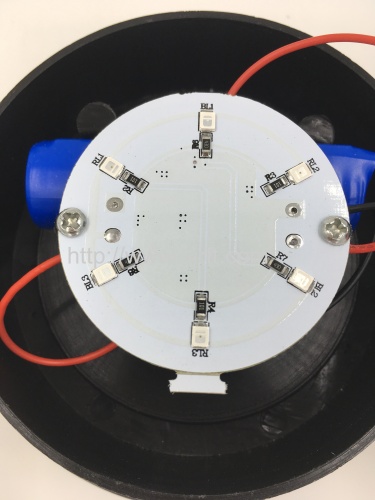 4.PC material shell, strong enough to be more durable!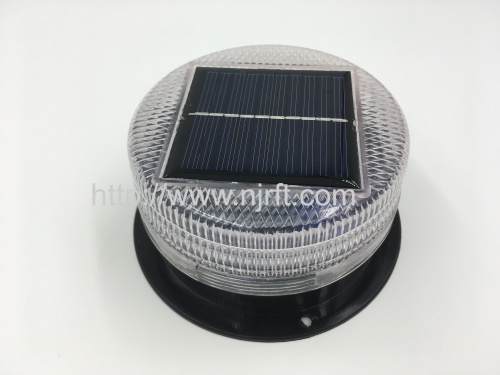 5.Magnet+screw dual purpose base,two choices, more convenient and intimate!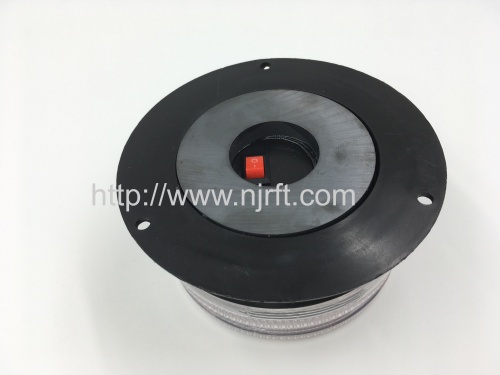 Service Guarantee:
Our products have a history of more than 5 years in Nanjing and have a certain brand quality,these products have successfully entry into Chinese market. About any problems with the products in transit, please contact us to deal with them. We will bear the cost of transportation for the returned products and reissue them to you.