Product Name:Safety strobe high temperature waterproof flashing warning lights
Application: The products are mainly used in road construction projects/traffic warnings/ships/bridges/towers/oceans and other fields,They are necessary to reduce accident rates effectively and ensure safety.
Traffic barrier
Security
Product parameters
Product Name :Safety strobe high temperature waterproof

flashing warning lights

Shell: PC+ ABS

Lithium battery : 3.7V 1800mAh

Solar Panel : 50V 150mA

Light color : red and blue

LED number : 18

Flashing frequency : 55 times/min

Packing : FCL 55

Visible range: 800m-1300m

Life index : 1 year
Product features: Solar products can charge automatically during the day and flash at night, long standby time, durable, regardless of sunny, rainy, bright every night.
Product details
1.18 high-bright LED lamps,uniform light,stable performance,low failure rate.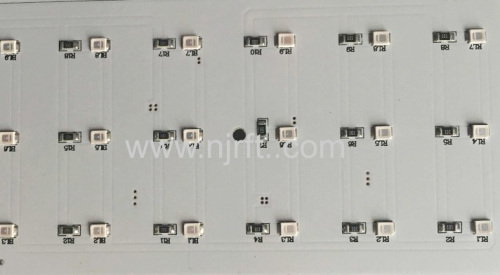 2.High-power solar panels,5V 90MA, high power to charge fast.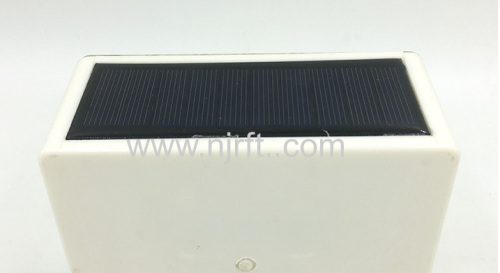 3. 3.7V 200MA new lithium battery,storage capacity, long life.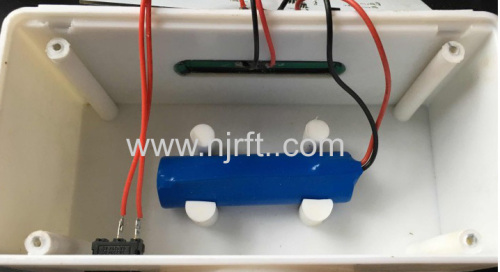 4.PC material shell, good waterproof, good light transmission, anti-impact.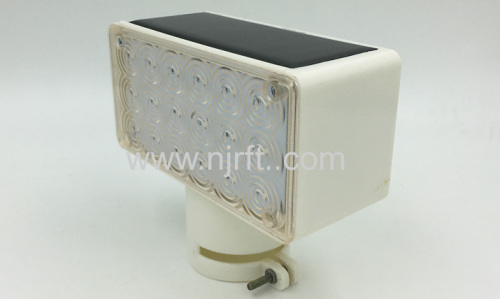 5.Steel sleeve base
The sleeve can be tightened and tightened on a steel pipe with
a diameter of about 50mm, which is simple and convenient.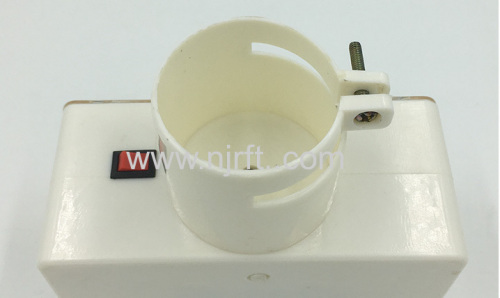 6. Use of switches
When the switch is turned on, the solar panel absorbs sunlight and is automatically charged during the day and flashes automatically at night. When not in use, the switch is turned off.
About company
The company has strong design and development capabilities, advanced and complete production capabilities, can provide customers with integrated solutions, customized products based on customer demand, product quality and after-sales service in the peer in an advanced level.
OUR SERVICE

To realize customer satisfaction through high standard service, Your inquiry will be replied in 12hours.
FAQ
1.Q : What about your delivery time?
"A: We have a lot of products in stock.we can send the stock products within 7 work days.
If without stock,or stock is not enough, we will tell the delivery time to you."
2.Q : If products are damaged,what shoul you do?
"A:If the number of products breaks more than 1,000, we will reissue it, otherwise we will refund the money for damaged products."