BOP Safety Valve for Drill Stem Testing Operation
BOP Safety Valve for DST service Super Safety Valve
The BOP Safety Valve is a Fail Safe Safety Valve for testing from a land or jack-up rig as well as named super safety vavle. It is normally run inside or below the Blow Out Preventer (BOP) and is used to control well flow. Its ID is 3.0 in., OD is 8.0 in., and its working pressure is 15,000 psi. This valve has a port for chemical injection downhole or to control a subsurface safety valve. The BOP safety valve is capable of cutting wireline and coiled tubing using the nitrogen charge or by application of balance line pressure.
SPECIFICATION OF BOP Safety Valve
Size/in

Working

pressure/Mpa

Service environment

Working

temperature

Connection
8"
105

Mud, Crude Oil,

Natural gas

with H2S

--29oC ~+204oC
ACME


Trace Mark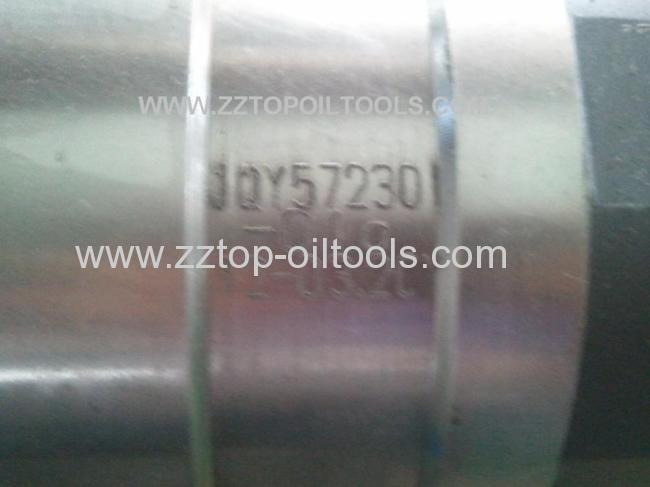 BOP safety valve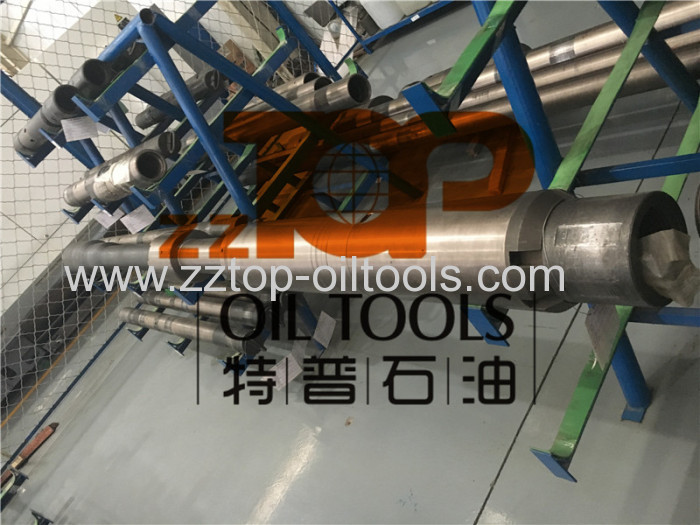 ZZ TOP OIL TOOLS is the professional manufacturer for the drill stem testing tools and surface testing equipment. All the DST tools are conformed with NACE MR 0175 with traceability,and the DST tools can be worked in H2S & CO2 above 175 F and full H2S, also with the skilled and experienced engineers, we can design the drill stem testing tools as per customer's well condition. Moreover, we supply the training in our factory and operation instruction at the well site. The DST tools are exported to USA, Colombia, India, Pakistan, Iran, Brazil etc. and enjoy the good reputation from the customers.
BOP Safety Valve for Drill Stem Testing Operation
BOP Safety Valve for DST service Super Safety Valve