Cartridge Style with Threaded Retainer ( Type H)
Pump Models: CR, CR8, CRI, CRN1, CRN3, CRN5, CRNE1, CRNE3-23HS
-12MM = Part Numbers:
96455082
96455086
96455083
96455087
96455085
Pump Models: CR, CRI, CRN10, CRN15, CRN20
-16MM = PART NUMBERS:
96511836
96511840
96511837
96511845
96511841
Mechanical Seal For Grunfos Pump Condition:
GRUNFOS PUMP COMPONENTS
It issuitable to grunfos pumps:CR(N)10,15,20.
Single spring o-ring . ,achined mounted semi-cartridge seals with threaded
HEX-HEAD suit for CRN &CR 1,3,15, 20 series pumps.

Size: 12mm, 16mm

Pressure: Up to 2.5Mpa
Speed: Up to 25m/s or 80ft/s
Temperature: -30deg C to 200deg C (Depending onmaterials)
Mediums: Water, oil and other low corrosionmediums
single spring o ring mounted semi cartridge seals with threaded hex-heads to suit
Grunfos CR&CRI series centrifugal pumps. CR1, CR3, CRN1, CRN15,
Balanced cartridge o-ring seal unit with rigid torque trasmission system. This seal
type is assembled in a cartridge unit which makes repacement safe and easy.
This seal arrangement incorporates a clean barrier fluid with a higher pressure the
then pumped medium.

Spare Parts are produced with the same top-quality components known from our pumps
Only with Original Spares can you make your pump as good as new and reduce downtime
These components are developed through years of design improvements, accumulated expertise, and optimization of production techniques
It is equivalent to grunfos original pump seals!
Material:
HQQE for CR series
HQQV for CRN series

Shaft Size: 12mm, 16mm,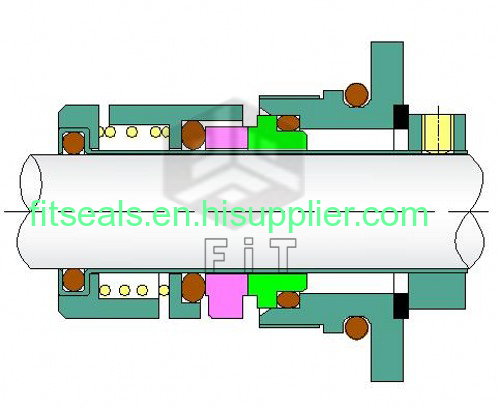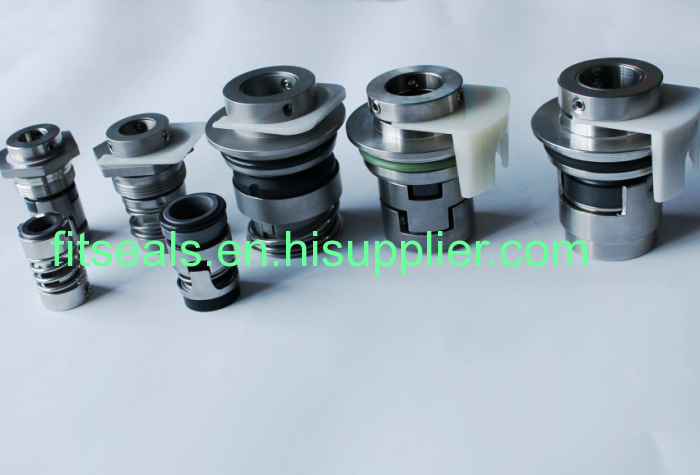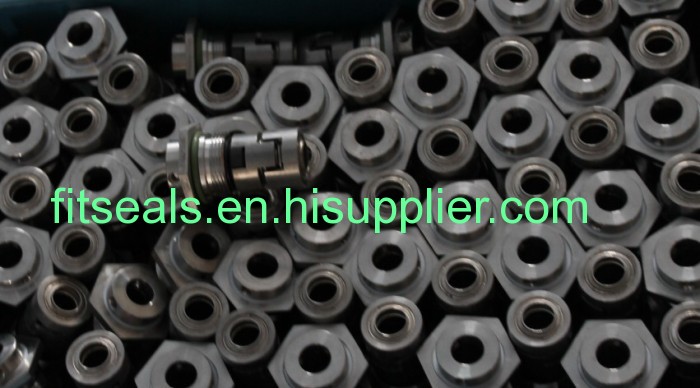 PACKING