Grunfos components spare part. Provide to world wide delivery. Also supply the grunfos spare part to grunfos pump. High quality grunfos kit service. 
Mechanical seals used for stainless steel vertical multistage centrifugalpump
It is suitable to grunfos  pumps:Suit Grunfos CR2,4;CRK2,4;SPK2,4 pumps.Mechanical Seal used in centrifugal pumps,mixer,compressors and other rotating equipments.
All type of rotating equipment, pumps, mixers, agitators and compressors.To suit industries such as general chemical and oil refining, petrochemical, pharmaceutical, food processing, pump,paper and waste water treatment and etc.
 It is machined type. reaplce the original  Grunfos pump seals.
Operating Conditions:

Pressure: Up to 2.5Mpa

Speed: Up to 25m/s or 80ft/s

Temperature: -30deg C to 200deg C (Depending on materials)

Mediums: Water, oil and other low corrosion mediums

Pump shaft seals. water pumps Mechanical seals. Suit Grunfos CR2,4;CRK2,4;SPK2,4 pumps. Ordinary mechanical seal of water pump, O-ring type(assembly) shaft seal.


SHAFT SIZE :  12MM, 16MM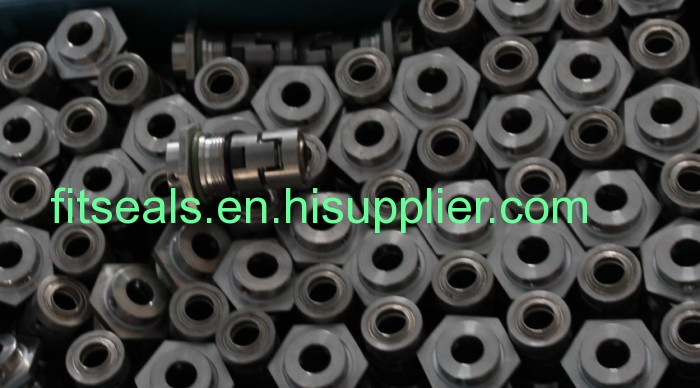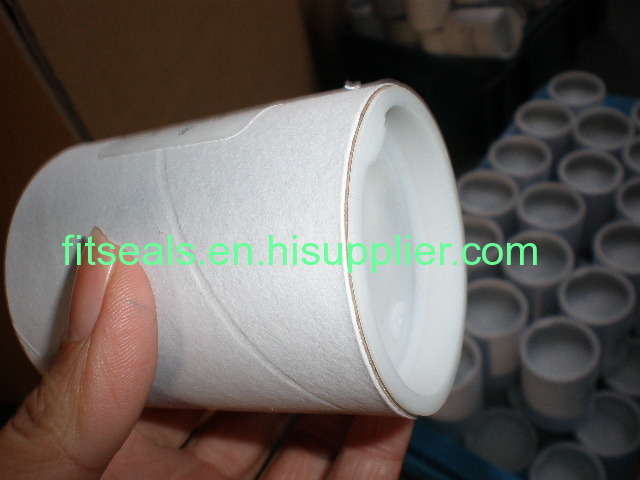 All range of shaft seals for grundfo pumps
S range pumps
SE and SV series pumps
Grundfo Sarlin pumps/Sarlin S1/Sarlin S2/Sarlin S3/Sarlin SV/Sarlin SA
Grundfo Hilge pumps
Grundfo TP (Series 100 & 200), NP5, LPD, NP and LP
TP25 TP32 TP40 TP50 TP65 TP80 TP100 TP125 TP150 TP200
CR(N)32,45,64,90,150
CR(N)10,15,20
CR(N)32,45,64,90,150
CR(N)10,15,20
CR(N)1,3,5
CM CH CHI CHIU CHIE CR CRI CRN CRE CRIE CRNE SP SPA TP TPD TPE TPED NBG NKG NK LP
CR1s CR1 CR2 CR3 CR4 CR5 CR8 CR10 CR15 CR16 CR20 CR32 CR45 CR64 CR90
CRN1s CRN1 CRN2 CRN3 CRN4 CRN5 CRN8 CRN10 CRN15 CRN16 CRN20 CRN32 CRN45 CRN64 CRN90
NB NBG
CH2 CH4 CH8 CH12
CH2 CH4 CH8 CH12