FLYGT PLUG-IN REPLACEMENT SEALS.
DOUBLE CARTRIDGE SEAL.
SUPPLIED WITH EITHER SILICARON CARBIDE OR TUNGSTEN CARBIDE FACES.
Plastic parts plug flygt cartridge seals.
Stainless steel parts plug flygt cartridge seals.
Type: Replacement seals for Flygt pumps Model Plug-In 2670,3153,5100.210,5100-220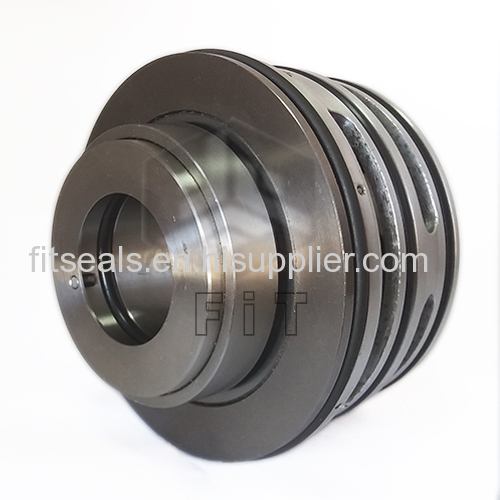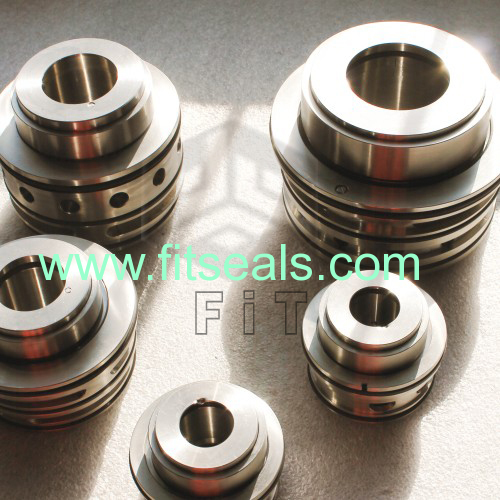 Shaft Size: 35mm
Materials : Seal Face TC/TC/TC/Cer/VIT . Metal Parts Stainless Steel 304
This product is in stock, we can ship them right away once the payment has been verified.
Another characteristic of the Flygt seals is that they are versatile. The ultimate goal is that one and the same seal should be able to cope with all applications. Therefore, the outer seal always has hard faces and rubber parts that tolerate high temperatures, even if the pump is used for pumping plain drinking water. With just one standard seal, compatible with most pump or mixer media, the choice of seal is simple.
Furthermore, having the seal design and manufacturing in?house ensures that customers get rapid and accurate responses to any questions or application problems that might arise.
This is a 316 stainless seal improved cartridge seal & can be repaired
Flygt mechanical seals are usually used in the Swedish ITT Flygt mixer and submersible sewage pumps. They are one of the essential Flygt pump parts for mechanical seal Flygt pump . The structure is divided into old structure, new structure and cartridge mechanical seal (plug in types)