CC-PDOB01 51405043-175 | Honeywell | Digital Output Module
Our services
Quantity available:200 pieces per month.
Delivery time: 2-3 working days after payment.
Type of payment:T/T.
Courier partners: DHL, UPS, TNT, DPD, FedEx.
Quality assurance:1 year warranty
Technical specification, manuals and data sheets: Available on request
❤ Contact: Jessica | ❤ Email: sales*mvme.cn (please change * to @)
❤ Skype: jessica01235483 | ❤ Mobile Phone: 86-18030235311(WhatsApp)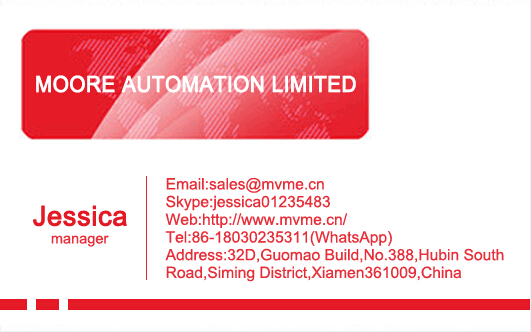 MOORE ensures that the industrial process can resume operation quickly again, directly or indirectly. Each Department has its own needs and problems.
With years of experience in working with customers in different industries, we recognize these needs. Whether it involves local production enterprises or large multinational corporations,
We will customize futures products for our customers. We focus on your needs and needs
Our advantages:
1.New and Original
2.In Stock
3.Best Price
4.Fast Delivery
5.One Year Warranty
Our services
Packing & Delivery
1)100% full New! - Original Factory Seal !
2)Warranty: 1 year
3)Package: Original packing with cartons.
4)Delivery time: Shipped in 3 days after payment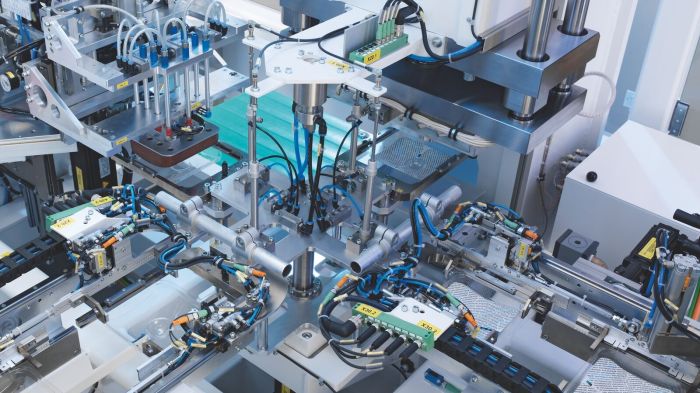 8019038001R
40888-313-53
40888-313-53
GU-D08
1336-L4
1336F-BRF30-AA-EN-HAS2
1336-BDB-SP31A
1336-BDB-SP30C
1336-BDB-SP17C / 74101-482-51
1336-BDB-SP29D / 74101-169-53
1336-BDB-SP29C 74101-169-53
1336S-MCB-SP1 74100-071-51
1336-BDB-SP5C / 74103-244-55
1336-BDB-SP5C / 74103-244-55
74103-244-56
1336E-MC2-SP43A 74103-193-55
1336-L7E
1336-PB-SP2B /74101-502-51
1336-PB-SP2D
1336-GM1
1336-SN-SP6A 74103-216-51
74101-367-51
1336-BDB-SP29A / 74101-169-53
1336T-B075-AA-GT2EN
| | |
| --- | --- |
| GE | IS200EISBH1A |
| GE | IS200DSPXH1D |
| GE | IS200ERIOH1A |
| GE | IS215ACLEH1A |
| GE | IS200EROCH1A |
| GE | IS200EPSMG2A |
| GE | IS200ERDDH1A |
| GE | IS200VPBLG1A |
| GE | IS200EBKPG1A |
| GE | DS200DSPCH1A |
| GE | IS215UCVEM01A |
| GE | IS200FCGDH1B |
| GE | IS200EPBPG1A |
| GE | IS200EMIOH1A |
| GE | IS200ESELH1A |
| GE | IS200EPSMG1A |
| GE | IS200EGDMH1A |
| GE | IS200EPDMG1B |
| GE | 3VTVZ590CD001 |