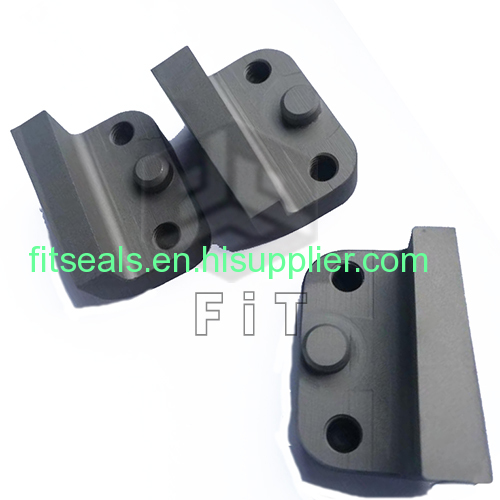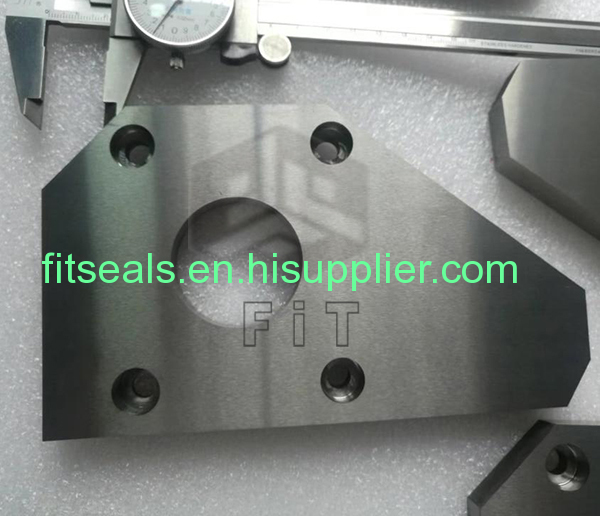 Making of tungsten carbide material, tungsten carbide bush shows high hardness and transverse rupture strength, and it has superior performance on resisting abrasion and corrosion, which enable it to be widely used in many industries.
Base on different application of the users, tungsten carbide bushes are usually made of different tungsten carbide grades. The major two series of tungsten carbide grade is YG series and YN series. Generally speaking, YG series tungsten carbide bushes have higher transverse rupture strength, while YN series tungsten carbide bush resist corrosion better than the former one.
For its specific uses, tungsten carbide bushes are often made with high accuracy, and owing to their perfect finish, precise dimension, durability and corrosion resistance, these are highly appreciated

by the clients all around the world.
In addition, differ from the various of application environment, there are several types of tungsten carbide bushes,such as tungsten carbide ferrules, tungsten carbide guide bushes and tungsten carbide

drill bushes, etc. Most of the specifications are all customized, and Chinatungsten Online is backed by rich industry knowledge and production experience of various tungsten carbide bushes, thus can produce various of tungsten carbide bushes based on specific design.
Our tungsten carbide product range:
Tungsten Carbide Mechanical Seal Ring
Tungsten Carbide Bush and Sleeve
Tungsten Carbide Valve ball and seat
Tungsten Carbide Thread Nozzle
Tungsten Carbide Sandblast Nozzle
Tungsten Carbide Cigarette Tobacc Drum/ Yew Paper Cutter / Tipping Paper In Cigarette Packing Cutter/ Filter Rod/ Tongue Cigarette Tow Cutting Tools
Tungsten Carbide Jewelry Blanks/ Wedding Ring Blank/Pendant/Watch Strap.
Tungsten Carbide Mining And Construction/ Mining Button Bits / Mining Tools
Tungsten Carbide Metal Forming / Dies / Punches
Tungsten Carbide Fishing Sinkers
Tungsten Carbide Cutters And Knives For Textile Machining
Tungsten Carbide Orifice Plate
Tungsten Carbide Cutter For Food Industry/ Wood Industry/ Plastic Industry/Paper Industry
Tungsten Carbide Wear Parts For Feedstuff
Tungsten Carbide Road-digging Teeth