The unit is suitable for all kinds of fluid, paste and paste, automatic measuring and
packaging, can automatically complete the measurement, bag making, packaging,
Sealing, printing, counting and other package procedures. Equipped with automatic
material position control, anti - drip, anti - wire device.Widely used in food,
condiment industry of various kinds of materials, oil bags, sauce package and
chemical, agricultural and other industries.
The whole machine design compound GMP standard, optional filling and stirring, hot
filling, explosion-proof type filling equipment.
Can be connected with the ingredients and automatic packing equipment to form the
batching production line.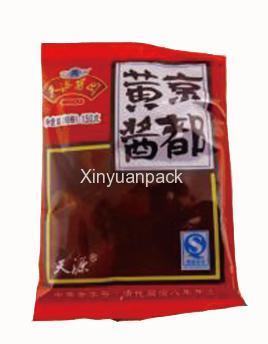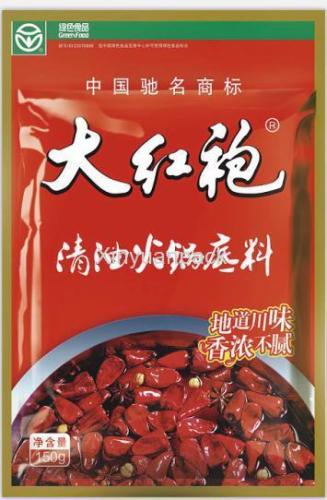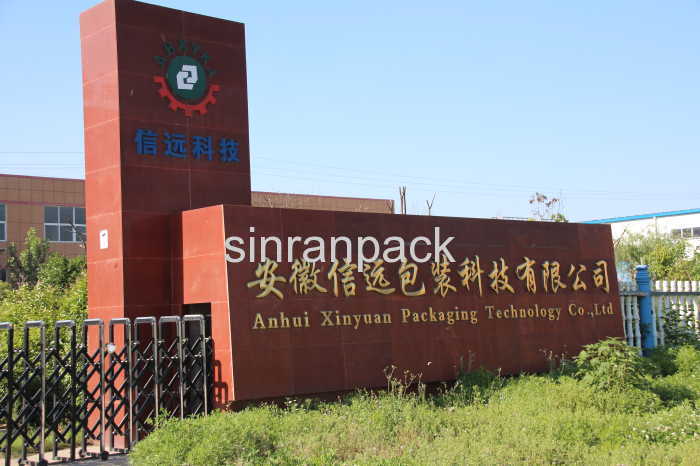 Unit Name

XY-480

UnitConfiguration

Storage tank and transfer pump+bag filling packing machine+ Automatic filling machine+conveyor

Packing speed

(15~60)bag/min()depand on material characteristic

Measurement range

10g-5000g

Bag Style

Back sealing bag ,four eade sealing bag,Punching bag,punching four edge bag

Measurement accuracy

±0.5~±2%()Depend on material characteristic

Bag size(mm)

L=50-320

W=70-240

Power

AC380V±10% 50Hz

Optional equipment

Weight sorter, metal detector, Storage tank, transfer pump.