Application & Features:
Applicable to fully automatic weighing & packing of friable & small granular, powder material. Such as sugar, washing powder, monosodium, glutamate, tea powder, milk powder etc..
automatically complete the package process of bag, on the bag, code, open bag, metering, filling, sealing and counting.,., and can join with other equipments together, consist to producing & packing line. Conform to GMP standards.
Widely used in food industry, Pharmaceutical industry, chemical industry and additives industry and so on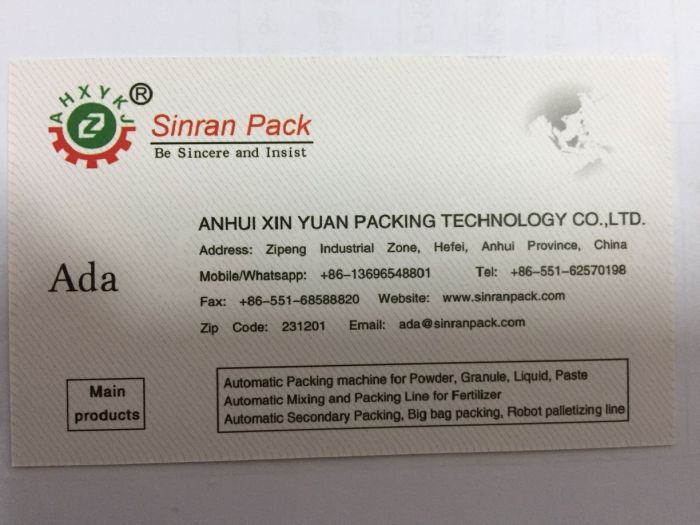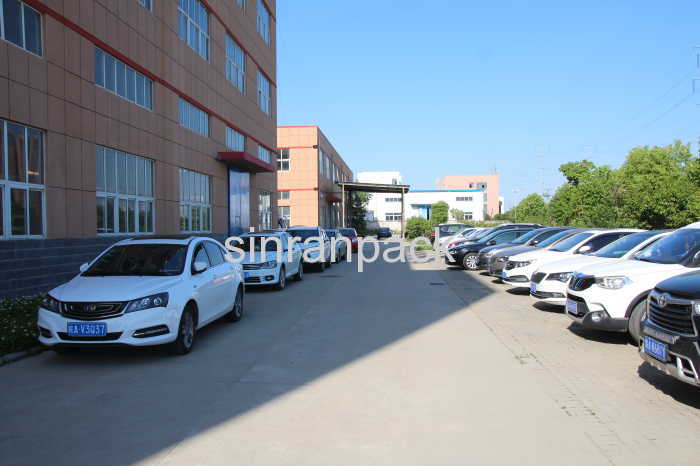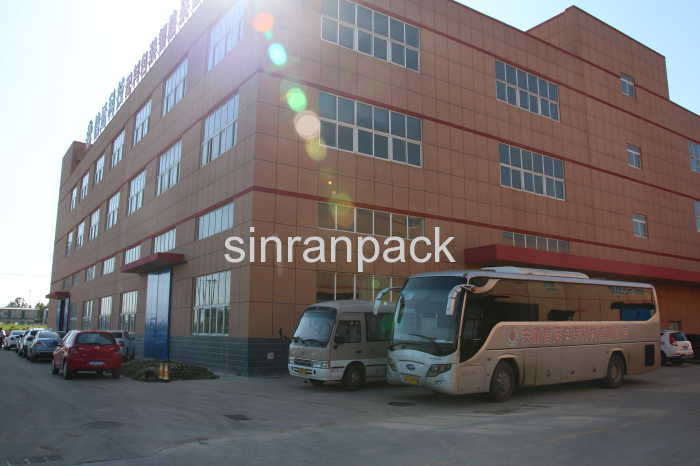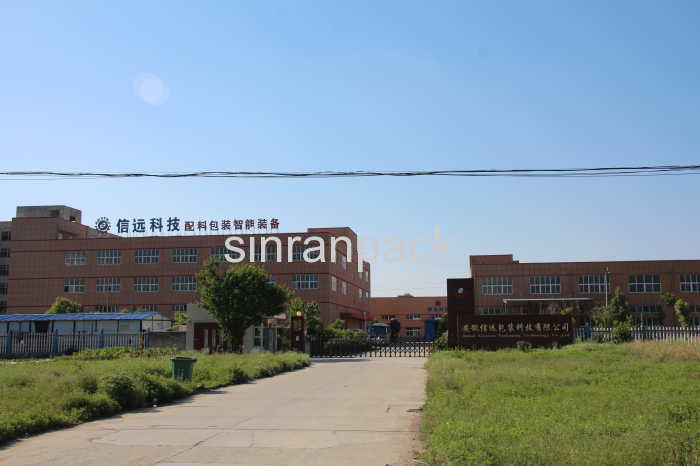 Unit Name

XYG6/8-200K

UnitConfiguration

Elevator + bag Packing machine + Vertical screw measuring machine + Conveyor

Packing speed

(25~60) Bags / min()Depend on material characteristic

Measurement range

5g~1500g

Bag Style

Four side sealing bag, self-supporting bag, handbag, zipper bag, paper bag and other composite packaging bag.

Measurement accuracy

±0.5%~±2%()Depend on material characteristic

Gas consumption

0.6Mpa (0.3~0.6)m3/min

Bag size(mm)

W:150~250

L:100~350

Power

AC380V±10% 50Hz

Optional equipment

Vibrating feeder,conveyor,check weigher,metal detector, Automatic packing, sealing, packing and stacking system of secondary packaging.