1. Specification of Cheapest Recreational Artificial Grass Price:
(We can produce andsupply various types artificial turf according to your design and specs.)

TYPE
STK32006
YARN
LOCAL PE/MFY/6600dtex+
LOCAL PP/MFY CURLY/4400dtex
PILE HEIGHT
20mm
GAUGE
3/8inch
PRIMARY BACKING
Fleeced backing with PET yarn reinforced
SECONDARY BACKING
CSBR LATEX
Characteristics:
1.Perfect for landscaping:looks very close to natural grass and goes perfectly with the surrounding environment,soft,comfortable touch.
2.Long life span: druabl raw material,environmental-friendly.
3.High UV-stability:strong color fastness
4.No maintenance cost
5.It is similar to nature lawn, with easy drainage.
2.Product pictures of Cheapest Recreational Artificial Grass Price :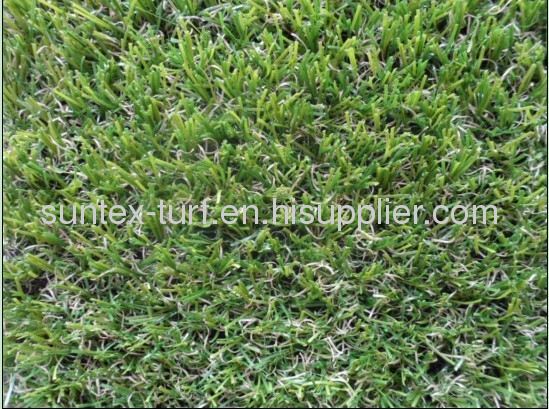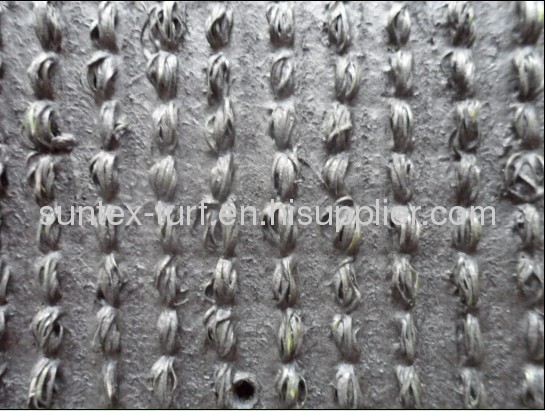 3.Consumption of infill materials for installation: (reference for artificial grass for garden only)
1.3-5kgs/m2 colorful EPDM or PET granule for beauty,softness- just for option
2.3-5kgs/m2 quartz sand or silicate sand to stablize the whole system
3.0.6m/m2 Joint seaming tape for joining two rolls
4.0.1kg/m2 Adhensive glue for joining the rolls and seaming tape
4. Project templates :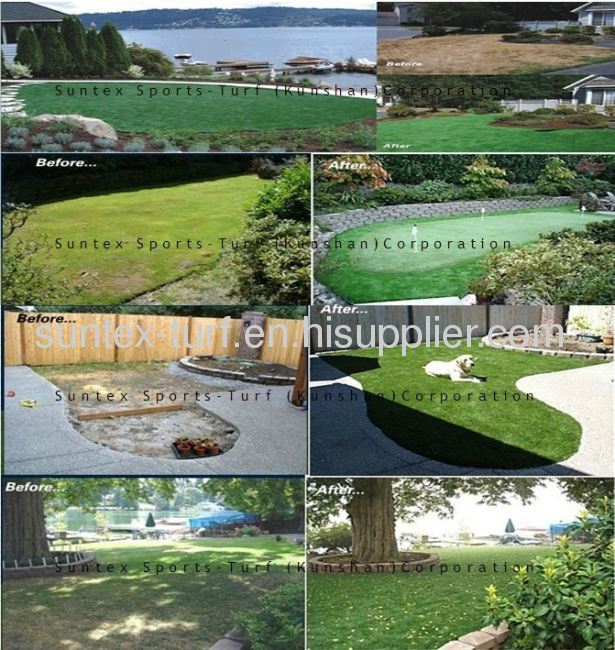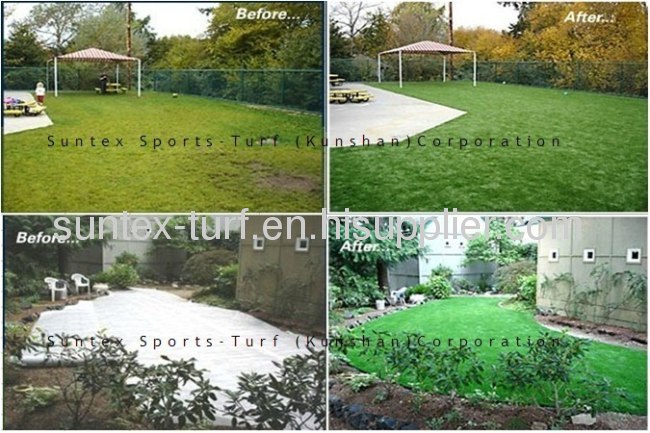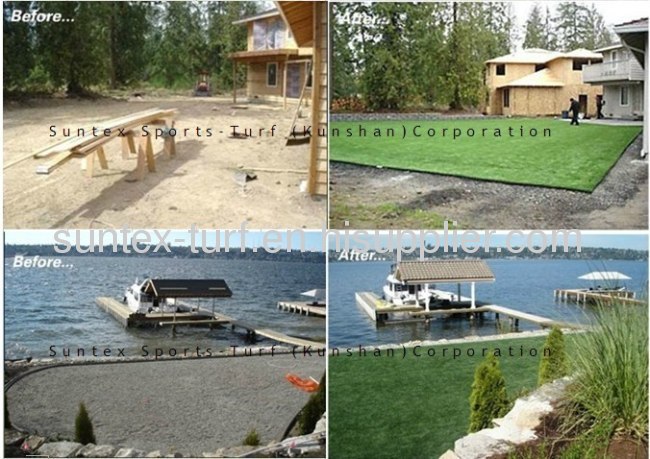 The introduction of Artificial turf
Artificial turf has appeared in many occasions, whether in the stadium or in some outdoor occasions, there are many types, and the effect in actual use is different, each kind of turf all have their own characteristics , convenient in use .
Then, what's the difference between Stadium turf and the other turf?
First of all, for use in the Stadium turf is generally the school or specialized stadium only, the specific use of the materials are not the same, only different in the fur, in use is also has the very big difference;
Secondly, in the actual use can be customized according to specific requirements, artificial turf such as to avoid being damaged, the school considers the general for the children more, do not want to hurt them, the sense is great, should be strengthened to make good use of a little grass, the protection of children health, so that they can grow up healthily in the school.