P0971QZ | FOXBORO | PLC MODULE
Contact: Jessica
Moore Automation
Tel / Whatsapp:+8618030235311
Wechat: hu18030235311
E-mail: sales*mvme.cn (please change * to @)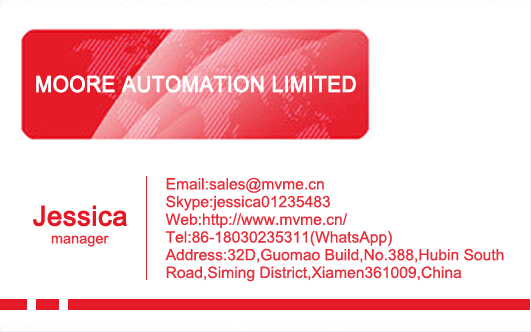 Galaxy is the term used to describe the complete ArchestrA system database − consisting of a single logical name space (defined by the Galaxy database) and a collection of Platform objects, Engine objects, and other Application objects. The Galaxy database is a relational database containing all persistent configuration information like object templates, instances, security, etc.
• The Galaxy Repository is a software sub-system consisting of one or more Galaxy databases
• The Galaxy Database Manager is a utility to manage your Galaxy. It can back up and restore Galaxies and reproduce a Galaxy on another computer.
• The Galaxy Database Server is the storage machine for Galaxy databases which support the Foxboro PAC System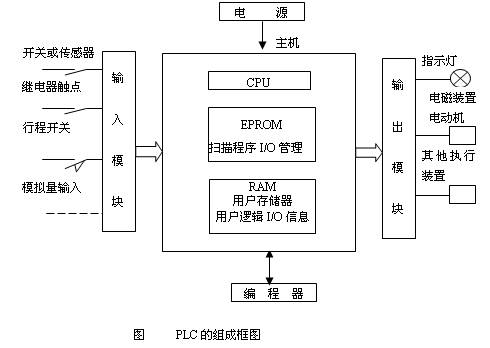 T2798I-1000
TC-PPD011
10006/2/1
10024/I/I 10024/I/I CTD
10105/2/1
10201/2/1
51198947-100 51198947-100G
51309276-150
51309355-001
621-9940C
942-A4M-2D-K220S
942-M0A-2D-1G1-220S
FF-SRS59252
MC-TDOY22 51204162-175
RP7517B1016-1
TC-IXR061
TK-PRS021
51195066-200
FC-TPSU-2430
FTA-T-02
T921D-1008 T921D 1008
51304487-150 MC-PDOX02
51304485-150 MC-PD1X02
| | |
| --- | --- |
| Honeywell | 51304754-150 MC-PAIH03 |
| Honeywell | 80363969-150 MC-PAOY22 |
| Honeywell | 80363972-150 MC-PDIY22 |
| Honeywell | MC-PDOY22 80363975-150 |
| Honeywell | 51304453-150 MC-TAIH02 |
| Honeywell | 51204172-175 MC-TAOY22 |
| Honeywell | 51204160-175 MC-TDIY22 |
| Honeywell | 51204162-175 MC-TDOY22 |
| Honeywell | 51309218-175 MC-TAMR03 |
| Honeywell | ACX633 51196655-100 |
| HONEYWELL | 8C-PCNT02 |
| HONEYWELL | 8C-PCNT02-C |
| HONEYWELL | 8C-PAINA1 |
| HONEYWELL | 8C-PAZHA1 |
| HONEYWELL | 8C-PDZPA1 |
| HONEYWELL | 8C-PDODA1 |
| HONEYWELL | DC-POZL51 |
| HONEYWELL | 8C-PA2H51 |

we supply:
plc : ab,abb,ge,schneider
dcs : abb,siemens moore,foxboro,westinghouse,yokogawa
esd : triconex,hima,bently,ics
excitation cards : abb,ge marke