GE IC3600EPSH1 POWER SUPPLY BD IC3600EPSH
Contact:Jessica
Email:sales*mvme.cn (please change * to @)
Phone:+8618030235311
Skype:jessica01235483
Wechat:hu18030235311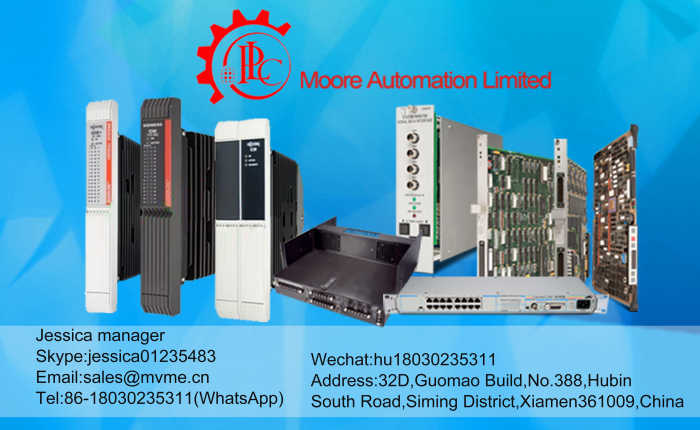 the download command can be executed.
The installation process is automatically completed by the system and does not affect the operation of the original control scheme. system
Various control software and algorithms can improve the control precision of process control object
We supply large system (DCS) spare parts, such as: ABB Advant OCS, ABB MOD 30/MODCELL, ABB MOD 300, ABB Procontic, ABB Procontrol, AB Rockwell CPU, Moore APACS, Moore Panel Controllers, Siemens Iskamatic, Schneider PLC, Quantum, Quanten 140CPU, GE Fanuc 90/30, 90/70, Invensys Triconex, FOXBOROI/A MOTOROLA MVME, MVME147, MVME162, MVME167, MVME177 and so on.
* Our mission is to help you! * Reduced maintenance costs!
Other Moldel number we have: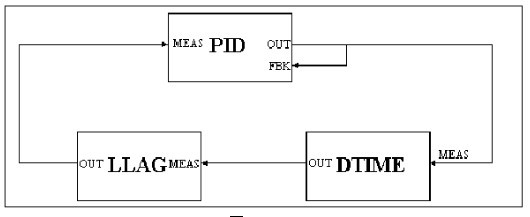 Email:sales*mvme.cn (please change * to @)
SGDS-04A02A
SGDB-05ADG
SGMG-09A2AB
SGDM-20ADA
JANCD-SR52-1
CPCR-MR08C-H
CIMR-PBAB0P7T
SGMGH-44A2A-YR41
SPAM016U1D
45248703
ELC260491+ELC260590
260491
260491+260590
452752+452753
IN91161/5
IN91161/4
211QS50328C
211QS50328C+211QS50005B
ABB 3HAC3180-1 Robot Computer Board DSQC373 S4C
ABB TAYLOR ELECTRONICS 6008BZ10000E BA P194005
ABB E-32178 PC Terminal Board Assembly (Robot)
ABB 56921-510AA
ABB PC Board E-32235 APGIC03
ABB CPU Control Board RDCU-02C
ABB SNAT-609 TAI 61073779
ABB 492838402
ABB PC Terminal Board Assembly E-32178 APTBE-03
ABB TAYLOR ELECTRONICS 6227BZ10100C
ABB ACS800 DSMB-02C
ABB TAYLOR 6024BP10300C SYNERGY PC BOARD SM21EC018-92349T 6024BP10300C-2003
ABB 61552-002S
ABB ROBOTICS YB560-101-SV LCD W/ YB560103-BR
if you have a large purchase, we can make a discount.
specifications:
new+original +one year warranty