Overview
Positive Choke Valve, also referred to as Fixed Choke Valve or Non-Regulating Choke Valve, is a device used to control the flow of fluids by directing flow through a restriction or hole of a fixed size. The fluid characteristics and the pressure differential across the choke determine the flow rate through a fixed choke. Positive choke valves are usually mounted on or close to the Christmas Tree or Choke Manifold. A bean choke contains a replaceable insert/choke bean, which is made from hardened steel or durable ceramics. The choke bean is manufactured with a precise diameter hole that forms the choke through which all fluids must pass. Choke beans are available in a complete range of sizes at Qihang.
Compared to adjustable choke valves, which enable the fluid flow and pressure parameters to be changed to suit process or production requirements, positive choke valves don't provide this flexibility, but they are more resistant to erosion under prolonged operation or production of abrasive fluids.

Qihang's positive choke valve is a redesign and upgrade of Cameron H2 series positive choke. Our positive chokes are fully designed, manufactured, and tested in accordance with API 6A, API 16C, and NACE-MR0175 standards. Available in bore sizes from 1-13/16" to 4-1/16" and rated working pressure up to 15000PSI. The standard material for our positive choke valves is AISI 4130 alloy steel, other material and specifications are available upon request.

Detailed Specifications:
Product Name: H2 Positive Choke Valve, Fixed Choke Valve, Non-Regulating Choke Valve
Main Parts: Valve Body, O-Ring, Valve Core, Ceramic Choke Bean, Retaining Ring, Bonnet, Lock Nut, Grease Fitting
Nominal Bore Size: 1-13/16", 2-1/16", 2-9/16", 3-1/16", 3-1/8", 4-1/16"
Standards: API Spec 6A, API 16C, NACE MR0175 etc
Rated Working Pressure: 2000 PSI to 15000 PSI
Material: AISI 4130 (Forged), other material is available upon request
End Connection: Flange, Union, or Thread
Working Medium: Oil, Natural Gas, Water etc
Material Class: AA, BB, CC DD, EE, FF, HH
Temp Class: L, P, R, S, T, U, V
Performance Requirement: PR1, PR2
Product Specification Level: PSL1, PSL2, PSL3, PSL4
Interchangeability: 100% interchangeable with Cameron H2 positive chokes and other major brands.
Application: Wellhead Christmas Tree, Choke Manifolds etc.
Features/Others:
Integral forged valve body with fine mechanical properties.

Carbide alloy is embedded into valve seat.


Trims are made of material with fine wear resistance and scour resistance.

Internal parts can be easily disassembled and replaced.

Field convertible from positive to adjustable by changing out the bonnet assembly or cap assembly.

Removable choke beans are same as Cameron H2 Big John.


Easy to operate and simple to maintain


On-Time delivery and competitively priced
BOM List of Positive Choke Valve
Image gallery of API-6A Positive Choke Valves and Hydraulic Choke Valves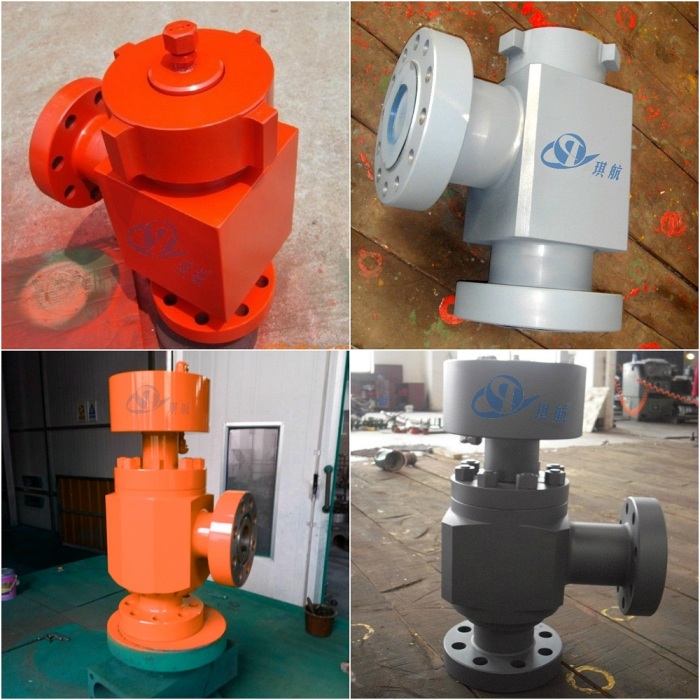 All of Qihang's raw materials and products are subject to strict and comprehensive quality check and testing.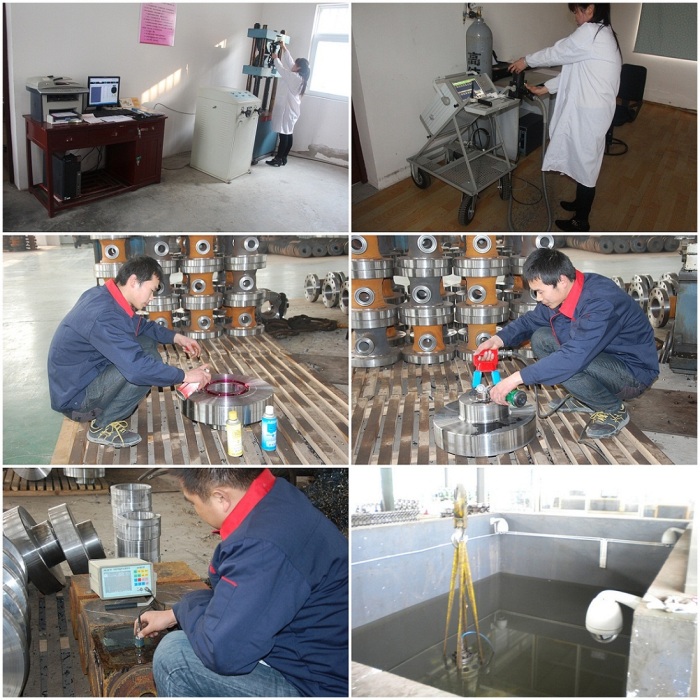 API-6A wellhead assembly xmas trees are ready for delivery.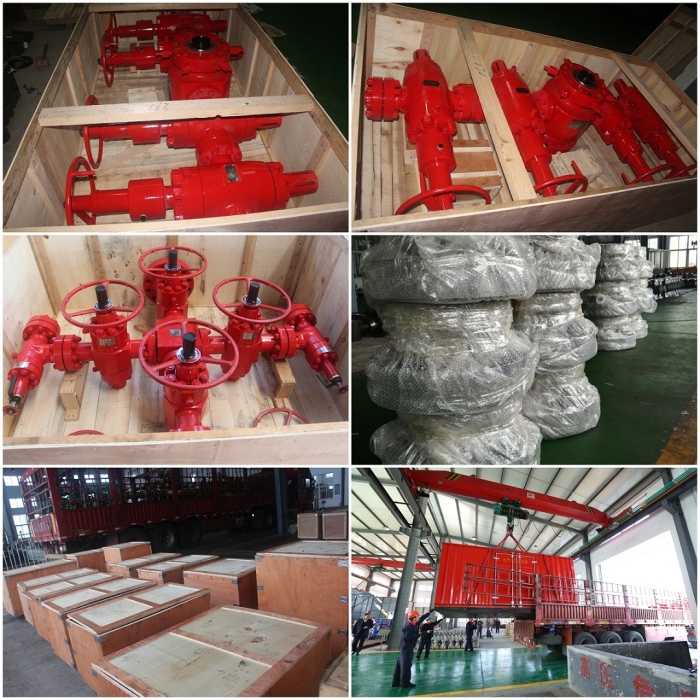 Qihang produces High Quality Positive Choke Valve at Competitive Prices.

Contact us Today for your specific needs.