Model No.
Y571A-II Color Fastness to Rubbing Tester
Application:
Y571A-II Electric Color Fastness to Rubbing Tester to determine the color fastness of textiles to dry and wet rubbing, particularly for printer fabrics. Applies 1134g of pressure on a 16mm finger and it rotates 1.125 turns clockwise then anti-clockwise. The finger is driven electrically.
Related Standards:
| | | |
| --- | --- | --- |
| STANDARDS | AATCC 116 | ISO 105 X16 |
Note: this gloss meter can conform to but not limit to all the standards above, for more standards conformance, please contact us.
Features:
l Driven by electricity, labor-saving;
2 Special aluminum panel, beautiful and decent;
3 Metal buttons, durable.
Key Specification:
1 Pressure weight 1134g (11.2N)
2. Diameter of finger/rubber head Ф16±0.1mm
3. Driven mode Electric
4. Dimensions 360×180×320mm (L×W×H)
5. Weight Approx. 10kg
Standard configuration:
| | | |
| --- | --- | --- |
| No. | Item | Quantity |
| 1 | Main machine | 1set |
| 2 | Standard friction sandpaper | 5pcs |
| 3 | Grip ring | 2pcs |
Optional accessories:
| | | |
| --- | --- | --- |
| No. | Item | Quantity |
| 1 | Gray scale for color staining (AATCC) | |
| 2 | 9-step AATCC chromatic transference scale | |
| 3 | Standard rubbing cloth | |
RELATED PHOTES :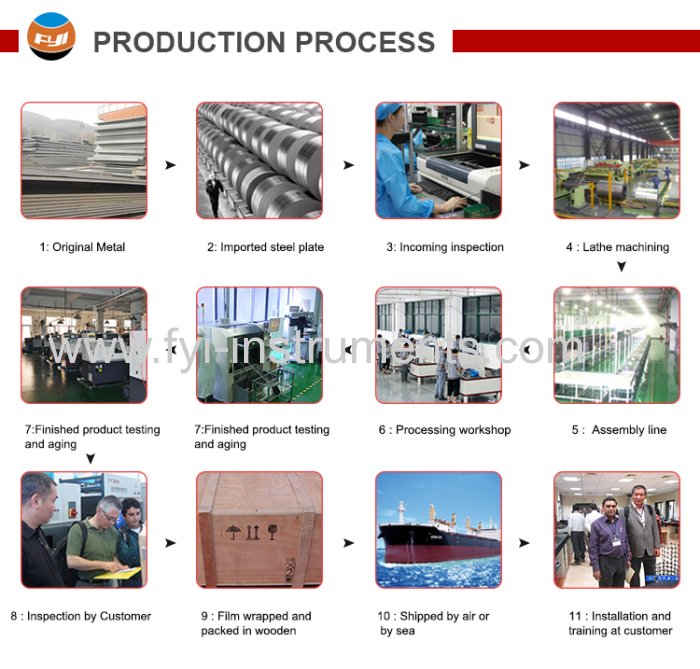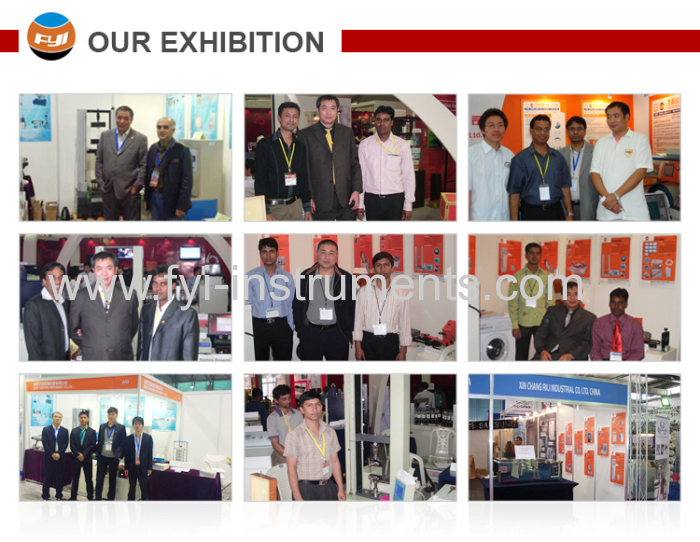 ISO AND CE certificate :