Model No.:
DWHVT-II High Volume Fiber Tester (HVI)
Application:
DWHVT-II High Volume Fiber Tester (HVI) is used to determine the cotton fiber properties, such as Micronaire value, maturity index, length including upper half mean length (UHML), uniformity index (UI) and short fiber index (SFI), fiber strength in g/text and elongation, moisture content, color (Reflectance Rd, degree of yellowness +b) and color grade (American upland cotton color grade CG) and real trash content (%).
Related Standards:
| | | | |
| --- | --- | --- | --- |
| STANDARDS | ASTM D5867 | ASTM D2812 | ITMF |
Note: this High Volume Fiber Tester (HVI) can conform to but not limit to the standards above, for more standards conformance, Please contact us.
Features:
1. Compact and ergonomic model embedded with microcomputer controlled technology for rapid measurement;
2. Less space occupation, less weight and comfortable and SS stop work space;
3. Calibration by USDA and any other international calibration cotton;
4. Advanced trash separation by buoyancy separation technique by the use of air currents;
5. Precise and rapid measurement with single specimen feed;
6.Parallel as well as simultaneous operations ensure faster testing;
7. More tests can be performed under combined tests mode;
8. Since it is measuring real trash content (%), it will take 12 minutes for 50 gram sample size;
9. Flexible report options like date wise, lot wise, cotton type wise as well as consolidated reports;
10. Automated Fiber Comb Sampler for better sampling repeatability and avoid operator influence.
Key Specifications:
Item

Length

Strength

Micronaire

Moisture

Color

Trash

Measuring principle

Optical

CRE

Airflow

Electrical conductance

Optical

Buoyancy separation

Measuring range

12~45mm

10~50g/tex

2.0~8.0

3.5~20%

Rd: 40~90

+b: 4~18

Up to 99%

Sample quantity

8.5~10.5gram for Micronaire; 10~50g for trash and one handful for length, strength, moisture and color

Results

2.5%&50% SL, UHML, ML(all in inch/mm), UR, UI, SFI, Amount

Bundle strength in g/Tex and elongation in %

Micronaire value and Maturity ration MR %

Moisture in %

Reflectance Rd %

Degree of yellowness +b and American upland cotton color grade CG

Trash, dust, micro-dust and IV loss in %
RELATED PHOTES :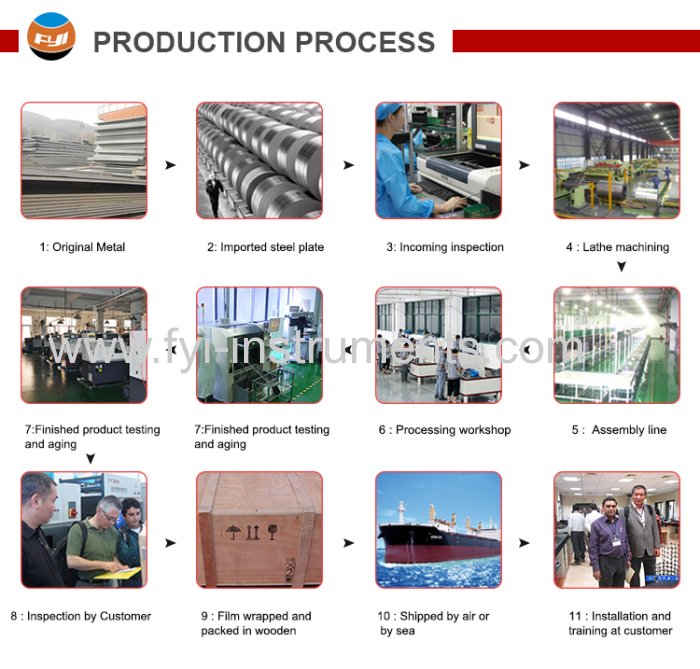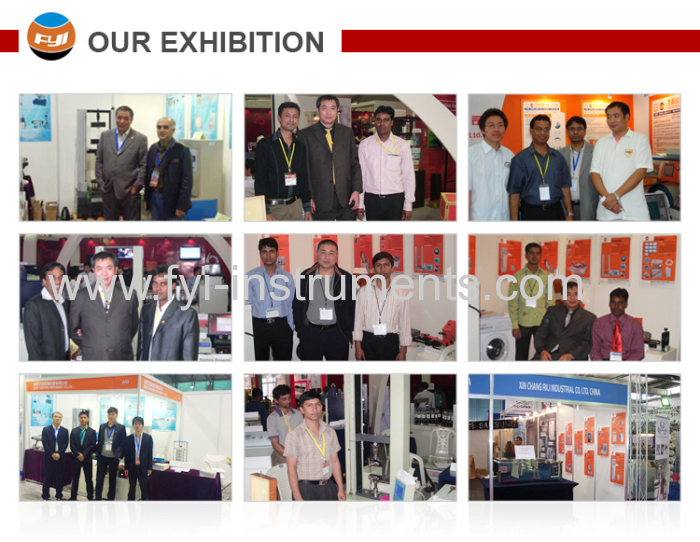 ISO AND CE certificate :