MODEL NO.
YG518E ICI Mace Snag Tester
Application:
ICI Mace Snag Tester applies to rapid determine the tendency of fabrics to snag, (pull yarn loops from fabric) in normal wear. And suitable for woven and knitted fabrics made by textured yarn, non-textured yarn, and spun yarn, etc., not suitable for the mesh fabrics, tufted fabric, and non-woven fabrics, etc.
Related Standards:
| | | |
| --- | --- | --- |
| STANDARDS | ASTM D3939 | JIS L1058 |
Note: this ICI Mace Snag Tester can conform to but not limit to all the standards above, for more standards conformance, please contact us.
Features:
1. Rotating cycle number can be pre-settable and duly displayed on the LED panel.
2. Stop automatically after getting the preset rotating cycle.
3. Length of chain is adjustable.
Key Specification:
1 Working position 4
2 Speed 60rpm±2rpm
3 Testing Cylinder Φ82mm width 210mm
4 Mace ball weight 160±10g, 11 maces
5. Mace length 10mm, diameter of tip Φ0.13mm
6.Chain working width 125mm, Φ10mm
7. Counter 0~9999
8. Power supply 220V 50Hz 60W
9. Dimension 897×497×450mm (L×W×H)
10. Weight 50kg
Standard configuration:
| | | |
| --- | --- | --- |
| No. | Item | Quantity |
| 1 | Main machine | 1 set |
| 2 | Mace ball and chain | 4 set |
| 3 | Felt Sleeve | 4 pcs |
| 4 | Rubber O-ring (Φ85mm) | 8 pcs |
RELATED PHOTES :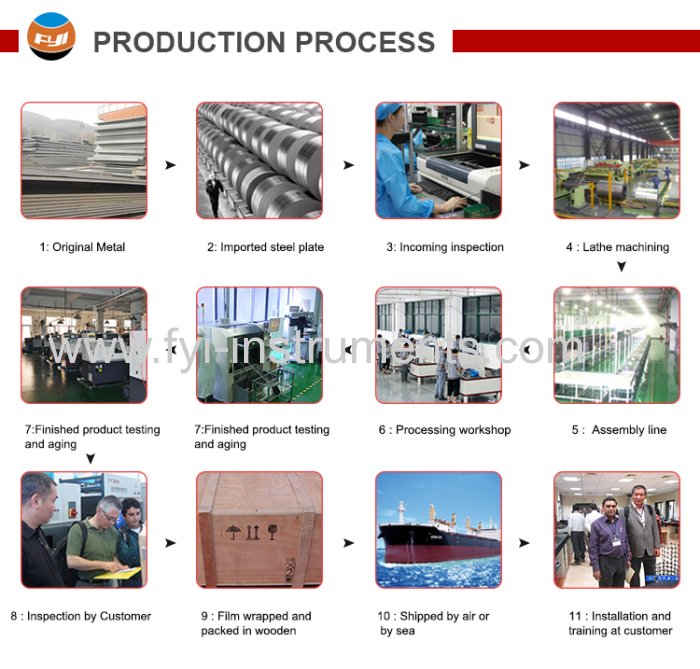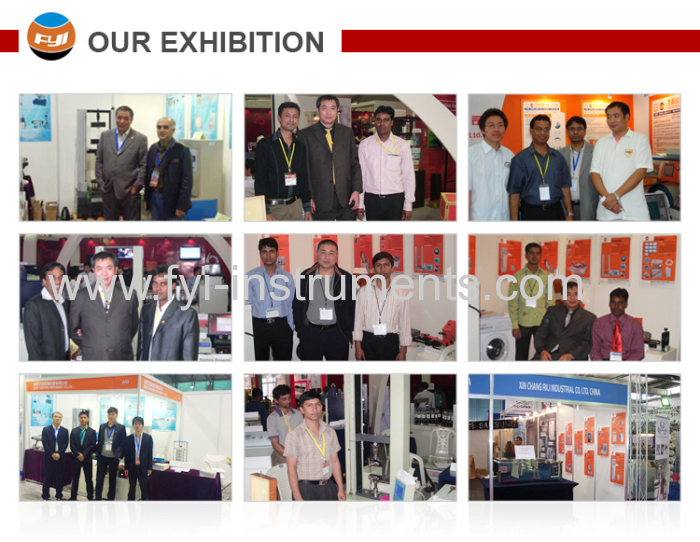 ISO AND CE certificate :