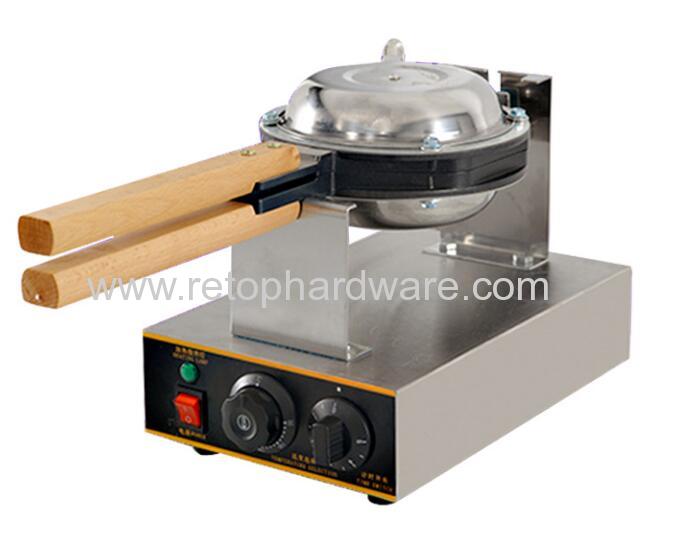 1. Infrared intelligent electronic Turkish kebab machine absorbs foreign advanced technology, high-temperature far-infrared light and heat hot temperature uniform, strong penetrating , with the effect of sterilization, would naturally be Titian, fishy taste.
2. Baked is green and smoke-free, in line with the requirements of health and hygiene, environmental protection.
3. Rotary barbecue, barbecue column piece cut from the Gas heating grilled, Meat is basted to keep it from drying out and to improve its flavour.
4.BBQ Its greatest feature is the rapid on-site production, visibility, side turn side to cut eating barbecue in the role of light and heat, the meat is tender, glossy color, tender and delicious, not greasy,nutritionally balanced.
Features:
1.Configuration Stainless steel shell
2.Most newly design product.
3.Elegant shape.
4.Wide application,hygiene,safe and easy to operate.
Application:
1.Suitable for Restaurant, Cake House, Coffee Shop, Bakery, Western style Food Shop. Chinese food Shop, Drink Shop.
2.Suitable for Korean barbecue. Japanese roast meat and all kinds of self-help barbecue restaurant...