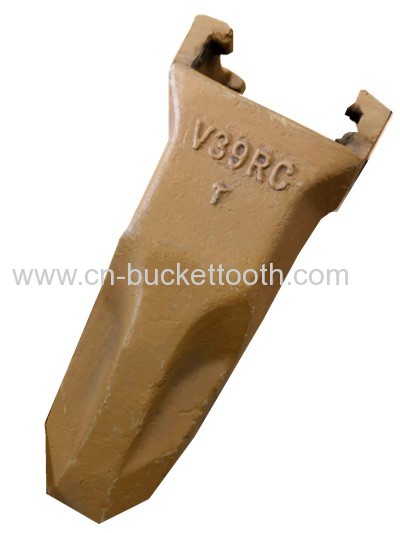 Esco Super V casting bucket tooth V39RC
NingBo REFUE Machinery Spare Parts Co.,Ltd is a manufacturer and wholesaler of Precision casting products. Our company is primarily involved in the development and sales of bucket teeth and adapters of Ground engaging tools parts,for ground digging and earth moving.
We focus on the efforts in the areas of BUCKET TEETH, ADAPTERS, and NEW-TYPE DEVELOPMENT. The teeth and adapters could replace the original parts of CATERPILLAR, KOMATSU,JCB, ESCO, KOBELCO, HYUNDAI, HITACHI,DAEWOO and so on.
Our company can also provide the most satisfactory OEM casting products according to the customers drawings and requirements.
Bucket teeth models:
CAT, KOMATSU, HITACHI, HYUNDAI, Volvo, DAEWOO, KOBELCO, LOVOL, XGMA
Excavators/bulldozers/loaders
Bucket teeth types:
Spirally vertical-pin bucket teeth
Side-pin bucket teeth
One-piece excavator teeth systems
Bolt-on bucket teeth
Weld-on bucket teeth
Color: Yellow, Green, Black ,etc.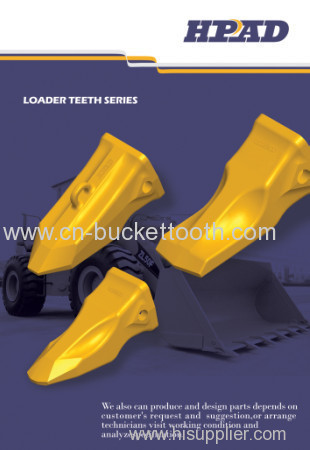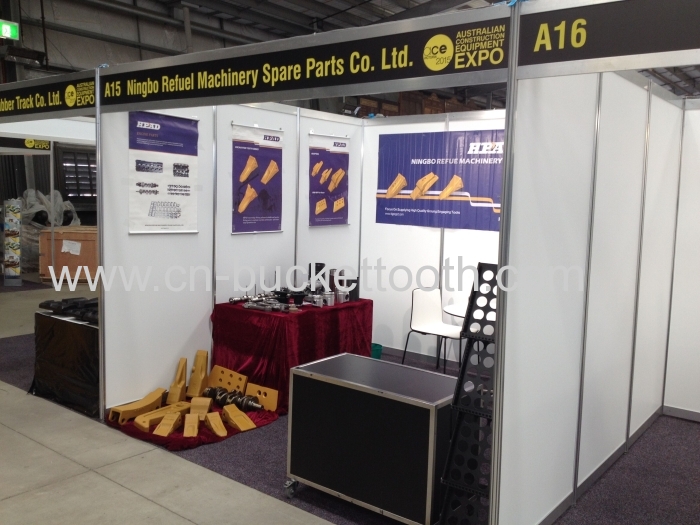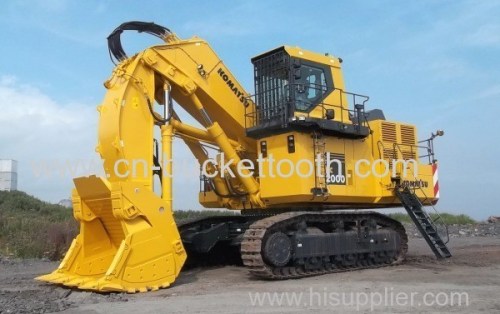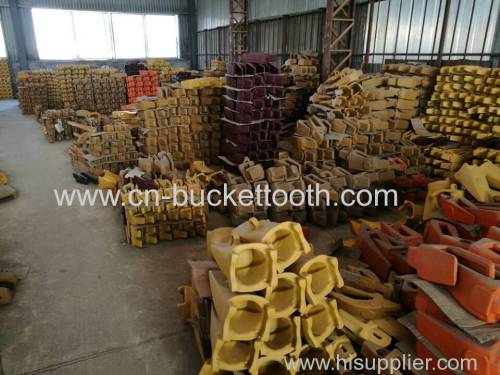 Strict quality testing, professional experience, accurate testing equipment - are to ensure the success of the bucket gear product is an important factor.
A full range of testing equipment for products to detect, professional staff day by day, do not miss any details.
Expect discuss potential cooperation face to face.

Your Satisfaction is our ultimate goal !