PVC Floor Sheet Extrusion Line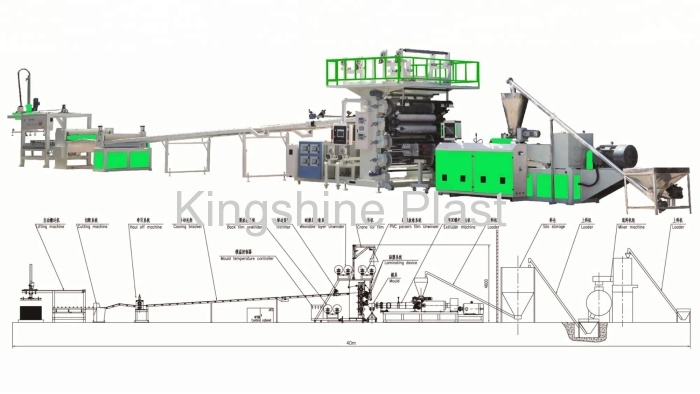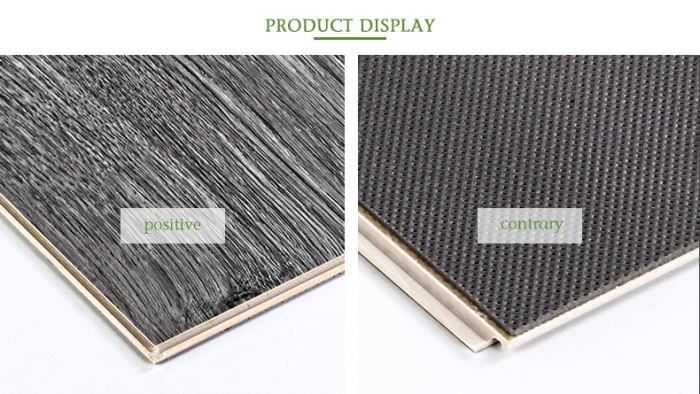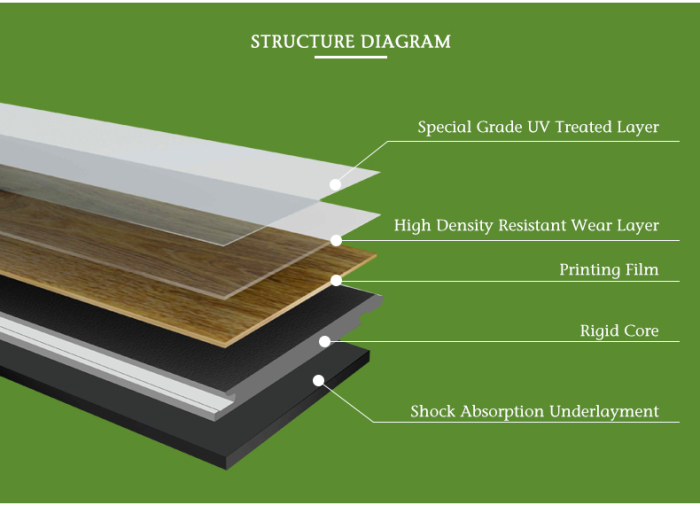 Product Description
Product Description
SPC(stone plastic composite) flooring is a new type of environmental protection floor developed based on high technology.

Its raw materials are natural stone powder and PVC resin powder, after extrude the floor base board, wear-resistant layer and color film are laminated to the base board via the 4rollers calendar through heating, no glue is used in the whole process..

It has the characteristics of zero formaldehyde, anti-mold, moisture-proof, fire-proof, anti-insect, simple installation and so on.

SPC flooring(also called rigid vinyl plank) is very popular among developed countries such as: Europe and the United States. With its excellent stability and durability, SPC flooring not only solves the problem of damp deformation and mildew of solid wood flooring, but also solves the formaldehyde problem of other decoration materials. It is suitable for indoor decoration, hotel, hospital, shopping mall and other public places.

● finished floor width:970mm or 1220mm,thikness:2-8mm;
● raw material:PVC/CACO3/addtive;
● max capacity:800kgs/hour;
●average power:120kw

The latest gerneration SJSZ92/188 SPC one step flooring extrusion line/rigid vinyl plank production line/making machine:
One step extrusion with online decoration film laminate,wear-resisting layer at top and bottom with sound insulation cushion layer.
a.surface can be laminatedwith different design decoration film;
b.laminate wear-resisting layer at top surface;
c.emboss with different design;
d.sound insulation cushion layer(optional)can be laminated at bottom side.

Product Application

The SPC vinyl flooring plank/SPC flooring board/pvc flooring tile/pvc flooring plank/luxury vinyl plank flooring /waterproof vinyl plank flooring/interlockng pvc floor tile covering produced by SPC flooring vinyl plank extruder SPC floor board making machine is widely used in many different lines for various application including:Department Store,Hotel,Hospital,Restaurant,Bank,Office,Residence

SPECIFICATIONS FOR SPC PVC floor sheet machine


Extruder machine model


Extruder model

SJSZ

80/156 ~ 92/188

Motor power

Kw

75KW ~ 90KW/110KW

Capacity

Kg/h

350-400 ~ 500-700

Sheet information


Normal width size

mm

970/1220

Thickness

mm

2-8

Other size

feet

/

Sheet layers


First layer

/

UV coating

Second layer

/

wear resistant

Third layer

/

Decorative film