Slip-on sneaker shoes women comfortable printing leather shoes
This pair of slip-on sneakers is made with cow suede leather with nice pattern printing.With the printing on the leather,this shoe looks fashion.Paired with shining printing color, with a thick lug sole for a younger and street look and with an added thick insole.
Ladies,this pair of sneakers is trendy,comfortable and most important you will look good in ! Pair this with shorts and t-shirt and you are good to go on the weekends !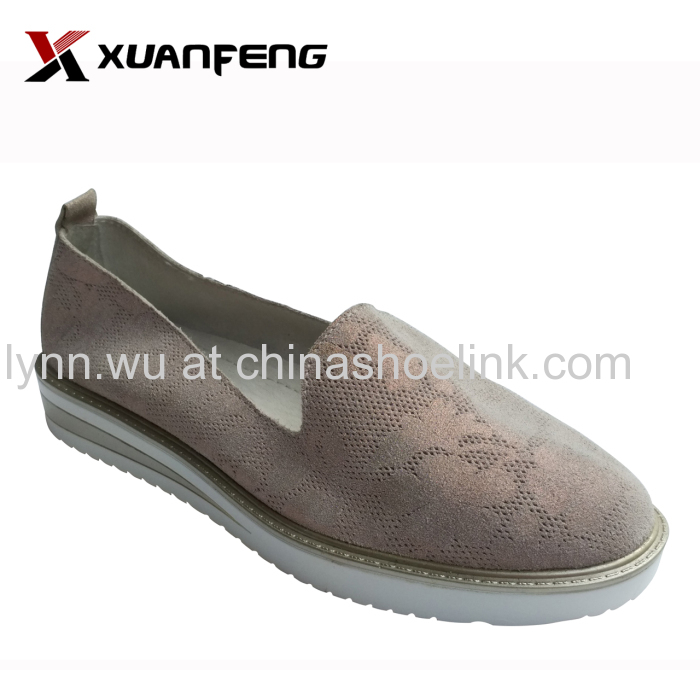 Slip-on sneaker shoes women comfortable printing leather shoes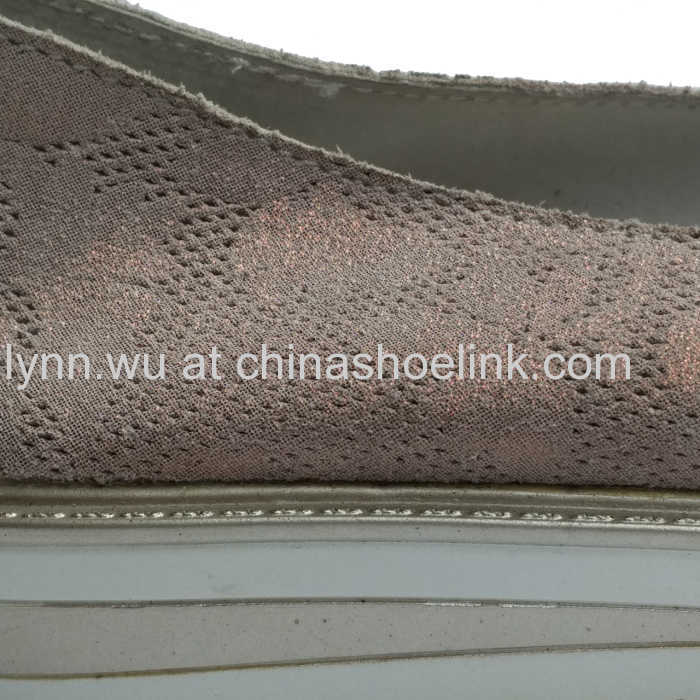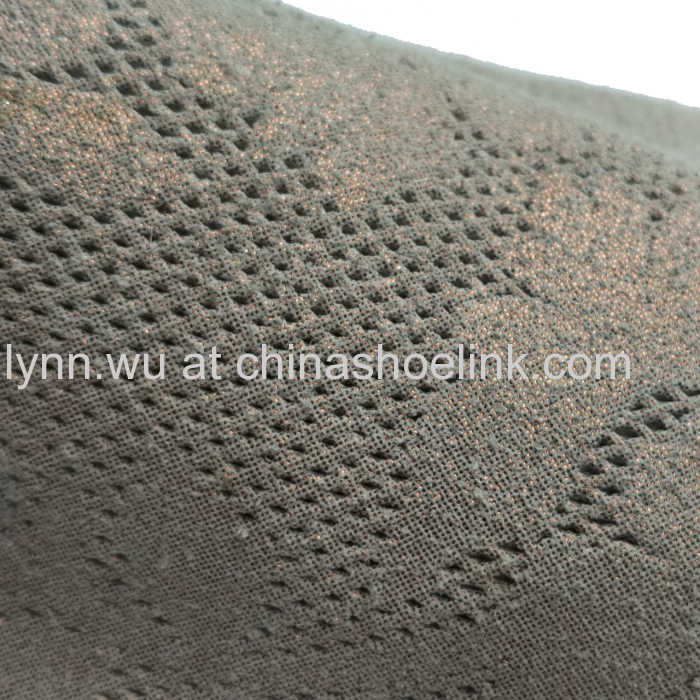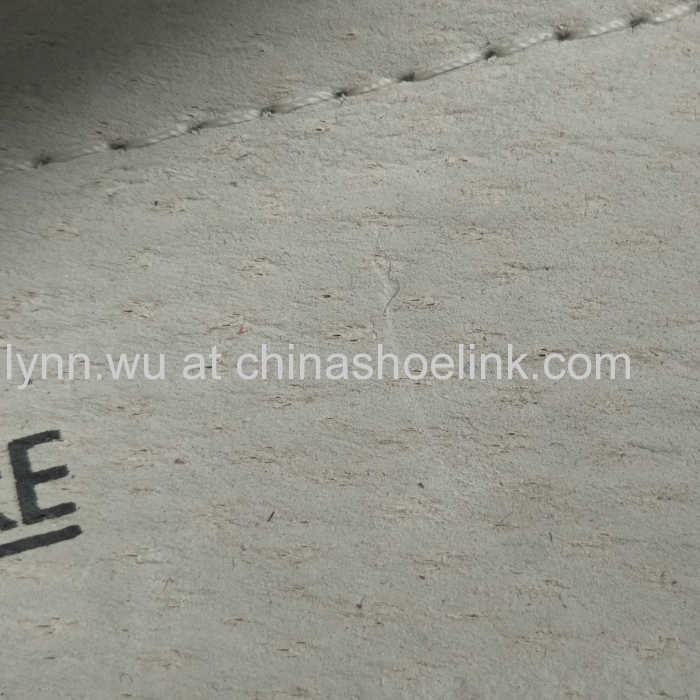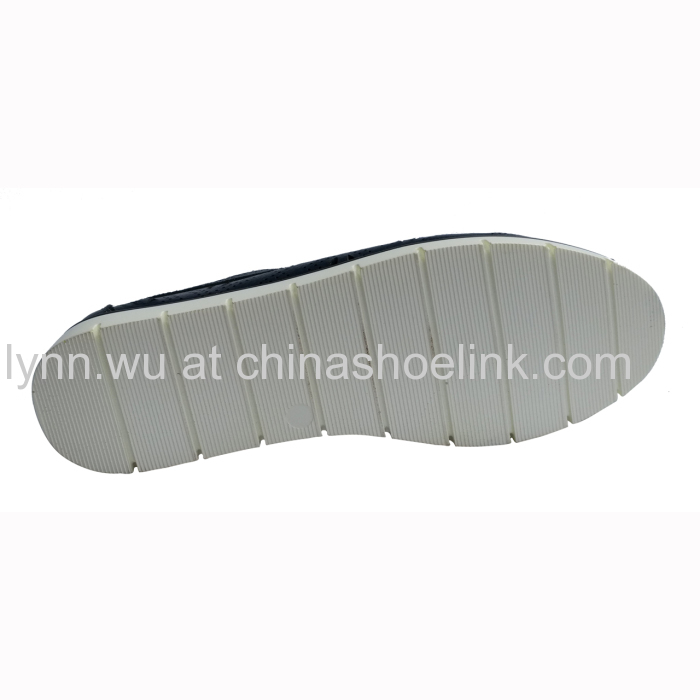 Slip-on sneaker shoes women comfortable printing leather shoes