It replace roten seals type 877 .Burgmann M78N Seals.
The TYPE 877 is a compact double seal. It can work with pressurized or non-pressurized external flushing. It is bi-directional.
This seal has to be mounted with great care due to strict tolerances and compact dimensions.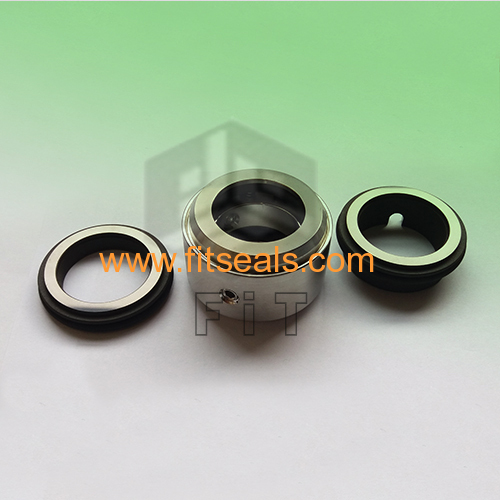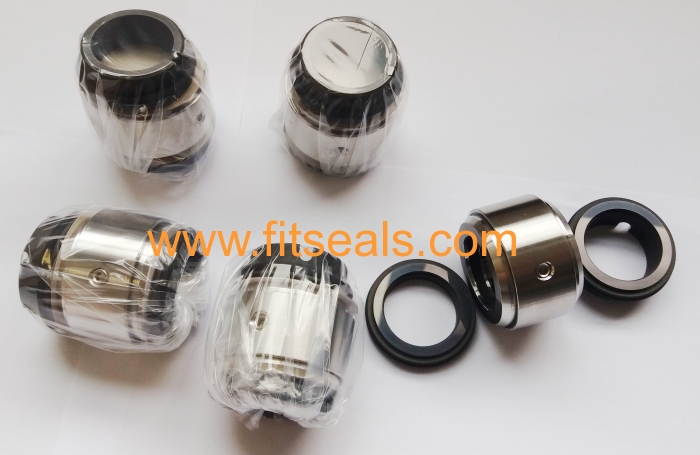 Roten seals are now a common name in the pumping world, and can be found sealing
some of the most popular types and makes of European pump such as Calpeda,
Lowara and Ebara.
We keep a wide range of seals in various face and elastomer combinations, to cover
most pumping applications, and can recommend alternative materials should the
seal experience premature failure due to either high temperature, abrasion or
chemical attack.
Other popular Roten UK seal types stocked are :
Type 52, Type 21, Type 21A (American), Type 51, Type 16, Type 68, Type RO3,
Type UN3, Type 37BR, Type 37BS, Type UN5K
We carry a large stock of Roten seals, please call us now on 13566598487 with your
requirements.