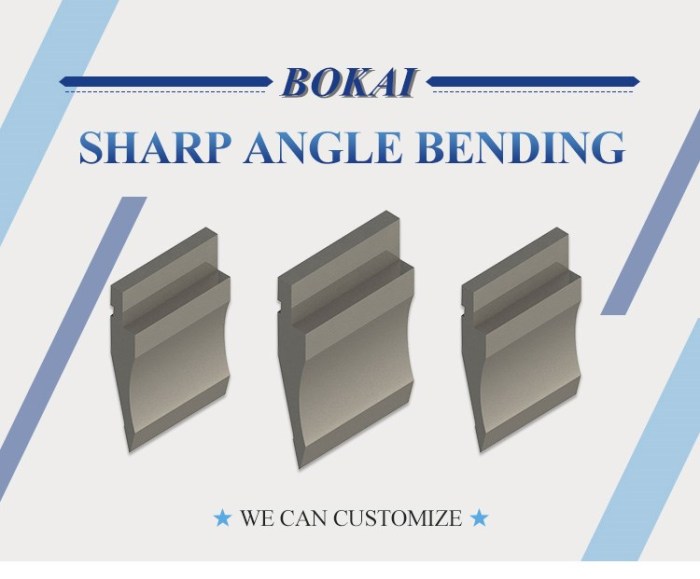 According to the different requirements of customers, choose the best mold design program, with the fastest time, the best quality to meet customer requirements. In addition, if you have difficulties in selecting a mold, please contact our company. Please provide the following:
Detailed shape of the general shape of the finished product and the bent portion (bending radius, inner contour size, tolerance range, etc.)
2. Material, thickness
3. Requirements for scratches (injuries)
4. Machine used for bending (machine model, maximum tonnage, table length)
5. Others, especially need to specify matters.
CNC bending tool segmentation, regular segment specifications are as follows:
Mold section 1
CNC bending on the mold: 100 (left), 10,15,20,40,50,200,300,100 (right) = 835mm
CNC bending lower die: 10, 15, 20, 40, 50, 100, 200, 400 = 835mm

Mold section 2
CNC bending on the mold: 100 (left), 10,15,20,40,50,165,300,100 (right) = 800mm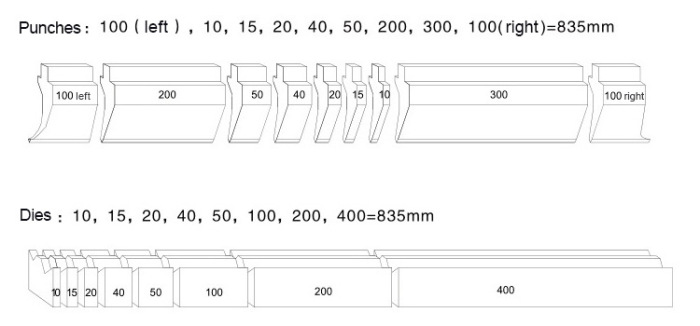 Production Process:
Down → Forging → Tempering → Finishing → Quenching → Annealing → Conditioning → Coarse Grinding → Finishing → Inspection → Packaging → Factory
Ordering Information:
1. the price and pictures are for reference only, due to the particularity of the products, different specifications, different materials, different technical requirements, prices and pictures are not the same, please be sure to explain the specification materials and requirements, leave the way to contact you, We will contact you in time to give you a quote.
2. When contacting with our customer service staff, please tell us if you have purchased other products from our factory. Our company has record records for all customers so that you can easily find your original order information and save your precious time.
3. In order to provide you with the required products, please provide the product specifications, models and machine specific manufacturers, individual precision products also require you to provide your drawings, pictures or samples.
4. standard parts we can be shipped within a week, non-standard parts of the cycle, according to your workpiece is difficult to set!
5. The price and the picture are for reference only. Actually according to the needs of the pro, different prices of materials of different specifications and materials are also different; the postage is also imaginary, and large-size products generally take the logistics.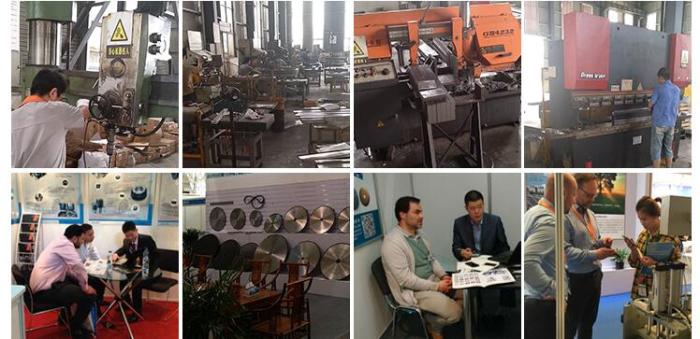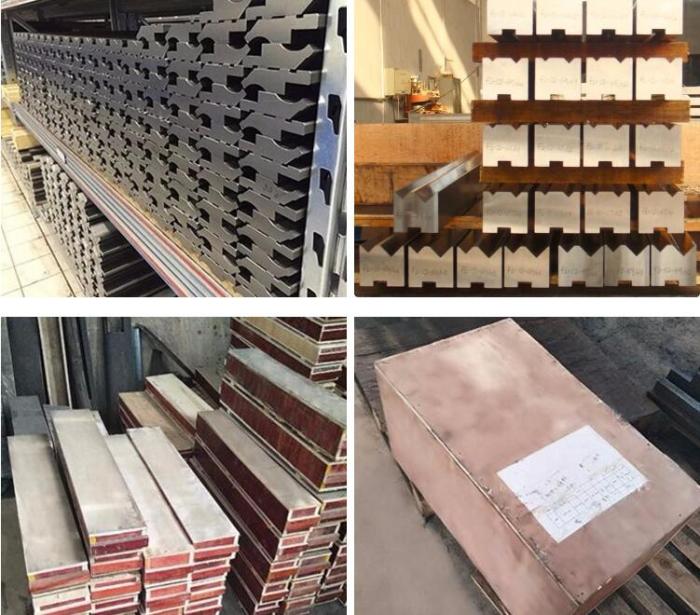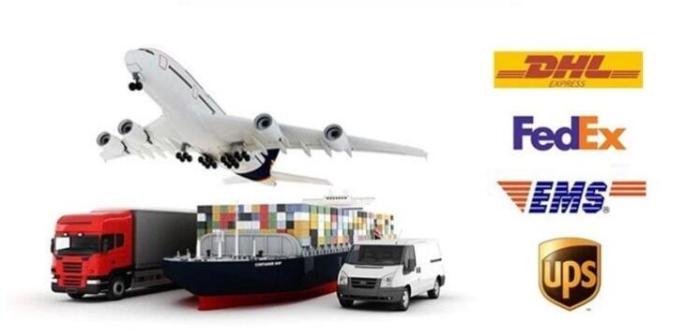 Q: Are you trading company or manufacturer ?
A: We have 11 year experience in the production of the factory, we are Dongguan mold production base. For the customer we offer the price of competitive, professional production, adequate supply, high production efficiency, greatly expanding the interests of customers.
Q: How long is your delivery time?
A: Generally it is 3-7 days if the tools are standard. Or it is 15-20 days if the tools is special forming shape.
Q: Do you provide samples ? is it free or extra ?
A: We do not provide samples.

Q: Do not receive the goods after payment or product delivery error how to do?
A: The customer is paid to Alibaba One Touch's account at the time of payment, and Alibaba will guarantee a full refund when you encounter both cases
Q: How is your after-sales service?
A: After the delivery of mold quality problems, replacement(except man-made damage)
Q: What is your terms of payment ?
A: Payment<=1000usd, in="" advance.="" payment="">=1000USD, 30% T/T in advance ,balance before shippment.