SEHENZHEN WENOVA SHOWROOM IN SHENZHEN AND NINGBO: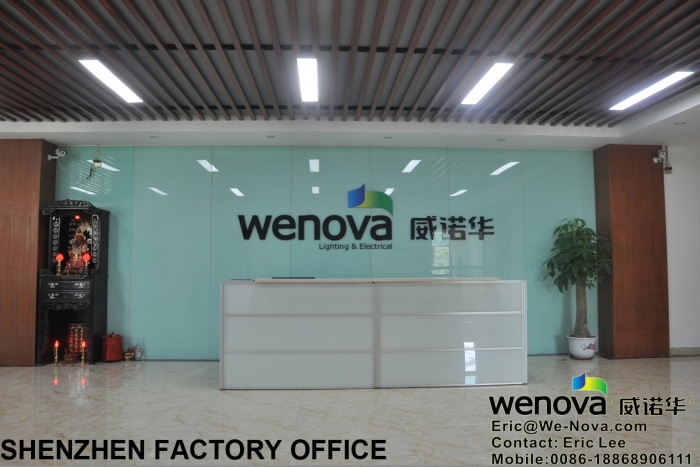 SEHENZHEN WENOVA SHOWROOM AND OFFICE IN SHENZHEN AND NINGBO:
SHENZHEN FACTORY PRODUCTION LINES: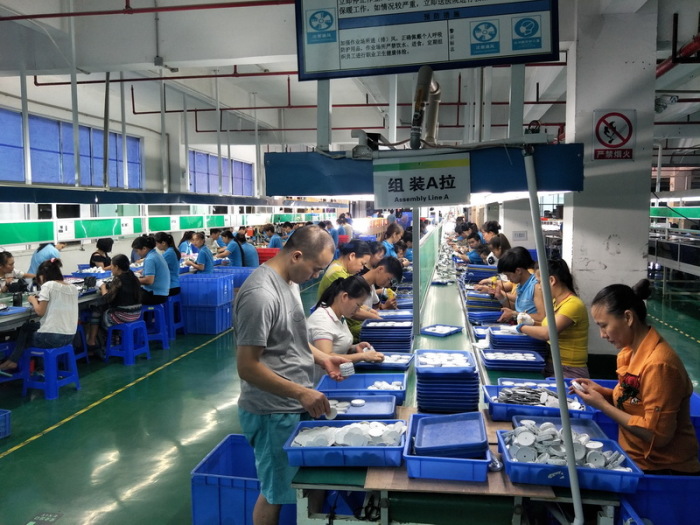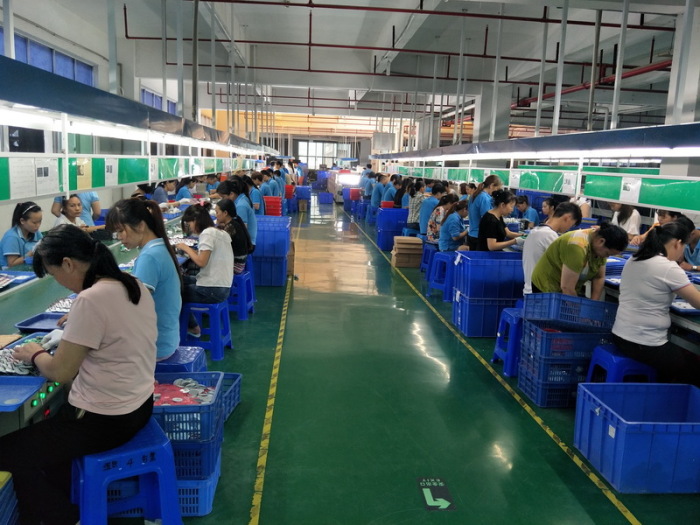 WENOVA WAREHOUSE FOR PENDING SHIPMENT: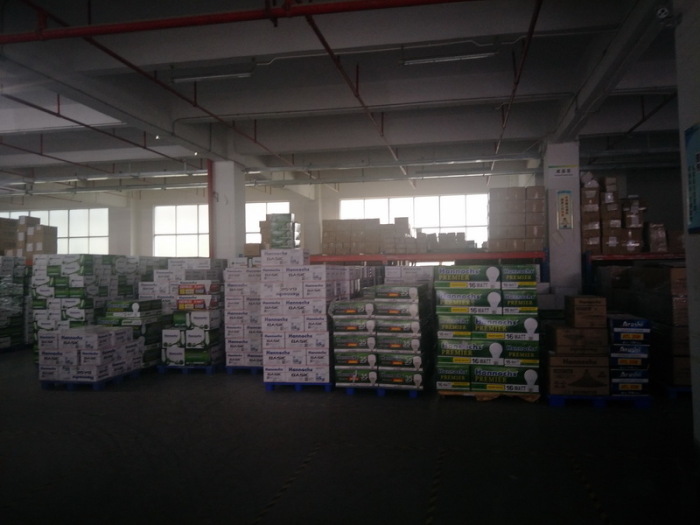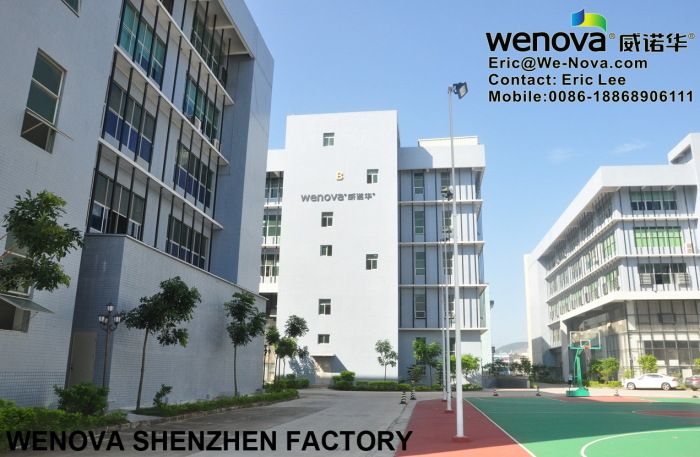 After many years' hardships and efforts, Wenova has experienced a complete transformation and taken on a brand new look.
It set up a production base (Chongqing Wenova Optoelectronics Sci-tech Co., Ltd.)with an investment of 400 million RMB and
a construction area of 60,000 square meters in the Industrial Park of Tongliang, Chongqing in 2014.
By introducing full sets of advanced equipment and establishing an experienced team for technique, quality and production,
it has achieved the professional production of LED lighting products in a large scale.
It has always stuck to the policy of continuous innovation and researching and developing products on its own