Specification of coil drapery
Material:
usually we have three kinds of material can be choosen , c-steel ,aluminum alloy and stainless steel . When use inside ,the c-steel and aluminum alloy material are common used ,they are more cost effective .Stainless steel material is used for outside application . The material of this GC-A1-80 is aluminum alloy .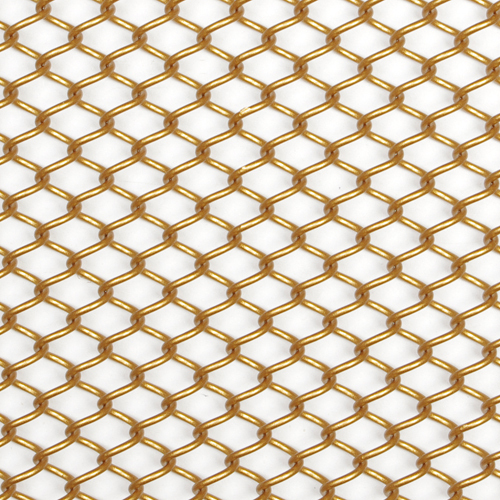 Aperture :
In fact ,we have some common used specification for these aperture data , these are developed depened on requirments of most clients .The specification of this GC-A1-80 is 1.2mm wire diameter with 8.5mm aperture .
If you have specific data need to be customize ,pls kindly tell us your requirement , it is available .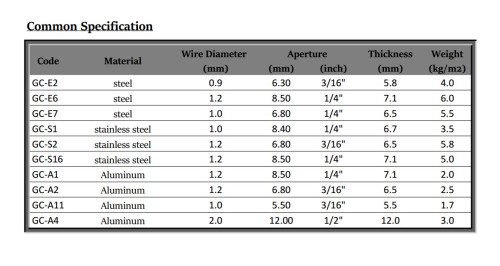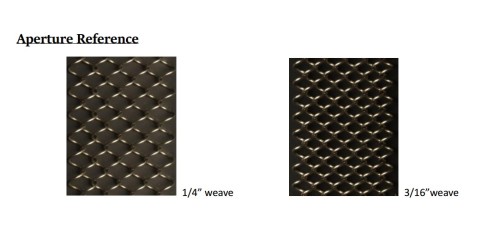 Color :
We have color sample , and you can customize the color if you did not find the color you want from our sample book .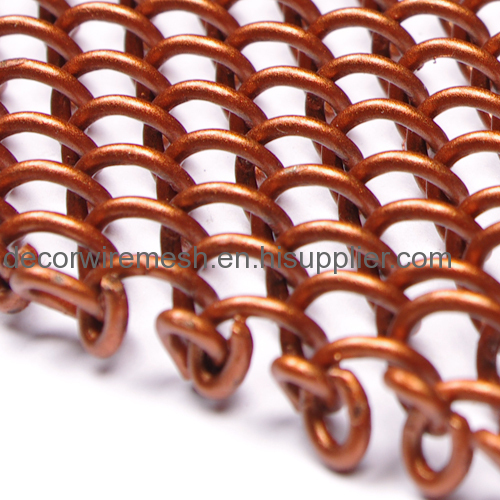 Installtion :
We have two kinds of track :straight track and cured track . The curved track can be bend to any shape ,so if you need to make some artistic modeling ,you can choose this track . And the straight track can be only used for straight space .