GC-E2 golden partition screen

Specification :
Material :c-steel
Wire diameter:0.9mm
Aperture :6.3mm
Weight :4kg/m2
In fact , for this kind of metal drapery , we have various kind of specifications can be choosen . Except this GC-E2 ,we have lots of other specifications are available You can select as per your own design .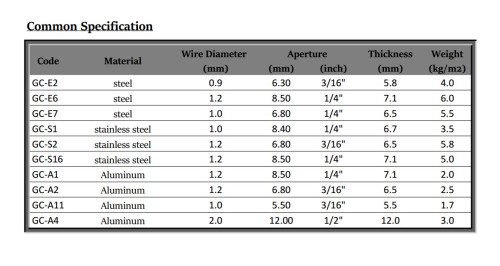 Color :
Any color are avaiable .The common used color are in picture below , Pls kindly give us your color sample if you did not find the color you like .
Track and accessories support
We have two kind of track ,straight track and curved track . The curved one can be bend to any shape you want .
The straight track can be only used when the structure is in one line . Both the two tracks and rollers are in metal material ,they have good bearing capacity to hung the metal curtains .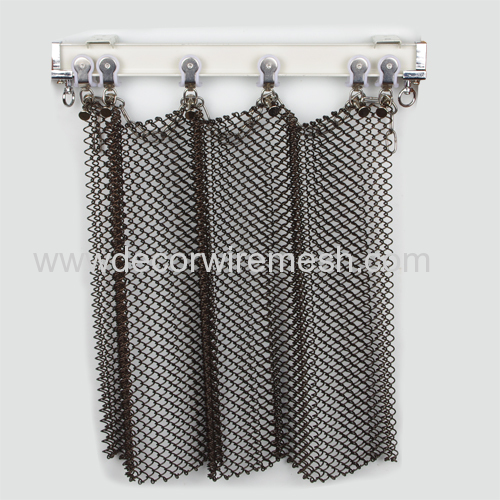 Application :
This metal coil drapery can be used as metal partition screen , metal curtain ,etc .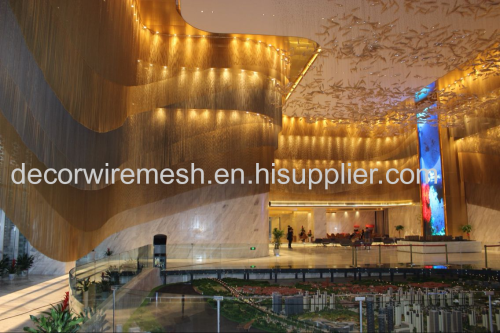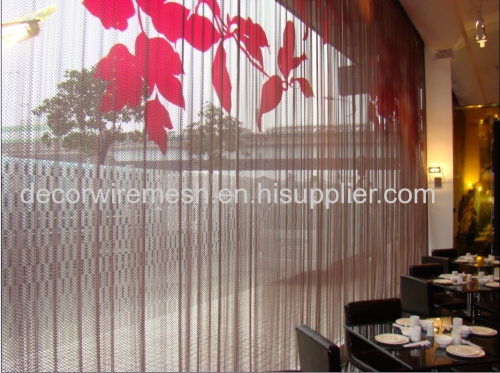 package :