Gecho flexible metal drapery is flexible round wire fabric ,and now it is catching the eyes of today's designers.Withits versatulity ,unique texture ,various of colors,no harmful off -glassing ,simple installation ,durability and flexibility ,metal curtain is a long term solution for today's modern styles .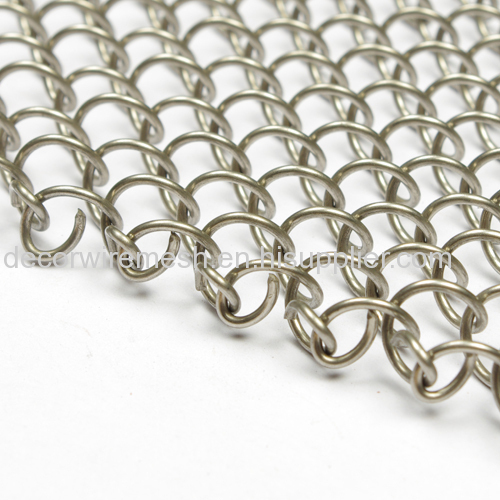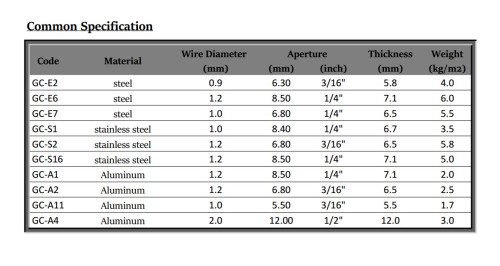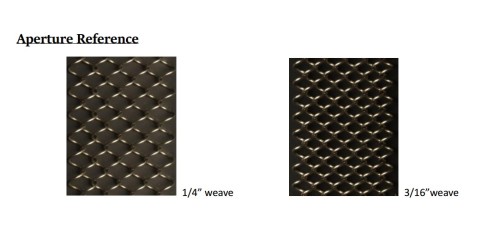 Application for the coil drapery
All designers are creatively using this material for a wide rang of applicaton , such as interior design , exterior building clading ,industrial safety ,bird and animal containment ,etc .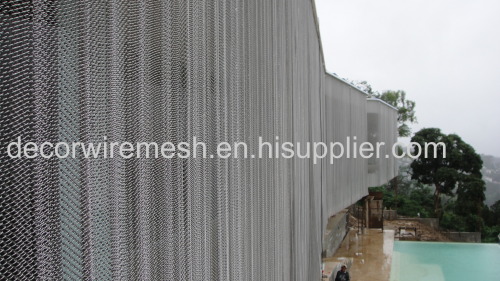 Track and accessories :
We have two kinds of the track for this coil drapery . One is straight traight , another is curved track . The Curved track and be bend to any shape you want . These two track can be used for different strucure .