Name:
Woven Wire Drapery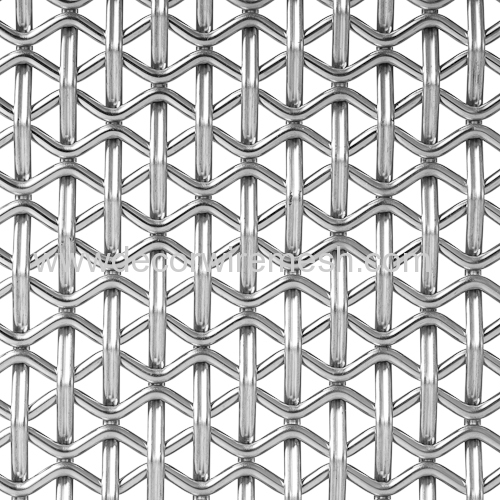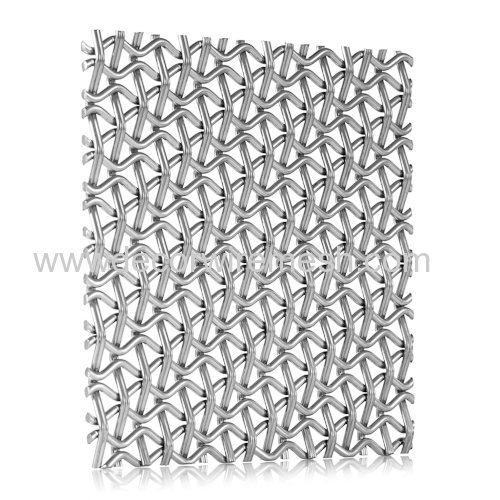 Processing:
Woven wire draperies are mostly woven by high quality stainless stee
wires and cables. The material we use is high quality stainless steel
corrosion proof, and surface is processed by polishing before weaving
and the mesh after weaving is cleaned to wash off the oil and dusts
etc that occured during weaving.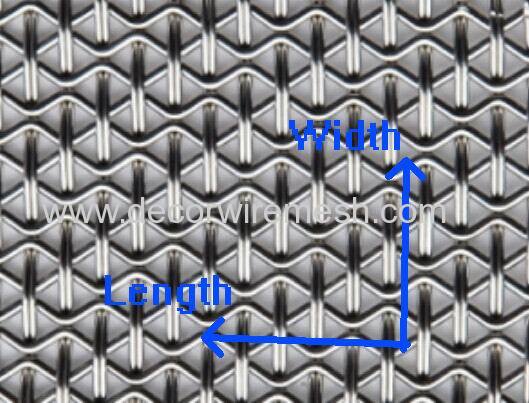 Application:
This mesh can be used for both interior and exterior decoration.
Facade, wall coverings, suspended ceilings, balustrade, stairs,
column cladding, cabinetry and partition screens, etc.