Woven Elevator Fabric
Woven fabric are manufactured with stainless steel ,brass ,copper and aluminum.
To be used in elevator cab ,it could give elevator a fresh new look, exclusively using top-quality fire-rated materials throughout the process.
Woven fabric has led into a new ear in the history of Elevator cab .
Product Specification
Material: stainless steel + brass
Weft rod diameter: 1.5mm x 4ss wire+ 2.0mm brass wire
Brass rod pitch: 8.0mm
Rod diameter: 1.5mm
Rod pitch: 6.0mm
Weight : 13.2kg/m2
Max. Width: 3m
Product Display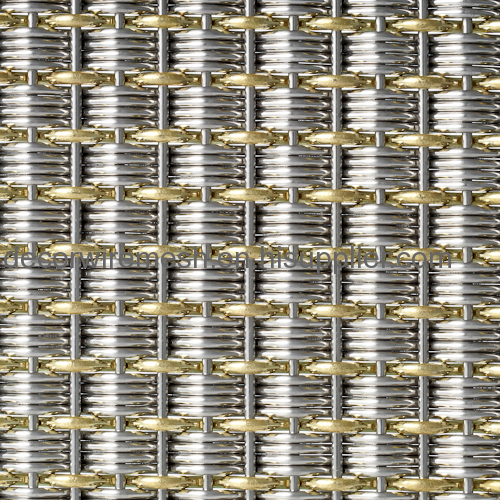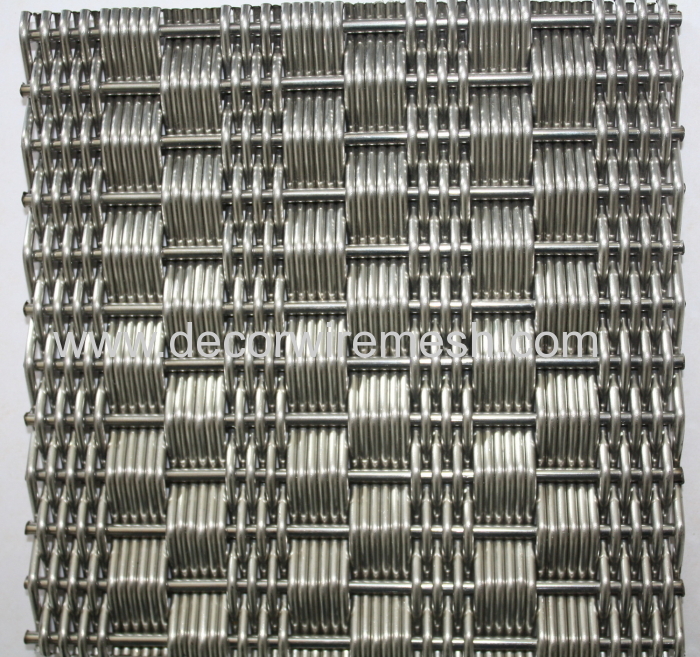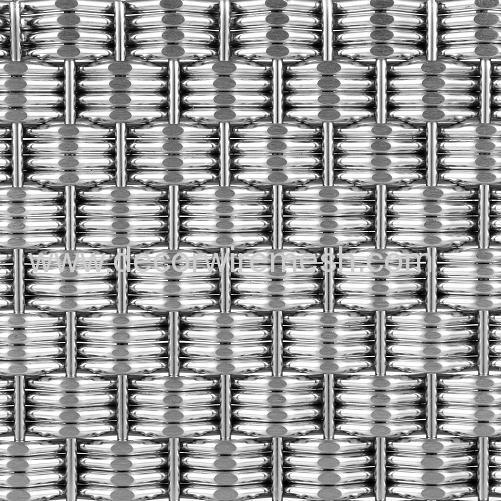 Application Reference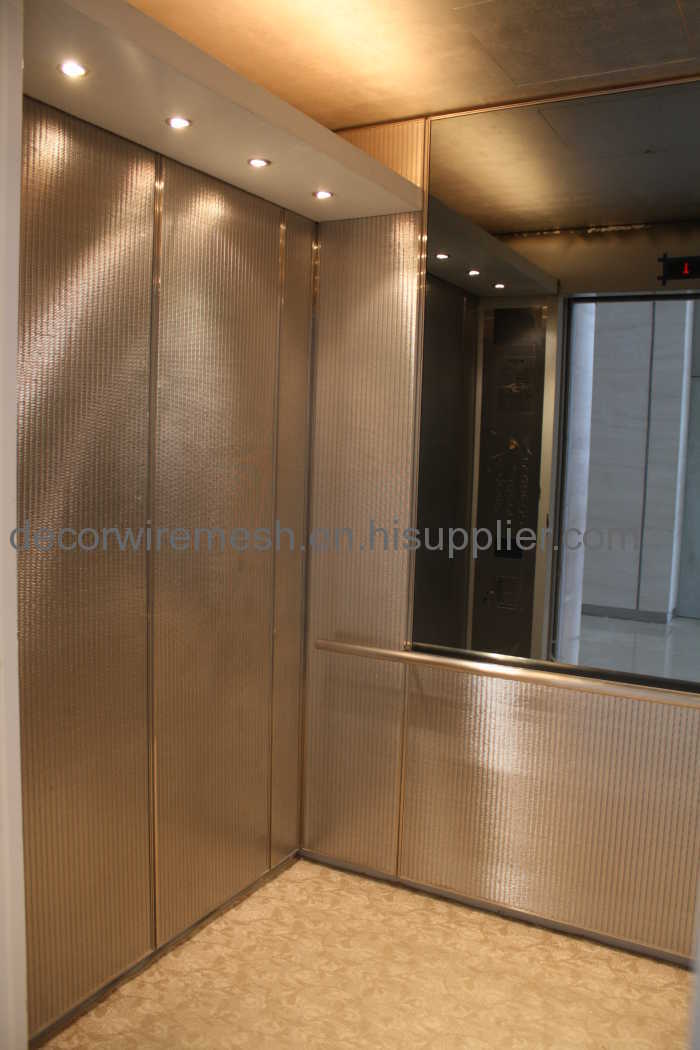 Package Information