Stainless steel rope mesh
Specification :
GX-1650
Material :ss316
Rope diameter:1.6mm
Aperture:50mm
Weight :0.8kg/m2
With a bold exaggerated open area , the decorative space can be realeased without reservation ,its soft design makes it possible to set out any shape in different decorative space .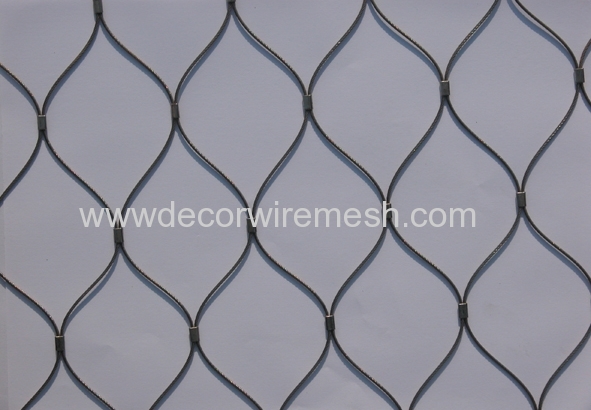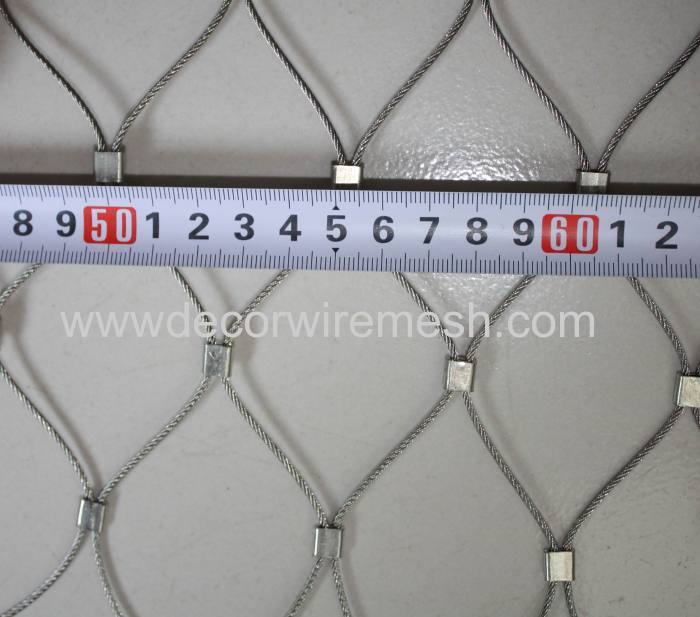 Application :
Rope mesh shows a strong vitality in modern market with its perfect combination of decoration and protection ,no matter indoor or outdoor . This kind of rope mesh widely used as balustrading fencing , zoo mesh , or curtan wall .
ss rope mesh as fencing in Disneyland in SHANGHAI