Company Information
Gecho,as the supplier of decorative metal fabric ,has a professional factory and an experienced sales team. Both could be trusted .And yes ,this is our main point for advertising .
Our factory utilizes the latest technology and new material that employs the ultimate in durability and flexibility .The main products includes woven wire metal fabric ,coil drapery ,stainless steel rope mesh ,elevator fabric metallic cloth etc .
Conveyor belt Mesh is a new kind of building decoration materials, which are widely used in building elevation, room dividers, the ceiling treatment, balconies, hotels, concert halls, office buildings, exhibition halls, shopping malls,stage backdrops, showing charming effects and romantic feelings under light.
Stainless steel conveyor belt mesh is characterized by a round or flat spiral wire with looped edges. conveyor belts are very flexible and rollable in length, the use has been found in the architecture. The strong mesh possible designs for higher stresses such as for fixed or movable curtains and elements outdoors.
Product Specification
Architecture Decorative Metal Mesh Belt Used for Interior Divider-GS-S55
Material: C-steel, Stainless steel
Weft wire diameter: 1.5mm
Warp wire diameter: 1.2mm
Aperture: 6mm x 15mm
Weight: 4.9kg/m2
Open area: 72%
Max. Width: 4m
Product Display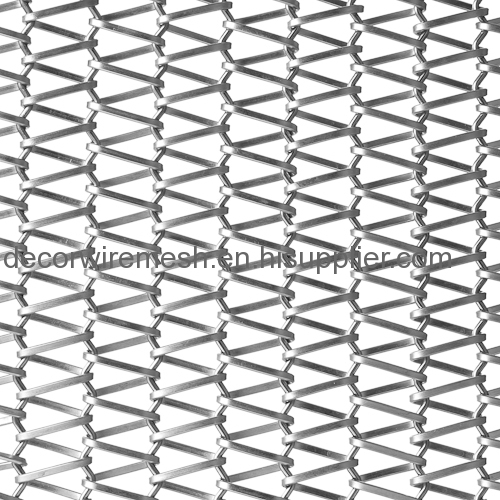 Application Reference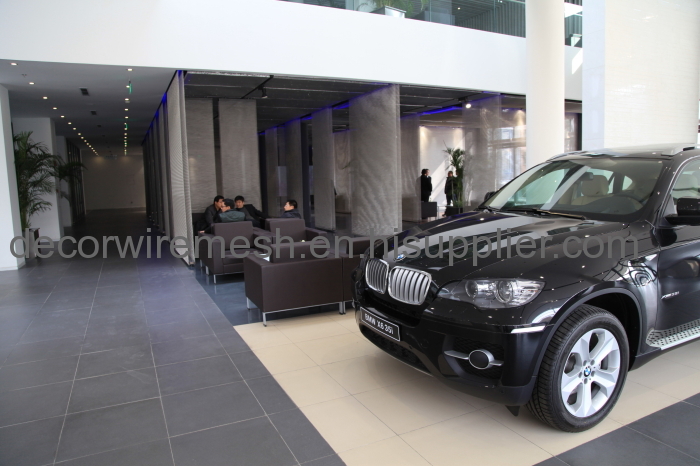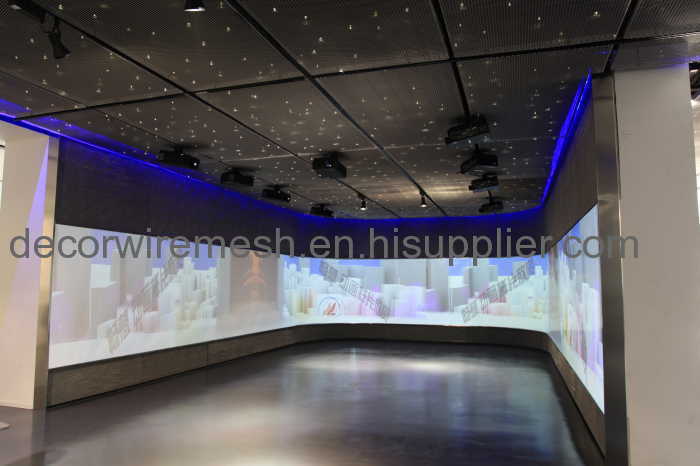 Package Information