Flexible Architectural Mesh
metal, aluminium, window, screen, ceiling panels, decoration,
Metallic Cloth is made of the flexible sparking aluminium flakes in various colors, and it can be easily installed or fixed into different shapes. With the splendid decorative effect, it can be applied for the interior decoration in the shopwindow,be used in dining halls as divider, in salon for decoration.
Metal cloth is made up of a number of small aluminum plate,variety of colors, can be widely used as the screen, ceiling panels and other window decoration, which could easily make much favorable decorative effectiveness.
Product Display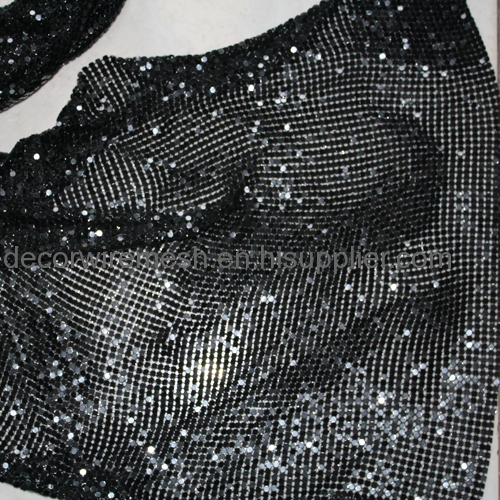 Track&Accessories Reference
Flatness Test Before Delivery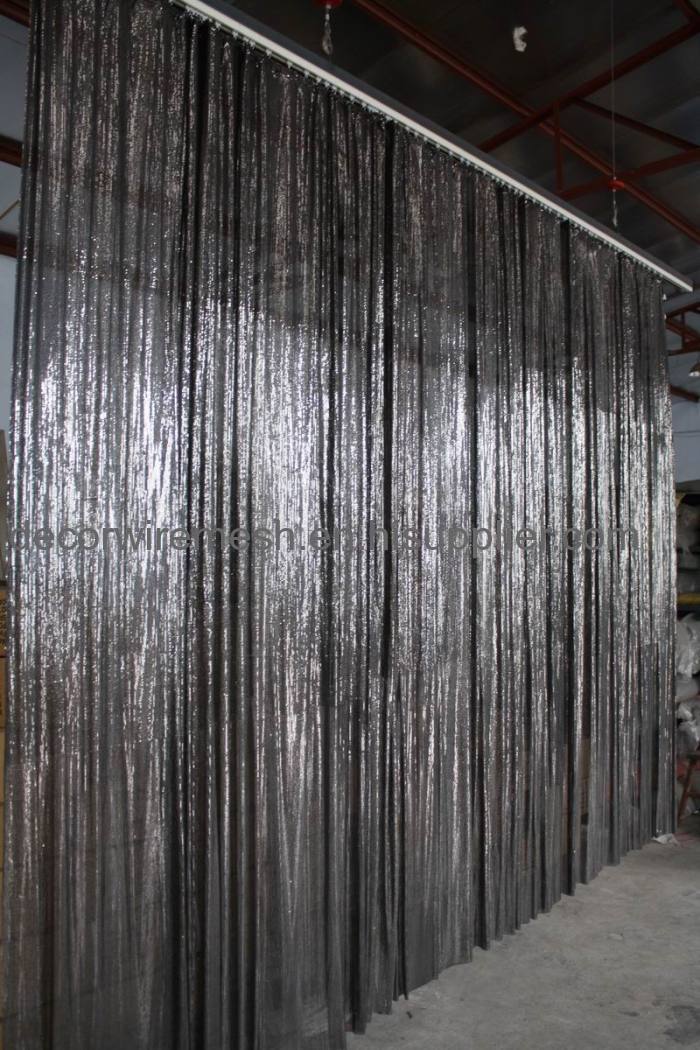 Application Reference - Curtain /Divider Interior Decoration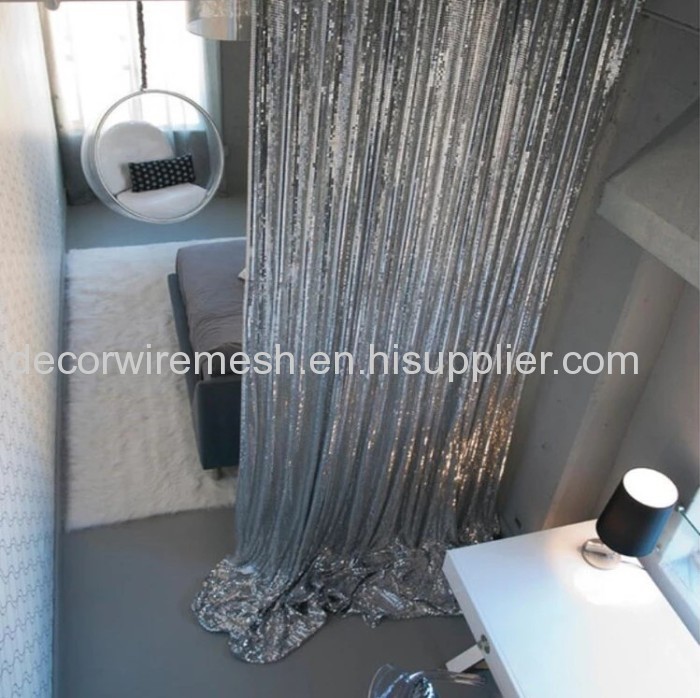 Package Information-Plywood case
* We accept custom package,please contact us if you want custom package.
* It will be packing in Wooden box or Carton box based on the weight.