Company Information
Gecho,as the supplier of decorative metal fabric ,has a professional factory and an experienced sales team. Both could be trusted .And yes ,this is our main point for advertising .
Our factory utilizes the latest technology and new material that employs the ultimate in durability and flexibility .The main products includes woven wire metal fabric ,coil drapery ,stainless steel rope mesh ,elevator fabric metallic cloth etc .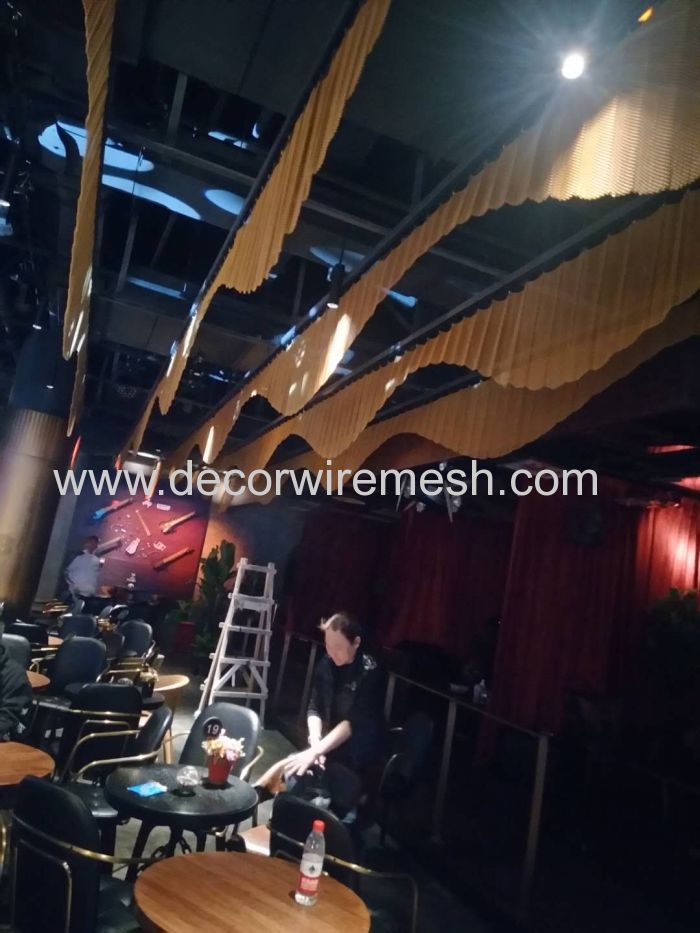 Metal Drapery works just like other drapery products using standard drapery hardware and fullness recommendations.
It allows movement of air, light and sound while providing a distinct sense of space, to create a unique texture and accentuate lighting effects .Also, the ability to move the fabric on the track provides complete flexibility.
Product Display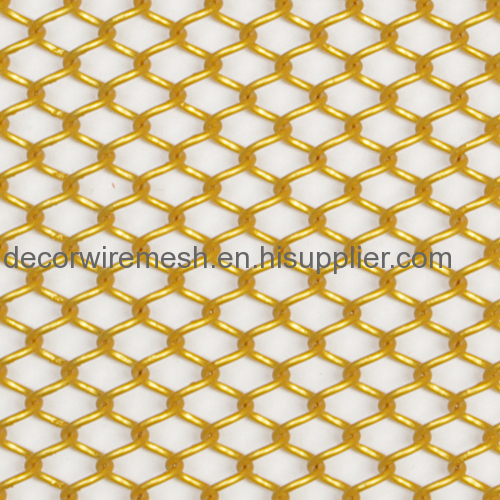 Application Reference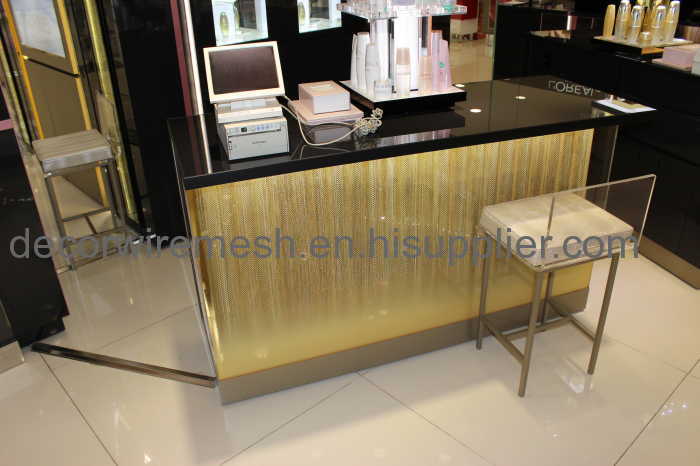 Pacakge Information