Gecho Architecture woven drapery is woven by stainless steel rod and rope . Different mesh aperture and rod diameter will show different effect . When used as curtain wall , it is very grand and magnificent . This kind of stainless steel mesh can also be used for building cladding
Specification :
Material :ss304 316
Rod diameter:3.0mm
Rod pitch :10mm
cable diameter :2.0mm*3
Weight :6.4kg/m2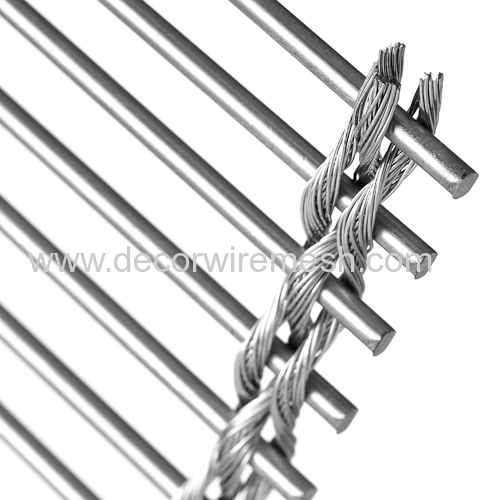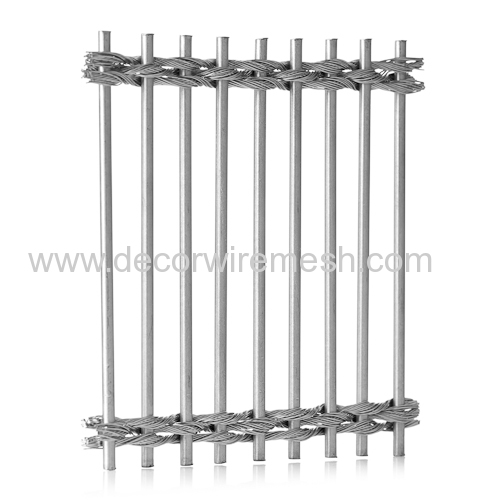 Application :
the mesh on cable direction is very flexible ,can be ,ade to any shape .
this architecture mesh can also be used for balustrade fencing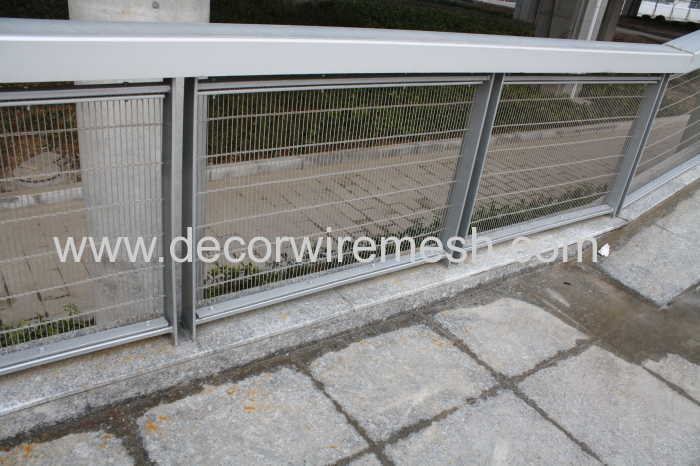 this ss woven drapery can also be used as partiuon screen .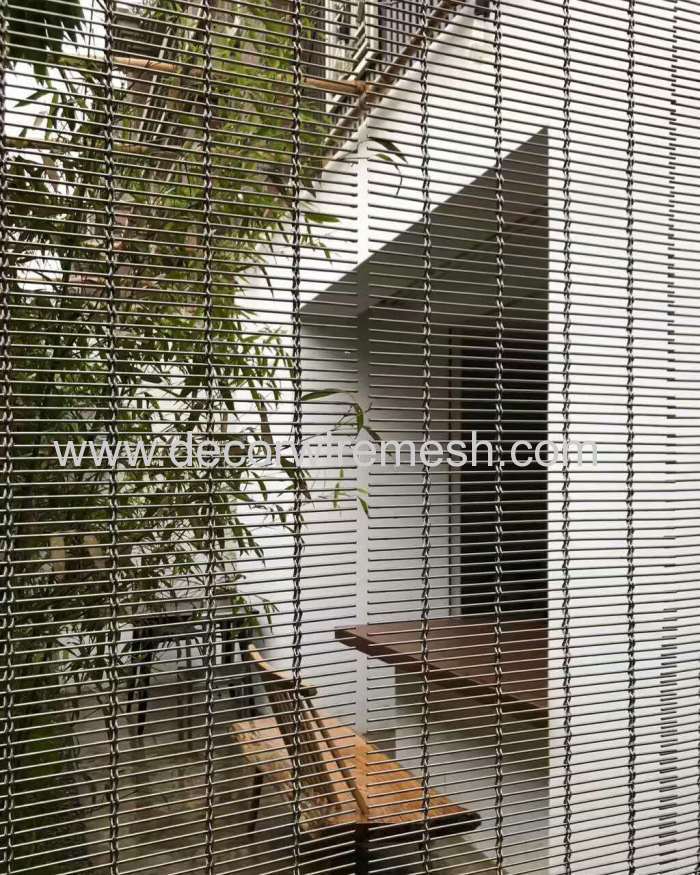 Accessories for installation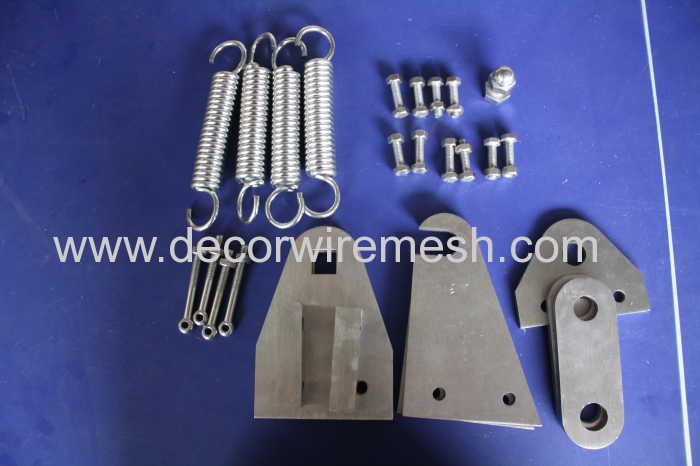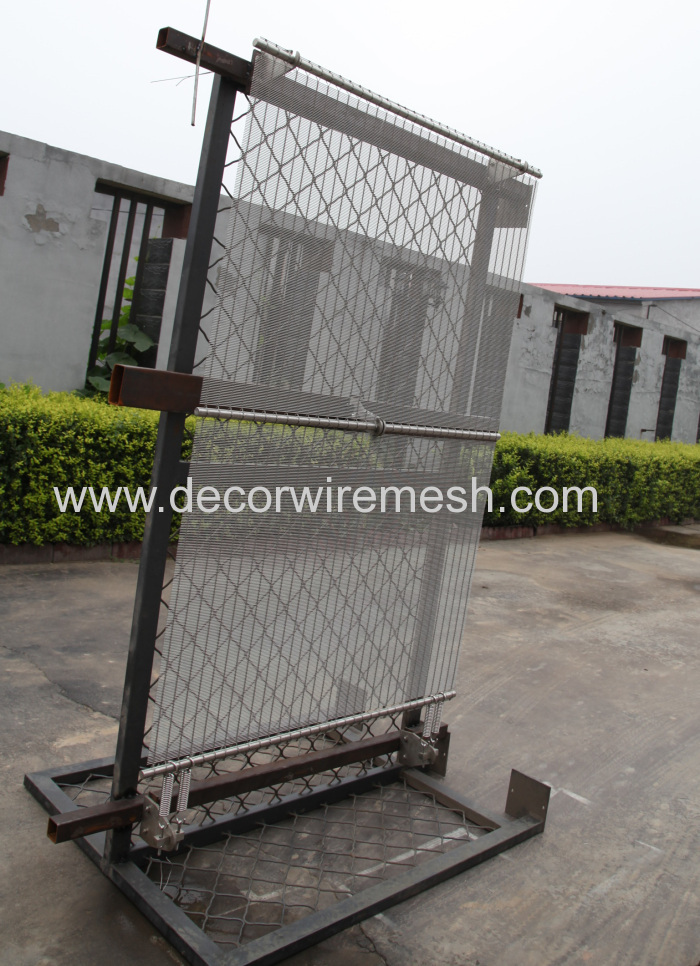 Packing :