Platinized Titanium/ Niobium/SUS316/Copper/Tantalum/ Molybdenum Anodes

TAIJIN Customized Platinized Electrode is manufactured using the refractory metal-titanium, niobium,copper,SUS316, tantalum, molybdenum and tungsten in the production and TAIJIN Pure Platinum Coating.
1. Substrate and Coating


1) Titanium,Niobium,Copper, SUS316,Tantalum, Molybdenum and Tungsten
2) Coating-Pure platinum
3) Coating methode: Electroplating,thermal decomposition and mechnical compound
2. Applications
1.Hard chrome plating
2.Precious and non- precious metal electroplating
3.Electrochlorination to anti-fouling and disinfection
4.Cathodic Protection
5. Electronics and semiconductor industry
6. Chemical process engineering
3. Quality Assurance
Certificates enclosed delivery
1). Platinum coating thickness test(SEM)
2). Platinum coating adhension test
3). Platinum coating surface visual test
4). Platinum coating surface microimages(SEM)
5). Other test requested by customers.
4. OUR SERVICES
We could provide the following services to meet with your requirement.
A. Customized and Precision products
B. Professional recommendations,design and drawings
C. Professional after-sale service,solve the actual problems during the application. To be a partner,not just a supplier
C. Competitive factory prices
D. Guranteed delivery on schedule in time
E. Indenpent quality inspection assurance from National Key Labrotary
5. Workshop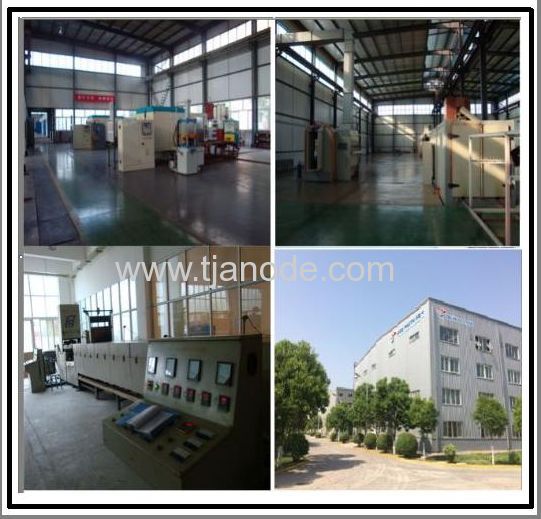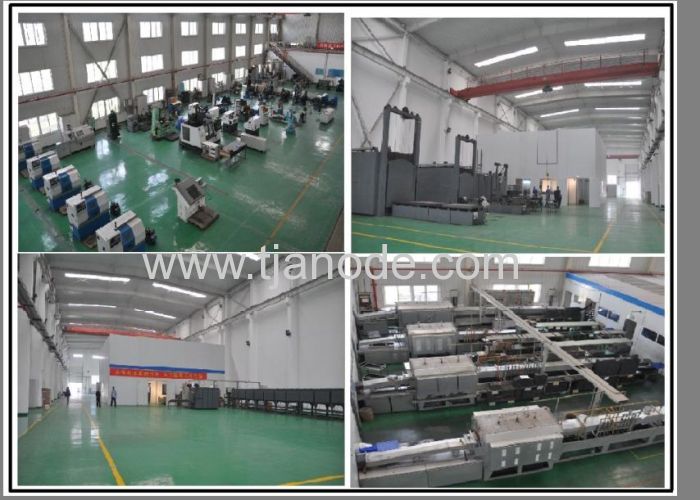 6. Laboratary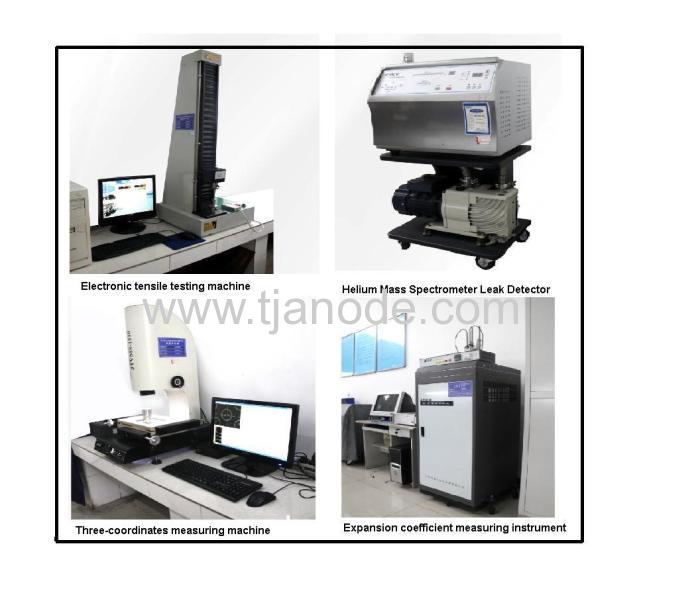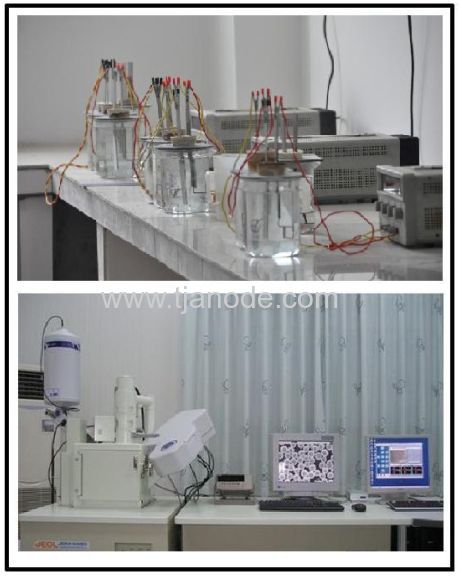 7. Products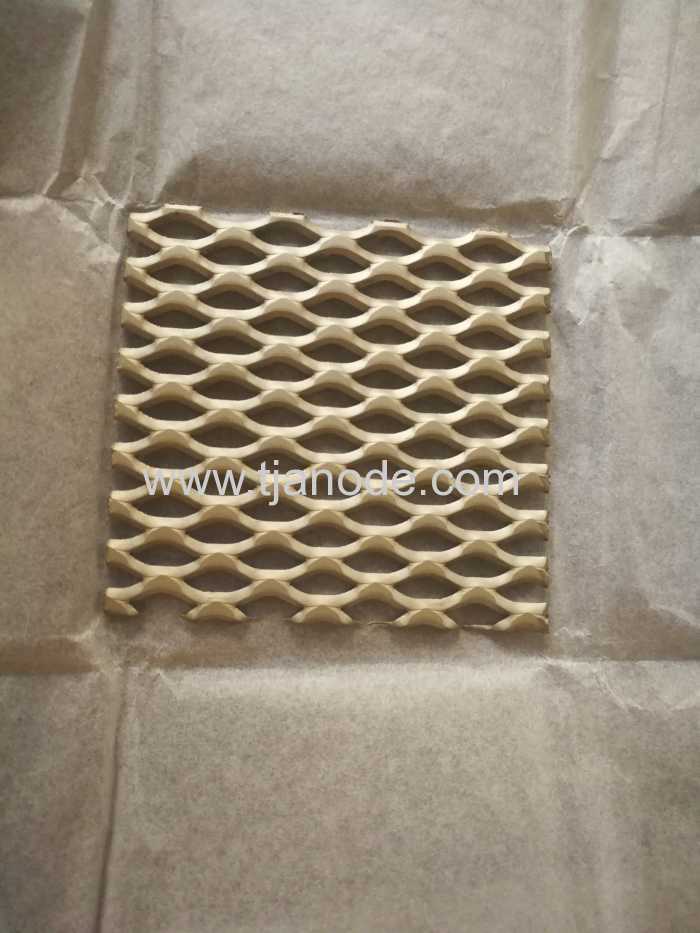 Cu/platinum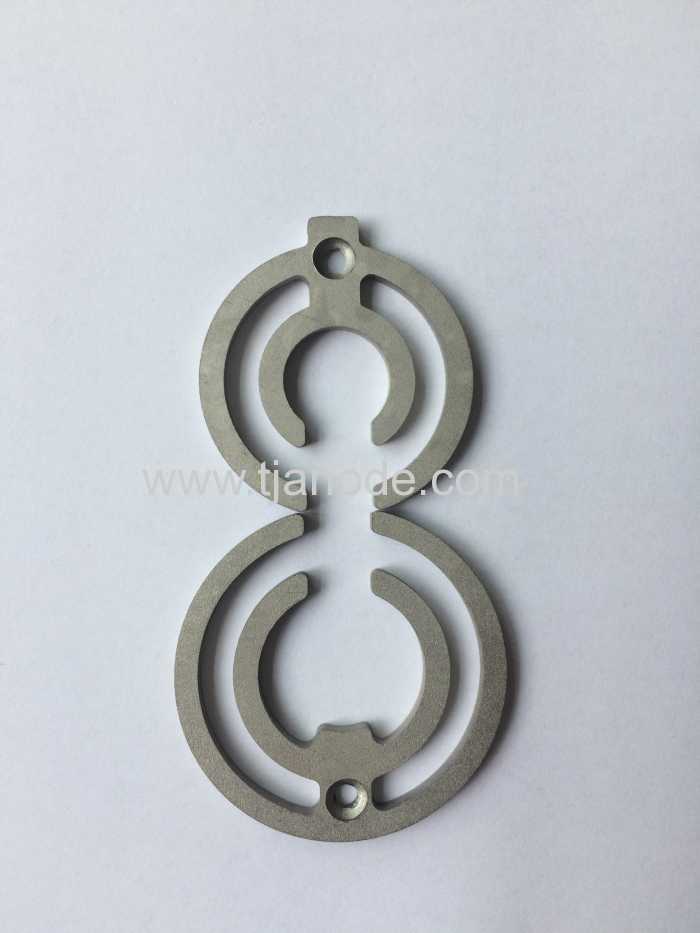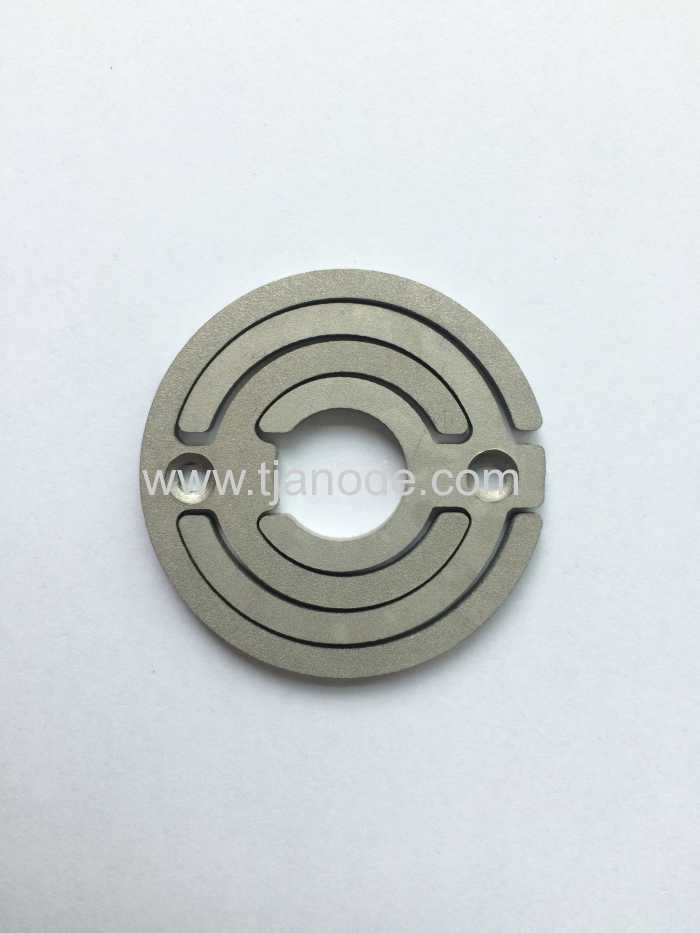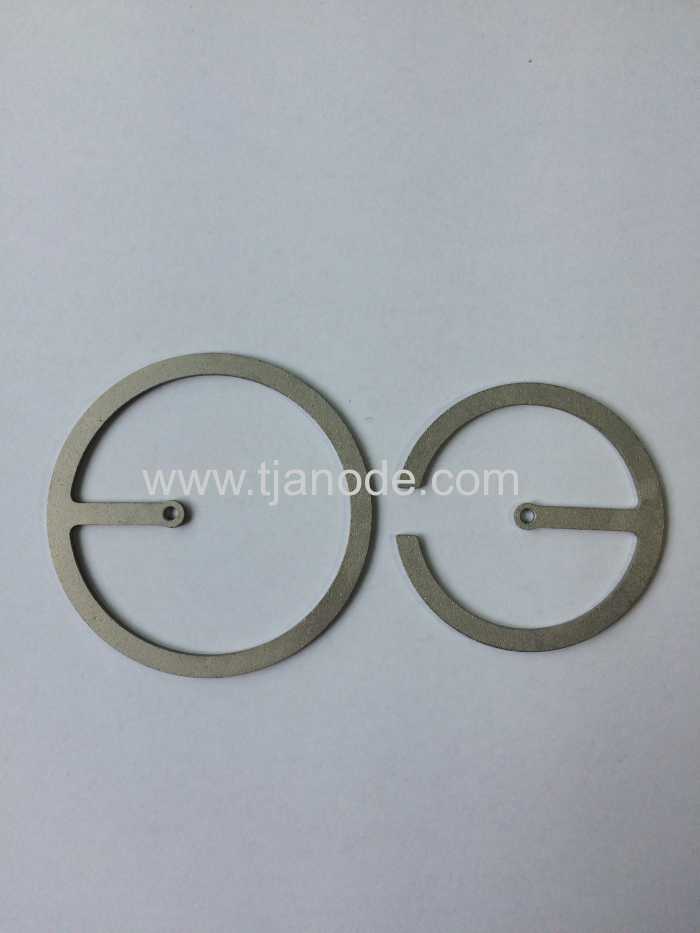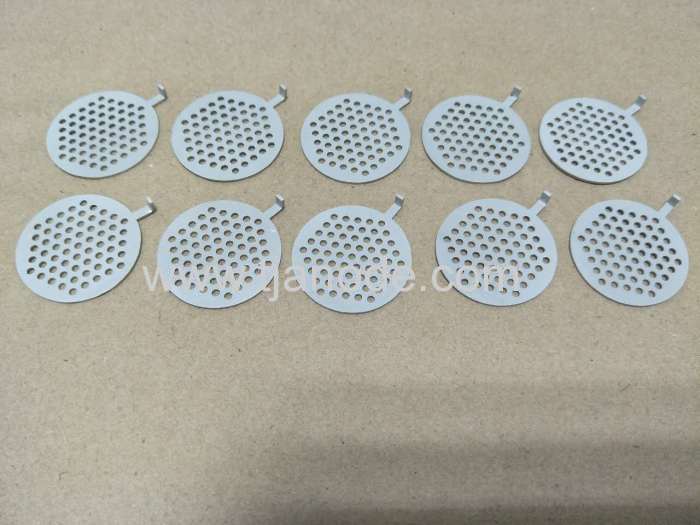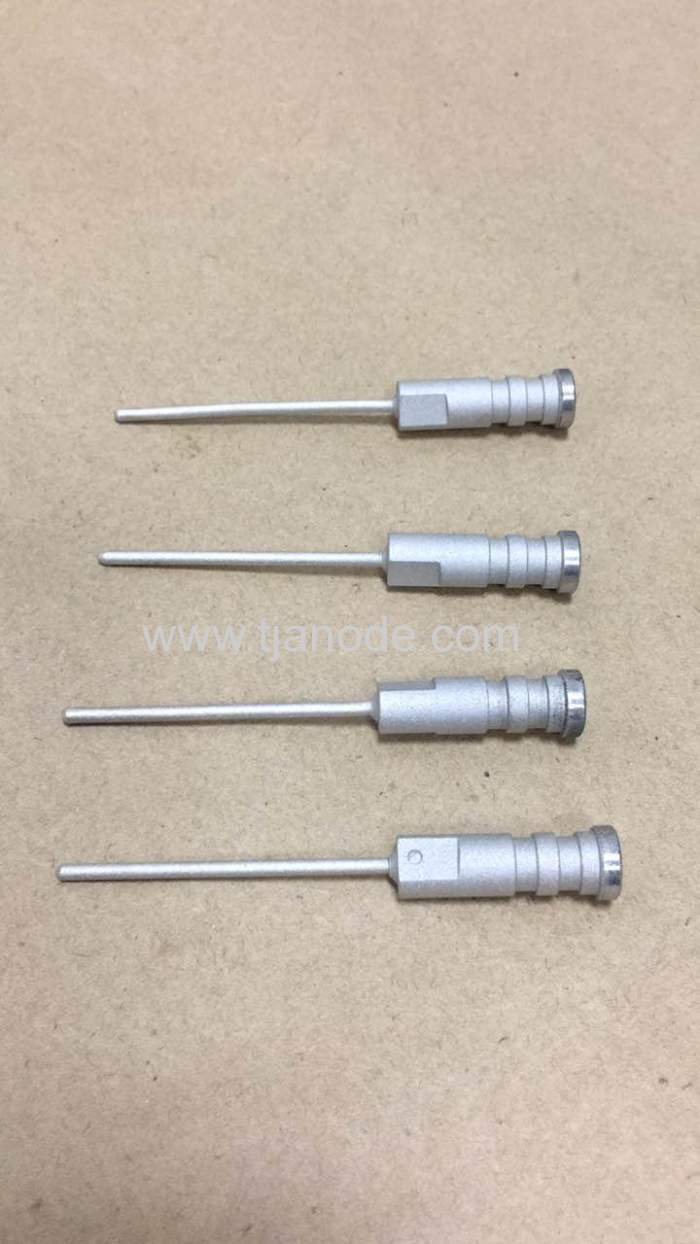 Platinum/SUS316