316 Stainless Steel Wire Rope Net Zoo Mesh/Stainless Steel Cable Mesh for Animal
Decor stainless steel wire rope mesh net is assembled by rope ferrule and stainless steel wire rope.diamond mesh.optimal stretch at 60° angle.
Product Specification
‍
Available AISI 316 Stainless Steel.
Rope : 1.0mm,1.5mm,2.0mm,3.0mm
Opening: 20mm - 200mm
Cusotmized mesh width and height.
Product Display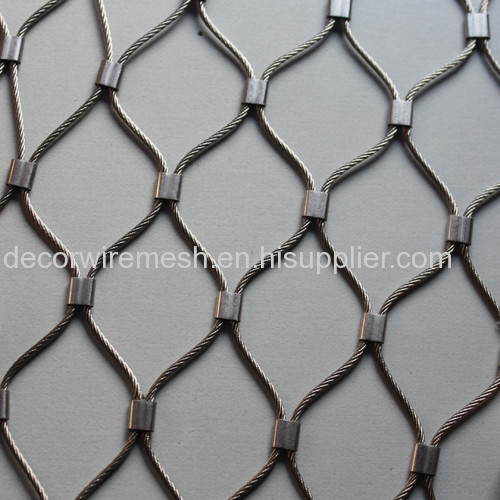 Production Line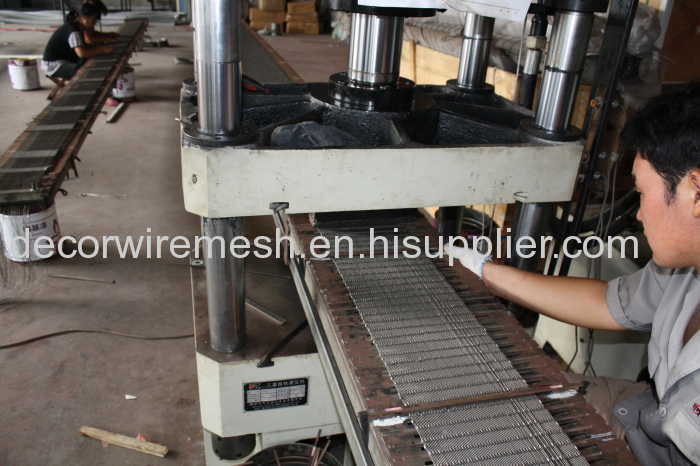 Package Reference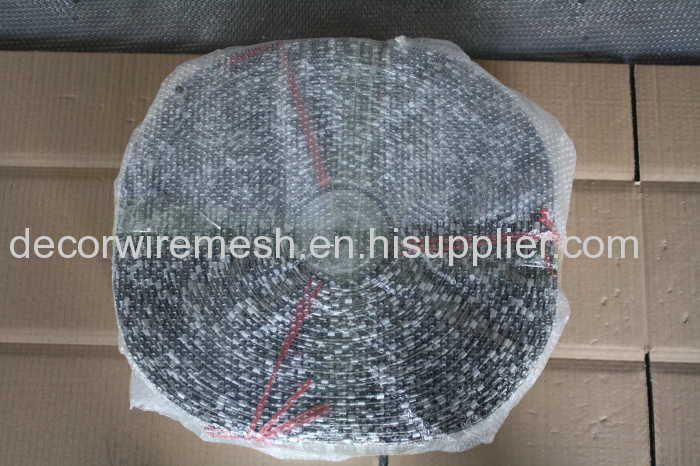 Application-Zoo Mesh