Metal coil drapery
This metal coil drapery is woven by aluminum alloy wire , different wire diameter can be choosen . usually the wire diamater ranged from 0.9mm to 1.6mm . Meanwhile , the mesh aperture can be customized big or small . here we list the common used specification . If you did not find the one you want , pls contact us ,customiz is available .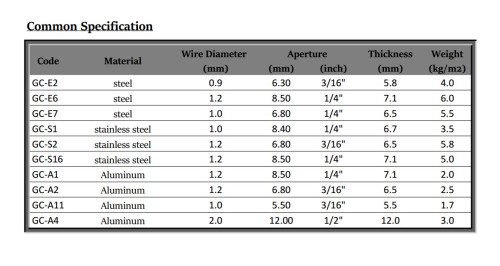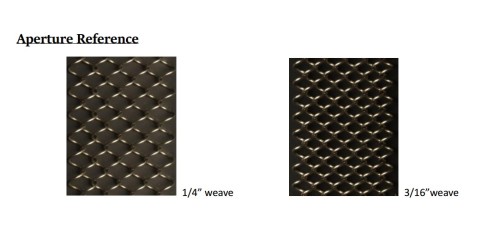 Different wire diameter and mesh woven will creat differnet decor effect .
Application
Gecho coil drapery widely used for divider , screen , windown treatment for decor decoration .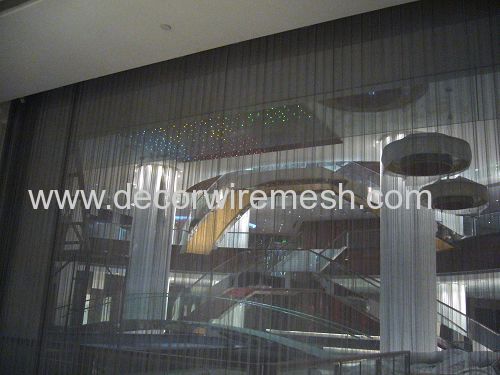 under light , the coil drapery is shinny .