figured curtain screen
Gecho can provide different track and accessories for irregulare space shape installtion . The track of Gecho can be bend to any shape .Here some small sample for your reference .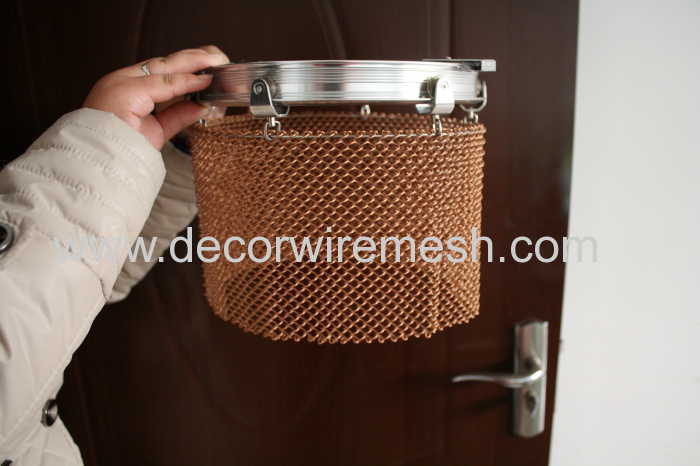 Meanwhile , Gecho cascade coil drapery is flexible to make any shape you want in one direction , We can make it into suspended ceiling ,like picture below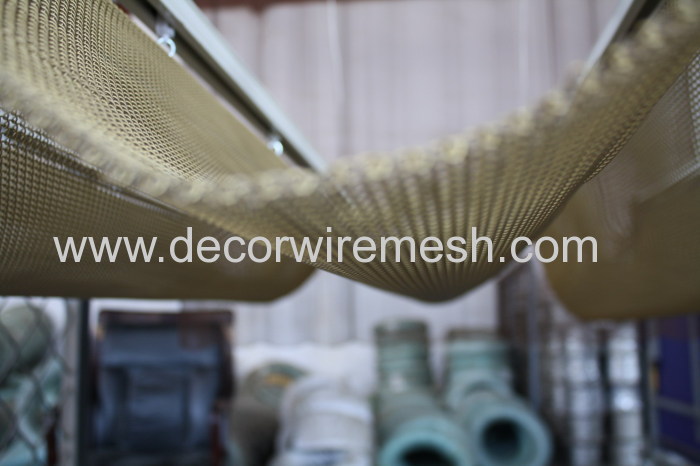 The application of client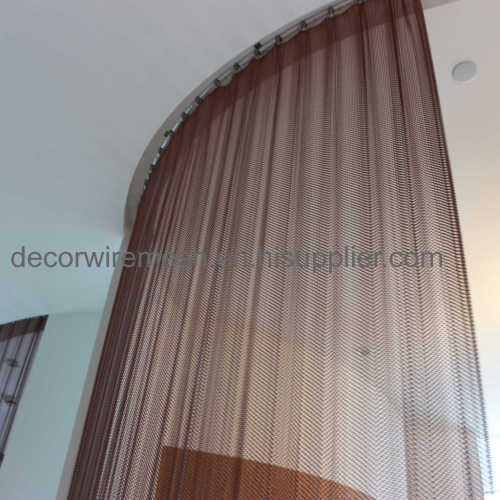 Differentt wire diameter and aperture will create differnt decor effect Meanwhile , usually we have three kinds of mateial for your choose . If Gecho metal drapery used inside , c-steel and aluminum material is workable . But if our coil curtain used outside , the stainless steel mateial will be needed for rust resistance .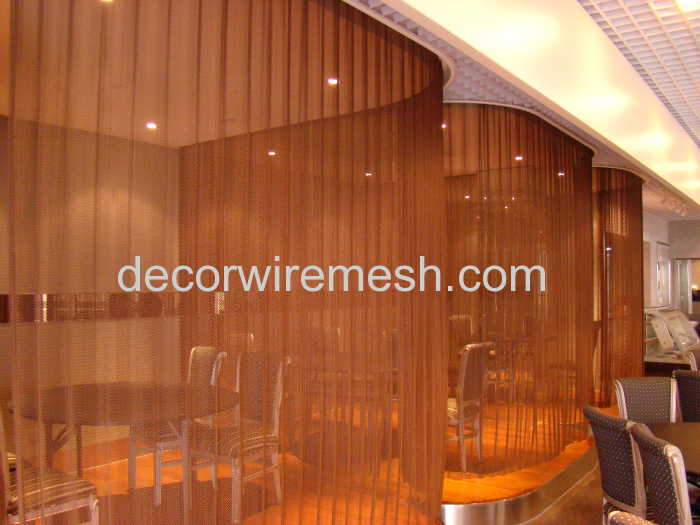 Before delivery ,we will help install the metal rollers on the mesh , and when you received the mesh , you just need fix the track on the ceiling and then slid the metal rollers inde , and then ok , the instalation is very easy .