Size : 20mm UPPER SEAL
Material: TC /TC /VIT
replacement the original pump 2024/2066/2075/2101/3065 pump seals.
our parts are specifically developed or selected to work perfectly in flygt.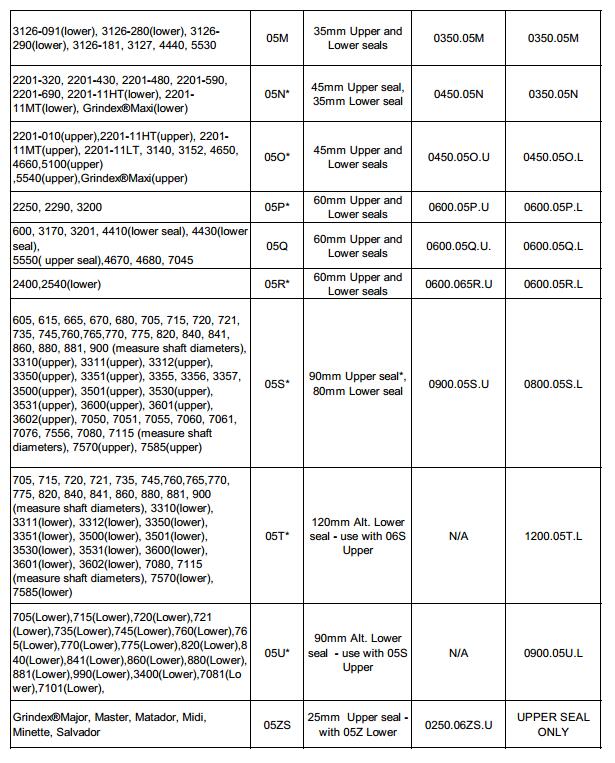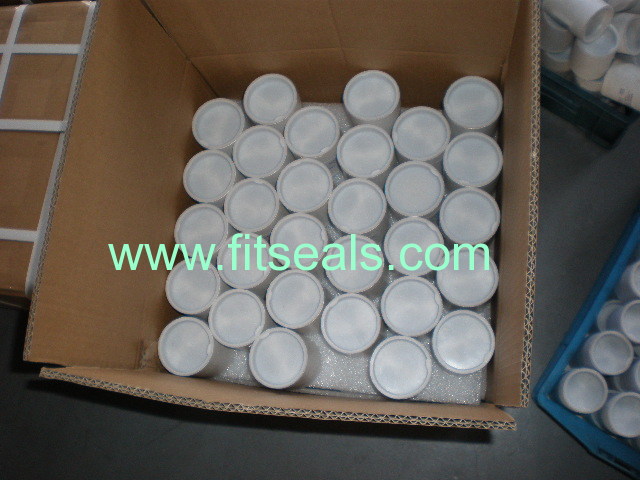 Our pump seals thrive under pressure.
Whether you need a new seal or you have a seal to be repaired, we welcome the
opportunity to help you with your rotary sealing needs.
Our goal is to make your repair easy without compromising on quality. Repair kits
greatly reduce costly downtime, saving costs while sustaining production. Our pump
rebuild kits are supplied with the same components you'll find in an OEM kit; however,
we offer them at a fraction of the price.