Our parts are specifically developed or selected to work perfectly in Flygt products and are available long after the product has been phased out. Together with our innovative technological solutions, our superior quality parts ensure trouble-free and safe operation.
Upper seal: 45MM   
 Material:TC/TC/VITON 


45MM Flygt 3140/3152/4650/4660/2201-590/2201-690 Pump seals, mechanical seal for sumbersible pumps
Delivery time  :  3-5days 
replacement  the original pump 3126-181/3127/4440/5530 seals.  our parts are specifically developed or selected to work perfectly in flygt pumps.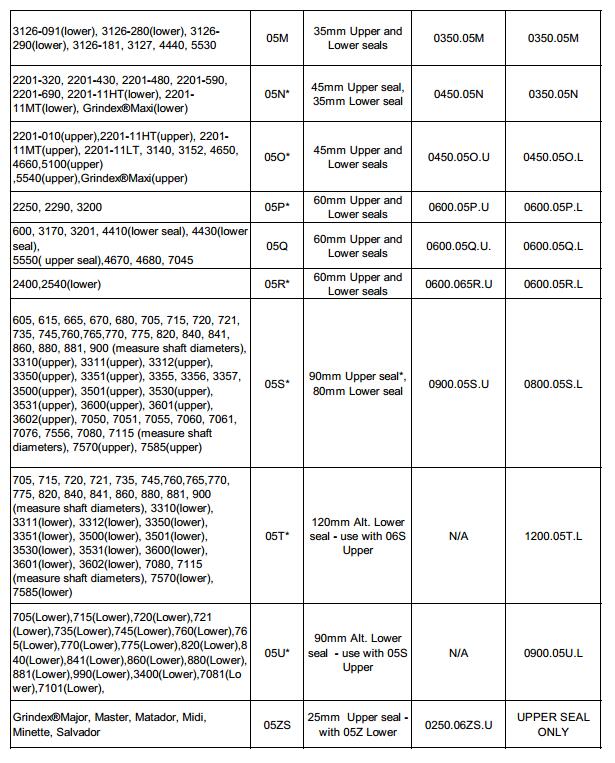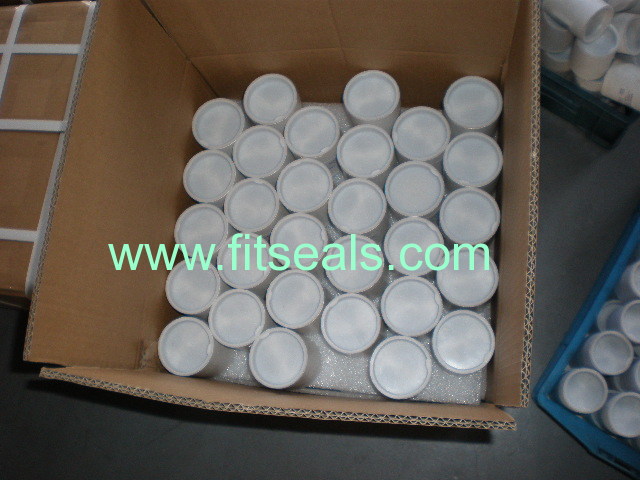 Our pump seals thrive under pressure.
Whether you need a new seal or you have a seal to be repaired, we welcome the opportunity to help you with your rotary sealing needs.
At All Seals we know down time is not an option. We specialize in hard-to-find seals and demanding applications. With over 10 years of experience in supplying quality replacement mechanical seals, we can help you identify the seal you need and solve your sealing problem. Our technical staff is available to help you – just give us a call. Our comprehensive stock of components ensures that we can build almost any seal combination for same day shipment.
Need hard faces or specialty elastomers? Give us a call. We can quickly build a repair kit to withstand any medium being pumped. You'll find All Seals' pump repair kits an invaluable part of your operation.