PP hollow construction template extruder machinery
Product Features

1.Good water resistance.Even if it is completely immersed in water for many days, it will not be deformed by dampness.It will not rot and rust.
2. It is not friendly to cement and is sticky. It is easy to remove the mold after construction and will not be deformed due to cement adhesion.
3. High construction efficiency and good quality.The surface of the building constructed with it is smooth and smooth, without secondary modification.
4. The working procedure is saved and the construction efficiency is improved.At the same time, the surface of the template can be pretreated to get the desired metope pattern.
5. Light weight, convenient construction and high efficiency
6. High support strength, not easy to deform.
7. Low cost.
8. Long life and repeated use.The final damaged plastic template can still be smashed again and reprocessed into a new template, saving resources and meeting the requirements of "Green industry "Requirements.
9. Good thermal insulation, which is conducive to shorten the construction period.
10. Wood can be added for various treatment, but also for welding, so the construction site can be flexible for secondary processing.
Type Details
915mmx1830mm 915mmx1830mm 915mmx1830mm
14mm 15mm 18mm
10kg 12kg 13kg
1220mmx2440mm 1220mmx2440mm 1220mmx2440mm
14mm 15mm 18mm
18kg 20kg 25kg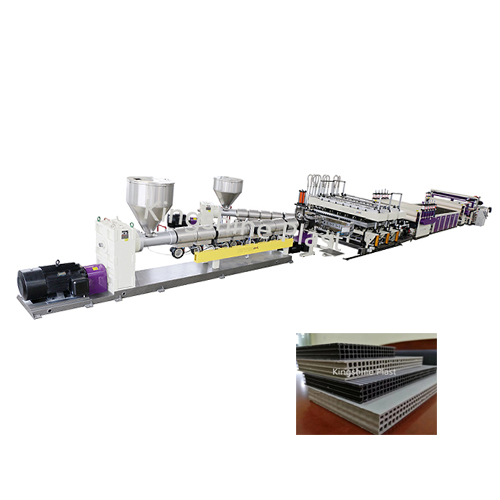 PP plastic building template production line equipment production of plastic building template,
can add straw, corn cob, wheat pole, sawdust and other powder, mixed in PP raw materials through
special process to produce a variety of new construction template for construction site needs.

PP architectural template production line production of PP plastic template products can fire prevention,
moisture-proof, non-toxic environmental protection, low cost, simple construction, the characteristics of PVC
plastic building template production line machinery and equipment production of plastic building template
product surface level off, smooth, have to nail, saw, sticky, easy processing, can be repeated use, easy to recycle, etc.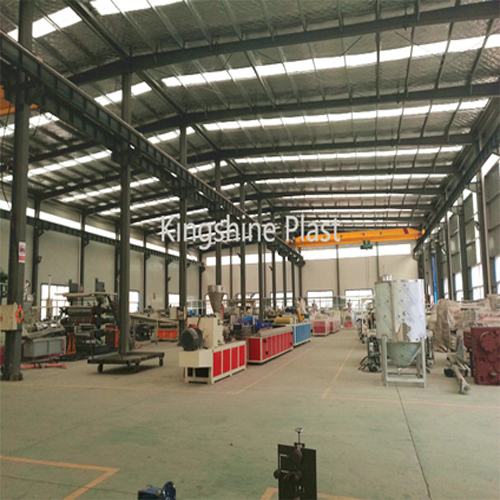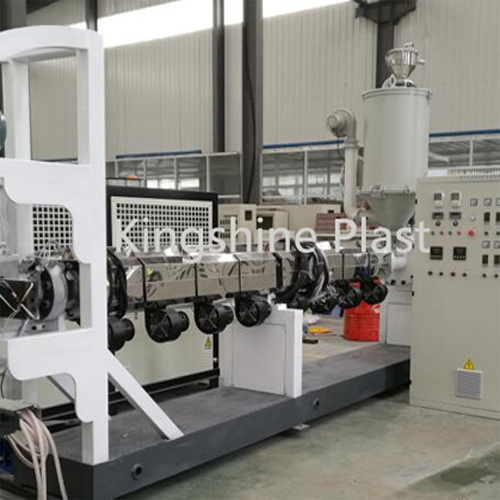 This machine consists of two single screw extruder, hydraulic net changer, mould, setting machine, primary tractor,
annealing furnace, cooling box, secondary tractor, cross cutting machine and conveyor.
The construction formwork produced by plastic formwork equipment has been used for a long time in many large
construction companies in China, and the effect is better than the traditional wood formwork and bamboo plywood.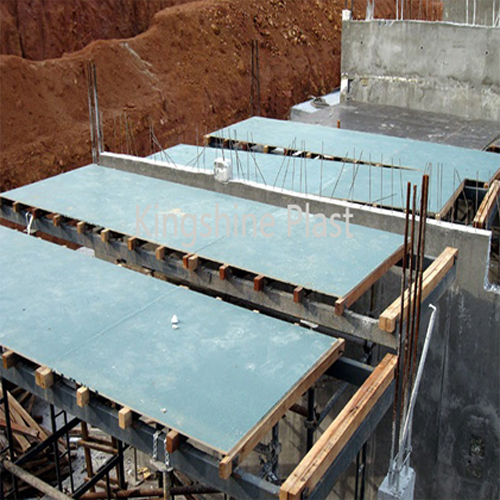 Packaging & Delivery
Packaging Details
Standard shipping package for PVC WPC Foam Board making machine
Port
Shanghai
Lead Time
| | | |
| --- | --- | --- |
| Quantity(Sets) | 1 - 1 | >1 |
| Est. Time(day) | 45 | To be negotiated |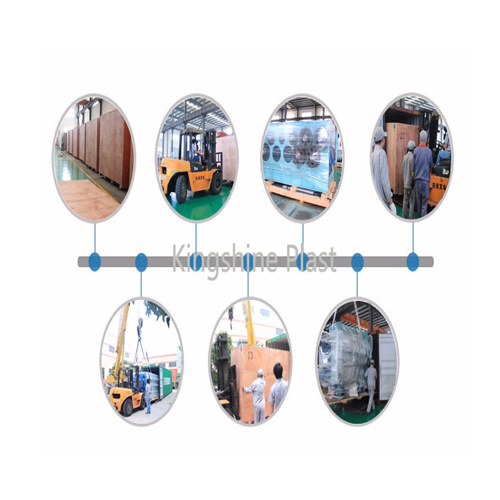 Our Company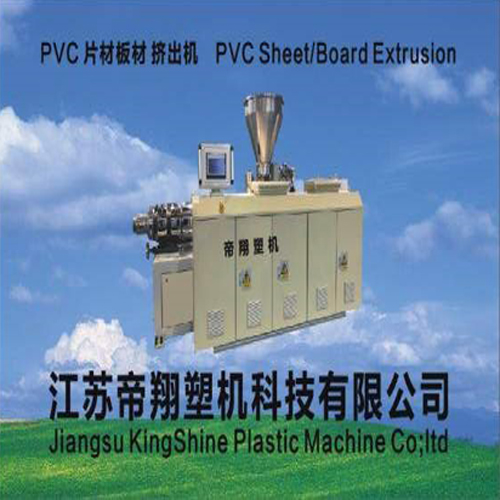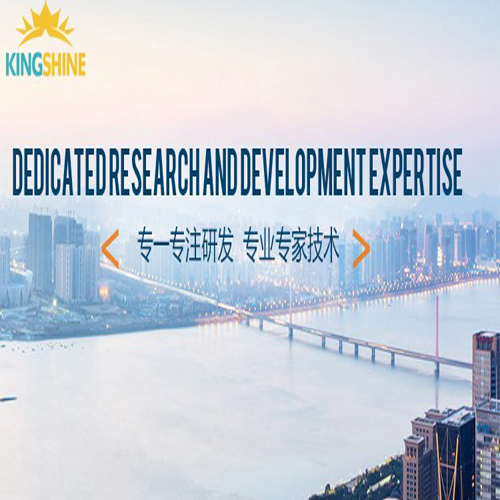 -Over 20 years' experience in manufacutre machines.
-Over 40 countries' customers in the world.
-Over 3000 machines are using.
-Over 50 lines send to the world per year.
Kingshine Machinery is dedicated to various solutions in Plastic Machine customized to customs satisfy.
Our Service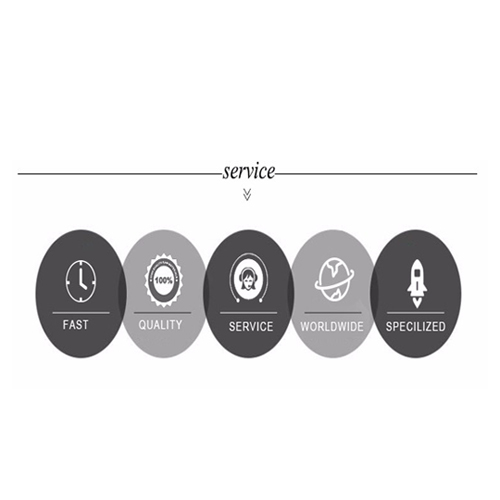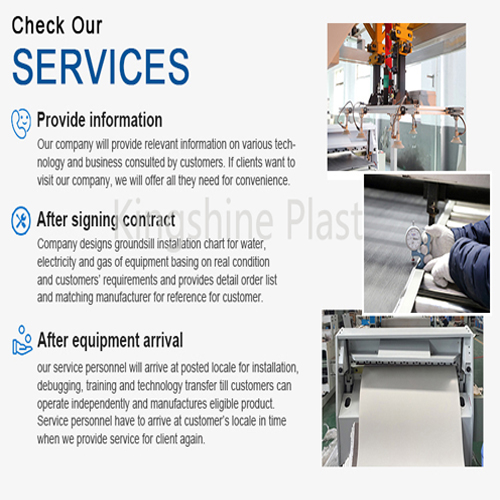 Pre-sale service
-To provide information and market research.
-To provide consultation,to provide many kinds of conveniences and market service,etc.
-To help customers make the project planning and system requirements analysis.
-Take our products maximum to meet clients' requirements.
-To play the greatest overall economic benefits of customers' investment.
After-sale service
-To install products and test products freely for customers.
-To provide the formulas and technologies of relevant products and the information of chemical materials manufactories.
-To direct technology aspect of relevant use according to customers' requirements.
-To provide technical training for clients' employees.
-To be responsible for maintenance service, door-to-door service under the necessary circumstance.
Technology surpport
-To provide installation and test for the machine.
-To provide formulas and technology of relevant products.
-To provide information of chemical material manufactories.
-To provide technical training for clients' employees.