All range of mechancal seals for Flygt and Grindex pumps
3033/3041/3045/3050/3057/3060/3065/3066/3067/3068/3076/3080/
3082/3085/3090/3101/3102/3126/3127/3140/3151/3152/3153/
3170/3171/3200/3201/3202/3210/3230/3231/3300/3301/3305/3306/
3310/3311/3312/3315/3350/3351/3355/3356/3357/3400/3500/3501/
3530/3531/3600/3601/3602/
4350/4351/4352/4400/4410/4430/4440/4650/4451/4460/4500/4501
/4530/4610/4620/4630/4640/4650/4660/
4670/4680/4850/4860/4870/
5033/5100/5150/5160/5210/5250/5350/5520/5530/5540/5550/5560/5570/
7020/7030/7035/7040/7045/7050/7051/7055/7056/7060/7061/7065/
7075/7076/7080/7081/7100/7101/7105/7115/7120/7121/
7125/7140/7556/7570/7585/7600/7620/7650/
8021/8022/8023/8024/8042/8043
We supply mechanical seal for Xylem pumps.
If you're looking for any mechanical seals for flygt/Xlyem pumps or replacement
seals kits, feel free to contact us. We'll provide you an excellent
sealing solution and select suitable replacement seal kits & industrial seals.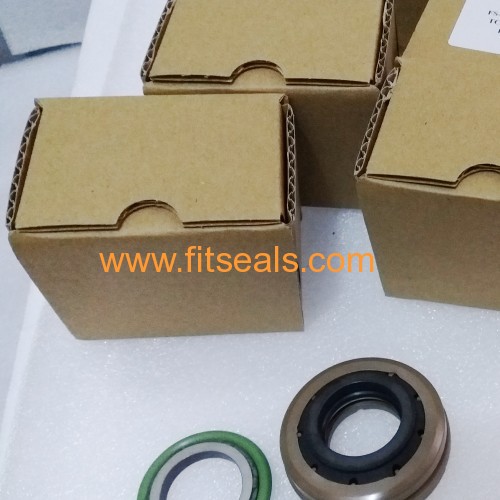 Feedback:
We cherish every feedback left by our customer;
If there are any problems, please contact us firstly
before leaving any negative or neutral feedback.
We will deal with you to solve any problems ASAP.
We hope you like our items and enjoying your shopping
and we alsp hope you can give us a positive feedback.
The product is in stock, we can ship them right away
once the payment has been verified