Product details

water soluble tio2 anatase titanium dioxide for Coating
Anatase Titanium Dioxide
Anatase titanium dioxide, chemical name titanium dioxide, formula Ti02, molecular weight 79.88.
White powder, relative density 3.84. Melting point 1560 DEG C. Water absorption O.02%. At high
temperature (>700 DEG C), the heating is converted into rutile crystal. The melting point is about
1800 DEG C. Refractive index 2.55. The average particle size is 0.15 ~ 0.23um. Mohs hardness 5~6.
Chemical stability, light resistance, heat resistance, dilute ,alkali resistance. Having very strong
tinting power (covering power) and dispersing power. Durability is less than rutile titanium dioxide,
light fastness is poor, and with the resin after the adhesive layer powder. The temperature is higher
than 400 degrees, showing yellow obviously.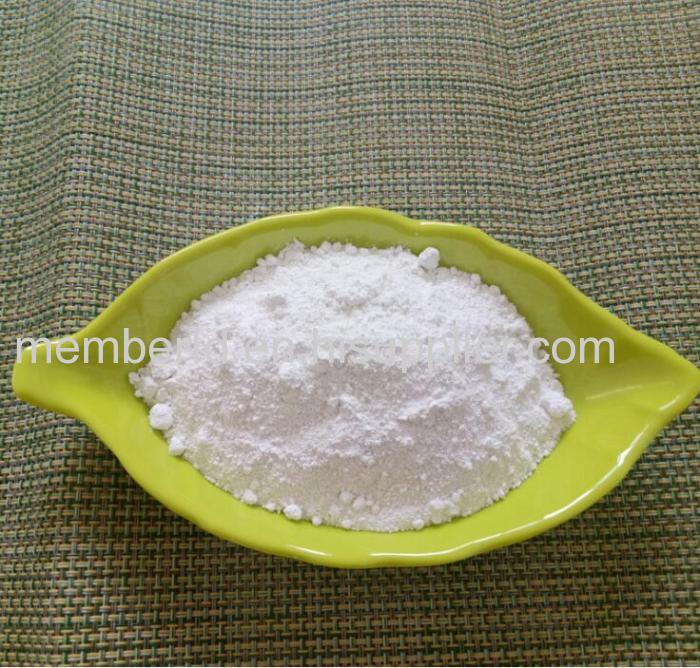 Packaging
1.Packing specification:
10KG/ package,20KG/ package,25KG/ package,40KG/ package,50KG/ package,25 kg / barrel,50 kg / barrel,170 kg / barre,200 kg / barrel etc....
2.Part of the product packaging can be changed according to customer needs
Shipment:
1. As for the tiny amount(less than 50kgs), we will use express(TNT, FedEx, EMS or DHL etc), which is convenient.
2. As for the small amount (from 50kgs to 1000kgs), we will deliver by air or by sea.
3. As for the normal amount (more than 1000kgs), we usually shipped by sea.