Platform Jumping Air Bag for Trampoline Park
As the trampoline park market continues to grow globally, the safety of loose foam pits has become the most important issue. Since untreated foam cubes are highly flammable, flame retardants are introduced to solve this problem.
Foam Pit Airbag is designed to replace loose foam pits and provide safe, flexible and hygienic solutions to prevent the potential risk of using flame retardants in foam cubes.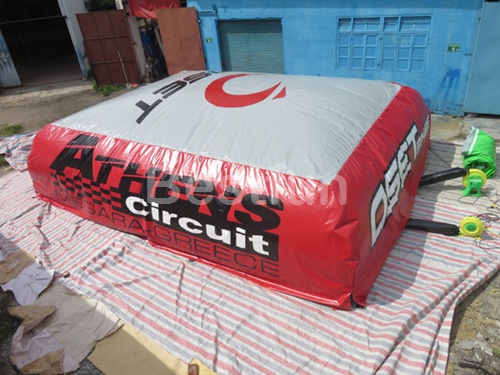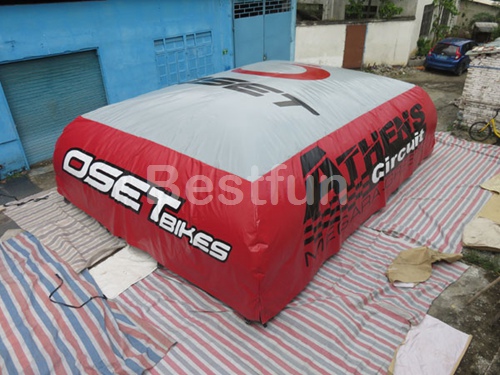 Our air bag is the best alternative to foam pit as it is easier to use, requires less maintenance, and is more hygienic. It provides players a soft landing and easy exit after landing. It minimizes costs due to low maintenance requirements and promotes safety by hygienic problems.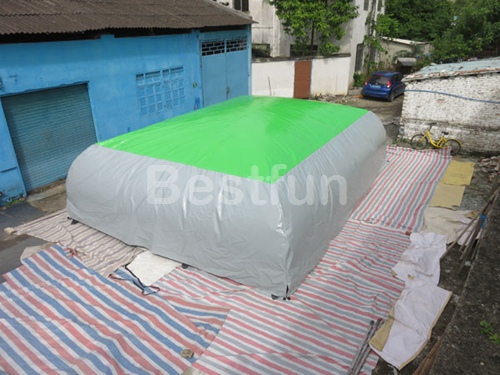 Our team of professional designers are here to help you bring your ideas to life. Please send us your artwork files and we will work with you closely for the best looking results