***All designs are arailable,thousands patterns for your selecting.
***Your photo and design are warmly welcomed.
***Different size and type are customized at different prices
***This product can only have solar energy in 10 ears of wheat. If you want to buy it, please look carefully.
***This product is not solar energy. If you want to plug it in, please contact us
Realistic shape: using artificial flower style, beautiful and generous, recycling is more environmentally friendly.
Excellent material selection: high temperature resistance, cold resistance, oxidation resistance and better effect.

Energy Conservation: No electricity needed, and absorb sunlight to charge. The outdoor garden lights charged by sunlight for 6 hours can provide 8 to 14 hours illumination, realizing energy saving.

Waterproof Solar Lights: Never worry about exposing the light to the rain or snow. The light can work normally under all kinds of weather with the waterproof rating of IP66 and weatherproof.

Beauty Your Garden: Suitable for outdoor use, the light of the water plastic lens blends well with your patio, add a charming ambiance, decorate your garden, porch, yard paths and walkways.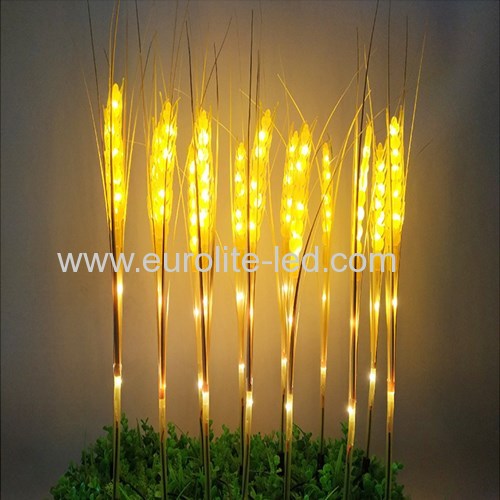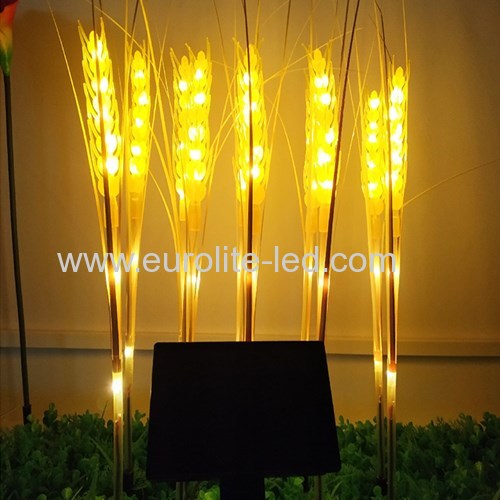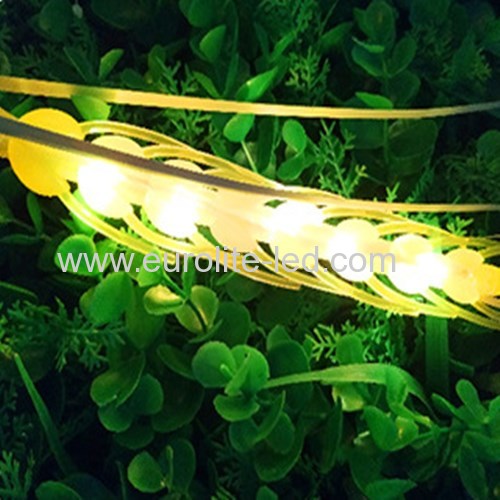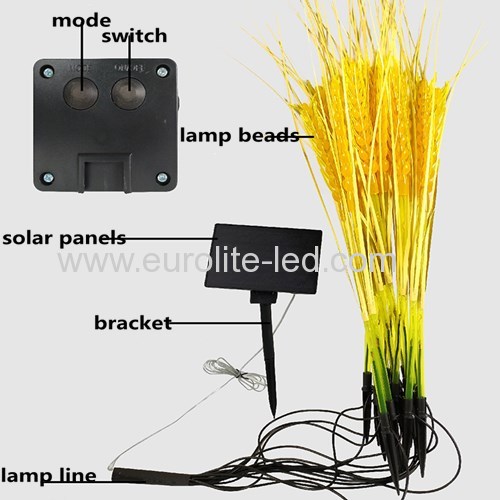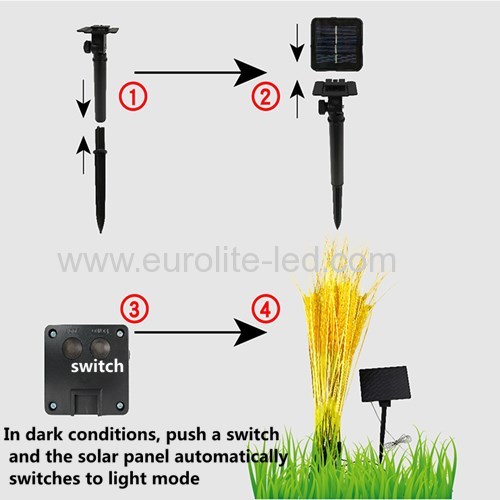 waterproof out

Excellent outdoor waterproof material,IP66 waterproof grade, wind and rain can also keep bright outdoors

Stable brightness

Ten stalks of wheat and one solar panel can stay open for 8-12 hours under full power

Environmental protection

Solar charge, there is light there is electricity, low carbon energy saving, green convenient and fast

Scene graph