***All designs are arailable,thousands patterns for your selecting.

***Your photo and design are warmly welcomed.

***Different size and type are customized at different prices

***Have different length, if you want, please contact us
High quality: Made of high quality iron+ LED lamp, high quality and durable soft plastic, flexible, not easy to smash, prolong the service life.
Design: The appearance of the hollow star design, exquisite and beautiful, reflects your unique, eye-catching ethnic style to bring people a unique visual enjoyment.

Warmth: The flashing lights are a romantic way, warm and romantic warm light, helping you and your loved ones to illuminate in the cold night, warming you and creating a warm and cheerful atmosphere.

Uses: Suitable for Christmas party decorations, Valentine's Day parties, night parties, birthday parties, bars, restaurants, bedrooms, stages, etc.

Easy to use: LED hollow star lamp, requires two batteries (not included), can be lit when the power is turned on, can be hung in any place you like, very convenient.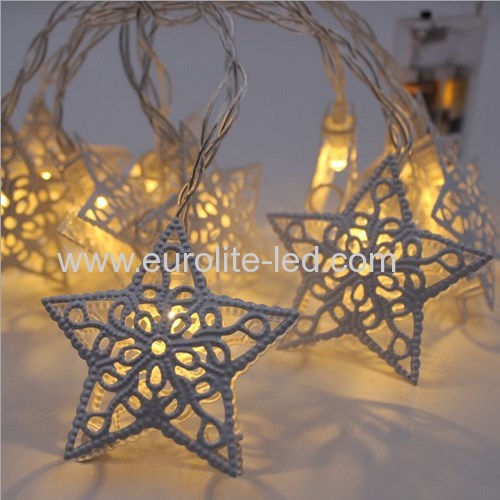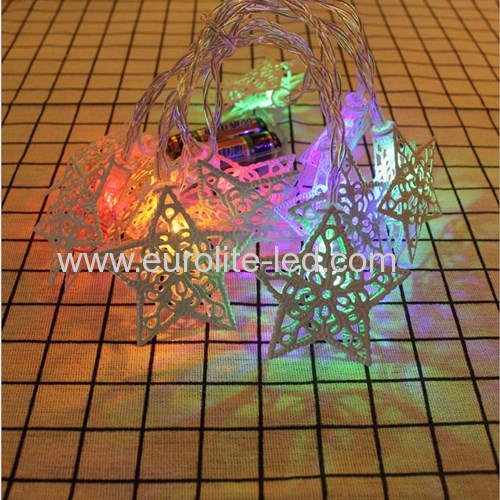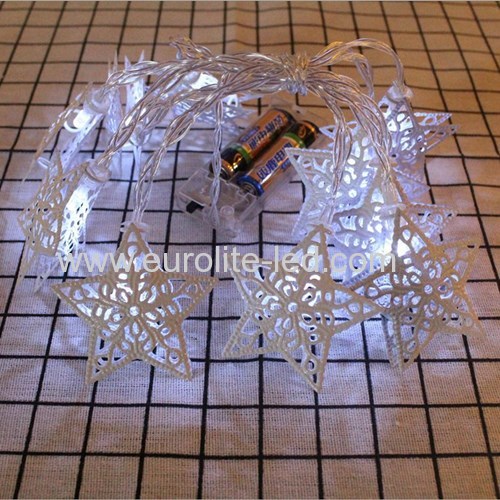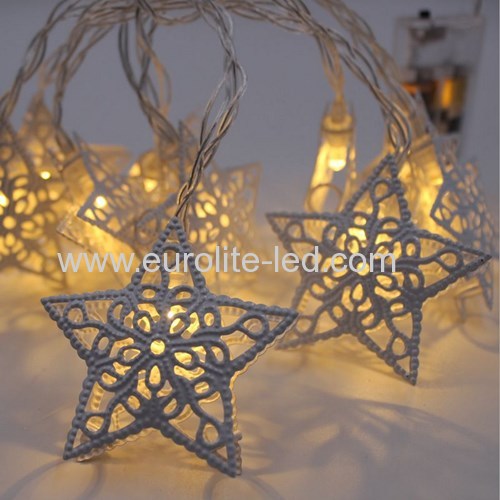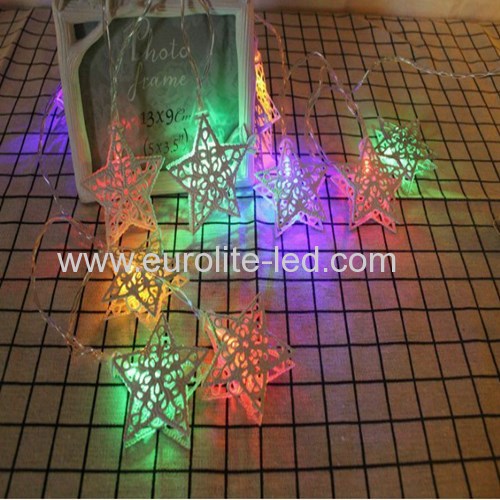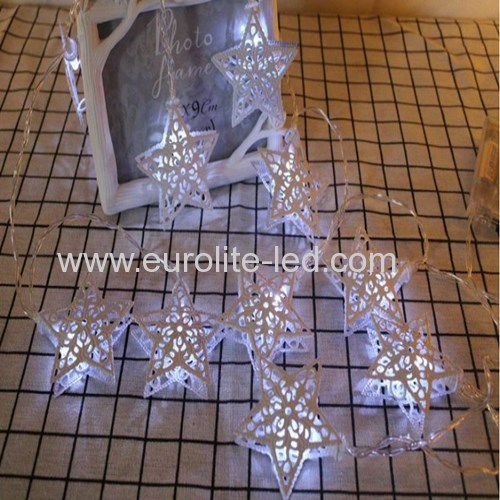 SHOW DETAILS
1.LED
Using high quality LED lamp beads, durable, high luminous rate, suitable luminosity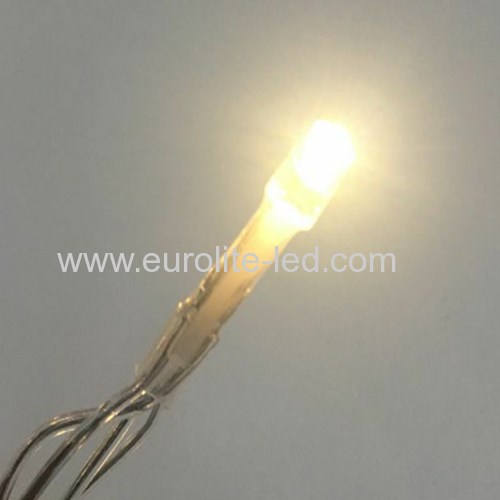 2.Battery Packs
Portable, can be used for clothing, car ornaments, birthday gifts and other decoration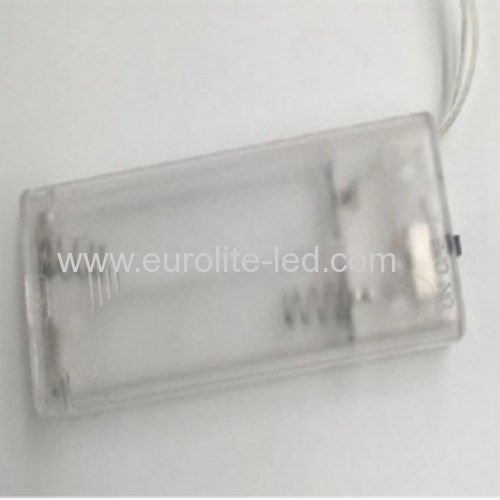 3.Iron accessories
Beautiful, the use of spray tin effect, prevent iron accessories rust affect the beautiful