***All designs are arailable,thousands patterns for your selecting.

***Your photo and design are warmly welcomed.

***Different size and type are customized at different prices
The colorful star night light is easy and safe to use, need not any cable to connect, just only need 2 X AA batteries( NOT INCLUDED ), it have a ON-OFF switch, also have a hole on the back, very easy to hang on the wall, closet, door or any others place.
Made from wooden, have not any other smell. With advance LED electronics that's designed to endure over-heat and short circuitry making it ideal light design even for nurseries or kid's room.

Perfect center piece for parties, events and all other year celebrations. Goes very well with all party themes with its eye-catchy retro frame design.It's good choice for your home or holiday decoration.

Cute STAR night light is a wonderful solution for your little ones room decor. Beautiful and modern decorative star lamp.Add vigor to that bed side table with this LED light decor.It offers a warm light ambiance to your place.

Ideal gift for ladies, girls, children in Christmas, New Year, Valentine's Day, birthday, party, performance, special occasions, etc - Comes in a gift box, ready for gift giving to colleagues, friends and loved ones.

Christmas valentine's day romantic adornment wood lamp frame, 4 kinds of originality contracted design can choose: snowflake fawn lamp, Christmas fawn lamp, five-pointed star fawn lamp, the promotion of happy feeling of love fawn lamp, often lie in the detail of life inside the room conspicuous place, looking at feel happy and matchless

Size:snowflake fawn lamp: 15*15cm, Christmas fawn lamp: 14*15cm,five-pointed star fawn lamp: 15*15cm,the promotion of happy feeling of love fawn lamp: 15*15cm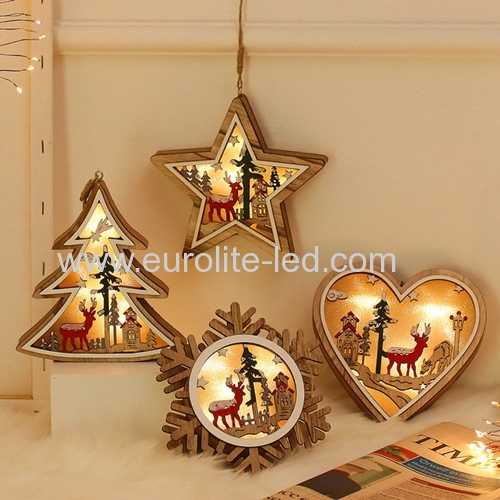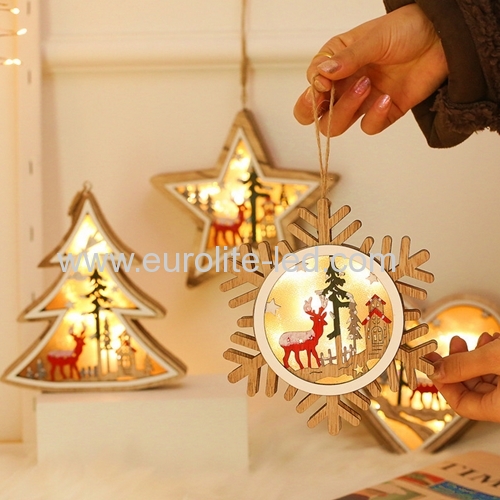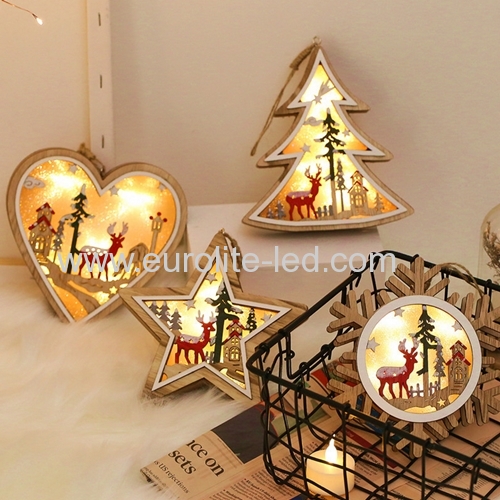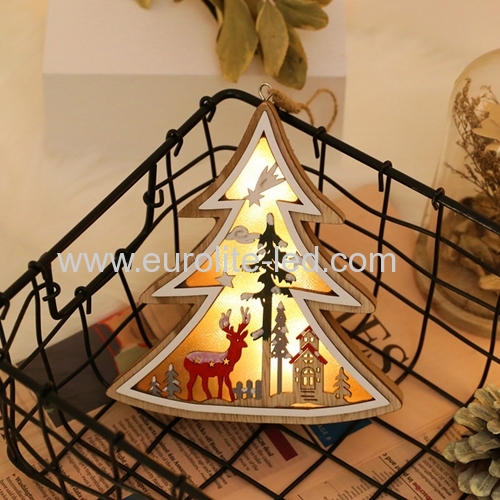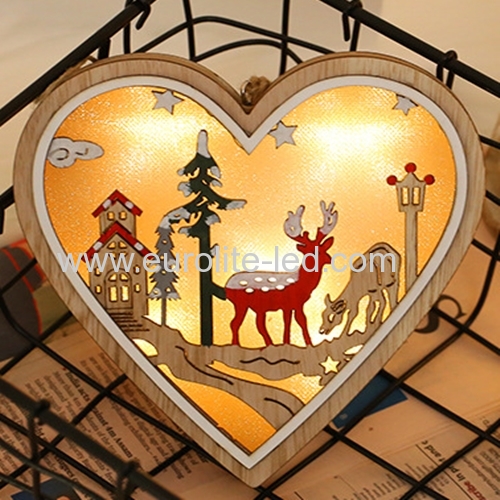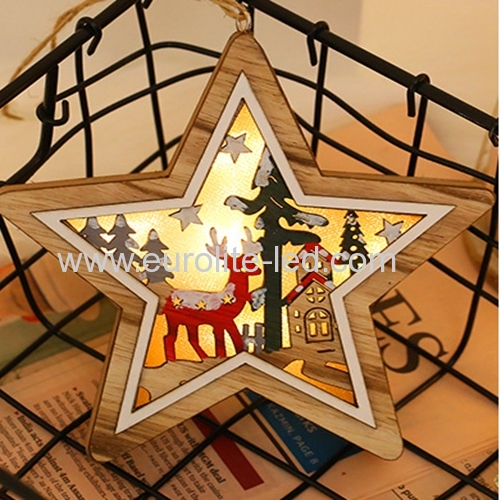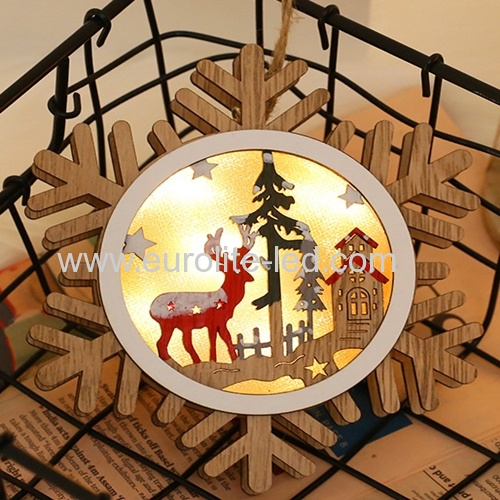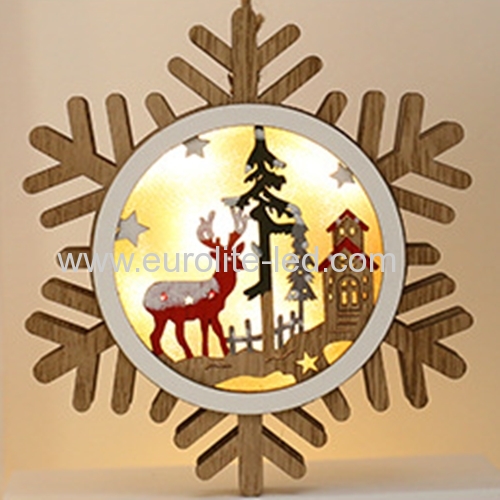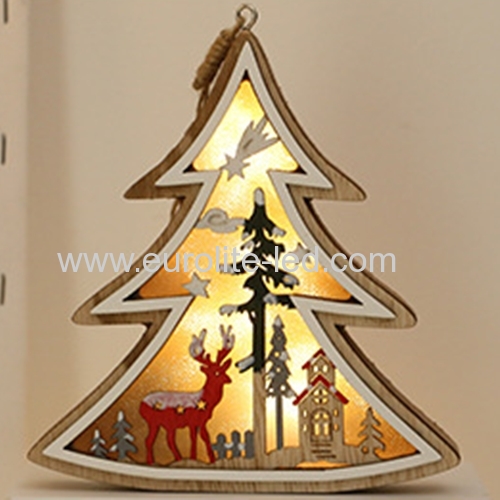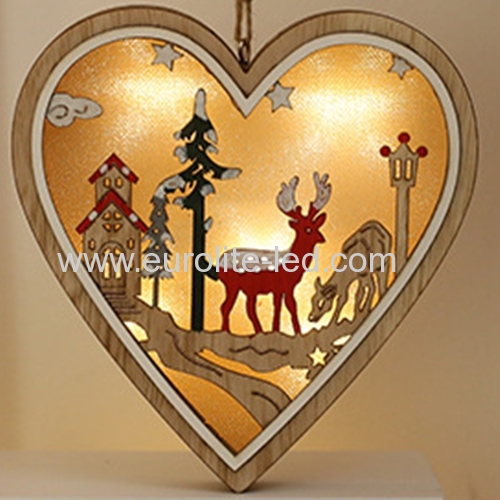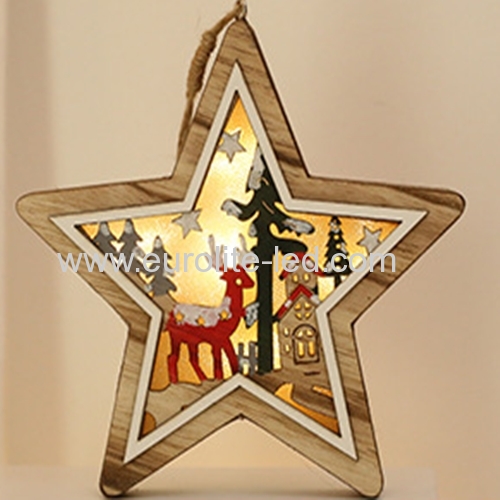 PRODUCT WILL SHOW