Inflatable Magnetic Dartboard with Sticky Soccer Balls
Much the same as in a regular session of darts, the detect that your ball hits decides the quantity of focuses you get. You can even kick from a lifted stage if you experience difficulty kicking to get more vertical.
The great thing about it is that anyone can play it, great for all age. This unit is worth it's value and keeps everyone healthy and on their feet. Great for all seasons and indoor or outdoor activities. Don't miss out on this worthwhile game!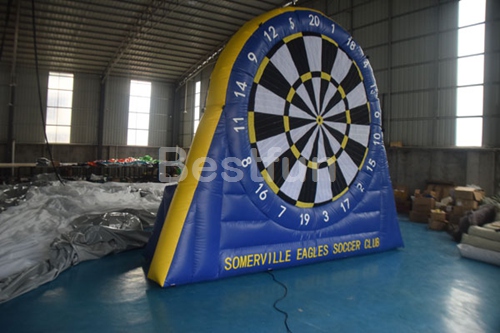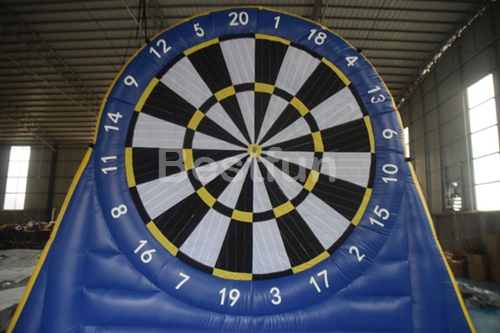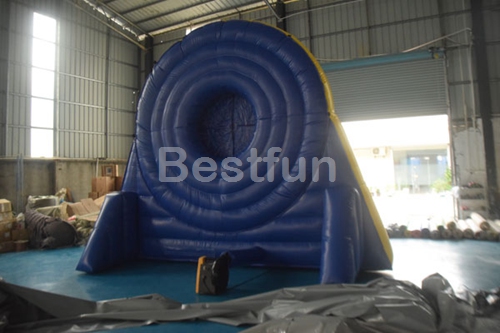 The inflatable foot dart board is a kind of football fun game, use your foot to make a ball hook or loop football go dart to a dart board .Every location is corresponding different score.As in a representative dart game, the point is where the ball hits determines the number of points you get. You can even boot from a raised platform if you have trouble kicking a more vertically.The player who get high score,won!